Pomegranate
The pomegranate
Bright red pomegranate flowers stand out against the green background of the leaves, blooming amidst the blue sky is a signal of a coming summer. According to many sources, the pomegranate tree originated in Spain and Southeast Asian countries, nowadays, are present in many parts of the world.
In Vietnam, pomegranates often appear in the tropical regions. The fruit are divided into two types: the pomegranate tree for flowers and the tree for fruit.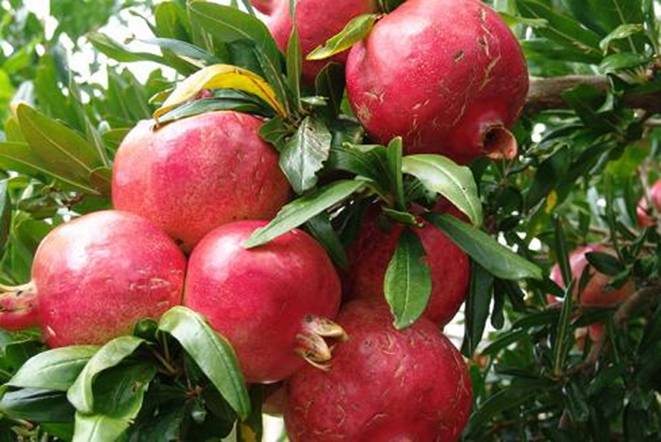 Photo: baosuckhoedoisong.vn
Generally, Vietnamese pomegranates are usually small in size, with rough or pigmented skin, and the skin is usually green, slowly turning to red when ripe. Although Vietnamese pomegranates are small, they have many seeds, light in color, succulent, and delightful in taste. This tree's flowers bloom all year round and will be in its best bright red shade especially in winter.
How to eat
When buying pomegranates, you should observe carefully to choose large, round fruits; avoid taking small fruits, because they often taste plain and sour. In order to remove the pomegranate seeds from the skin, you first need to cut off the top of the fruit. Next, hold the knife and slide along the dividing lines around the pomegranates. This way, you have succeeded in separating the seeds and can finally enjoy it. When eating, do not swallow pomegranate seeds, instead, you should chew thoroughly before swallowing.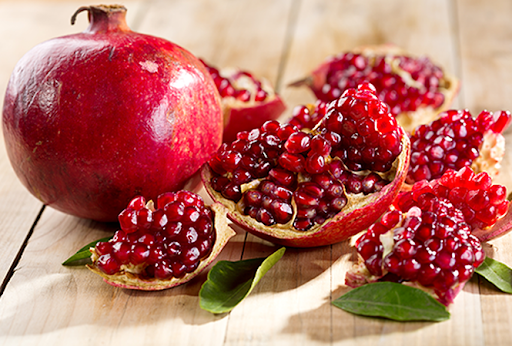 Photo: baoquangninh.com.vn
Where are pomegranates grown in Vietnam
Pomegranate trees are native to Iran and countries along the Mediterranean coast and are suitable for many climates and have quite good vitality. When imported to Vietnam, the tree is grown in many tropical and temperate regions, in particular, the Centrals, Central Highlands, Tay Nguyen and Lam Dong. 
Benefits of pomegranate
Photo: caythuoc.org
Pomegranate contains antioxidants, vitamin C and many other nutrients that are effective in beautifying, strengthening the immune system and protecting health. Plants are also grown in pots as an ornamental and medicinal product. The fruit in general is also effective in preventing joint-related diseases and heart cancer. Be that as it may, this fruit might not be compatible for patients with diabetes, people with gastritis, heat in the body, and especially small children since they can swallow the seed without knowing.
On the other hand, the pomegranate tree also has feng shui meaning. Vietnamese custom believes that, if you plant a tree in a pot and place it in front of the house, you will get a lot of luck, fortune, bring happiness to your family, and heap of descendants.
Food made from pomegranate
Owing to its high nutritive value, having a glass of sweet and sour pomegranate juice in the morning will surely brighten up your day. Nevertheless, you could change the menu with a pomegranate salad, vegetable soup or a pomegranate seed served with a dessert cake to add more color and flavor to your meal.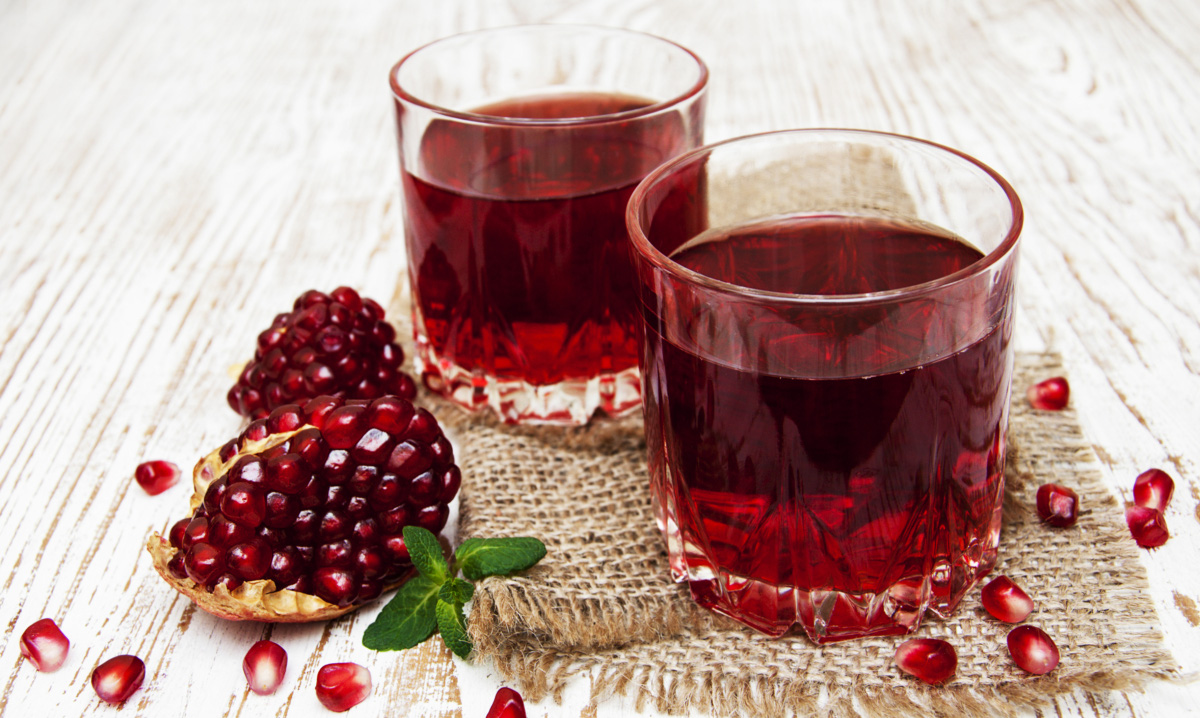 Photo: nhathuocchaulong.com 
Conversations (0)
Join the conversation
Conversations
Join the conversation
ALL COMMENTS (0)
There are no comments. Add your comment to start the conversation.
read next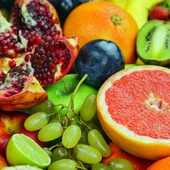 Being geographically located in the tropical zone, Vietnam is truly a heaven when it comes to fruits.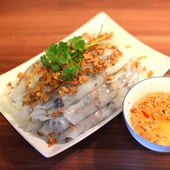 An overview to the different types of cake in Vietnam.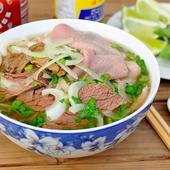 An introduction to Vietnamese noodles.