Persimmon
Vietnam persimmon
Vietnam has two types of persimmon, one is "hồng chín" (ripe persimmon), and the other one is "hồng ngâm" (soak persimmon) or "hồng giòn" (crunchy persimmon). The fruits are round, tomato-shaped, sweet in flavor, and occasionally plus sourness.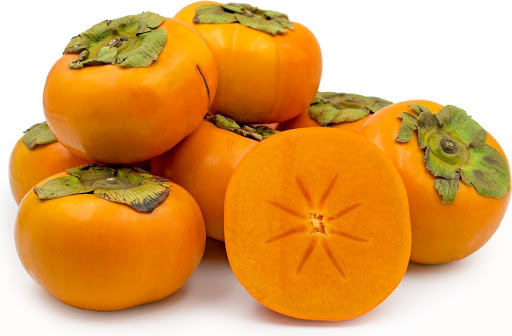 Photo : 24h.com.vn
The first kind of persimmon is widely known as Hachiya persimmon, a juicy and soft fruit. It has a bright red and easy to remove the thin peel. The fruit flesh is soft and easy to be smashed if not careful.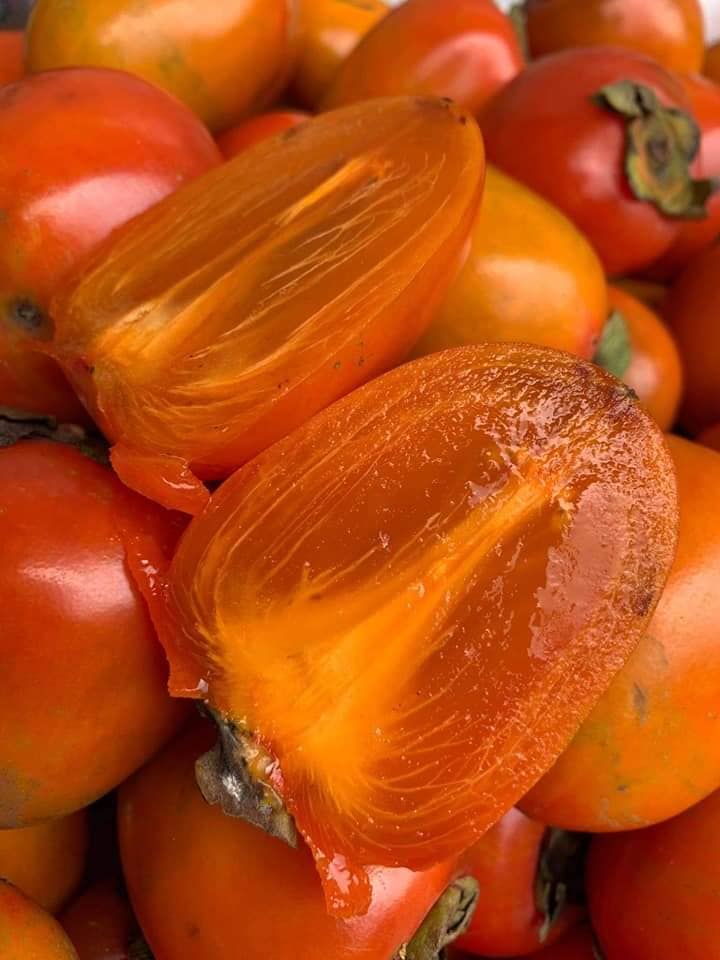 Photo by @Thuy Ha
The other, also known as Fuyu persimmon, is a crispy-like-apple kind of fruit. The exterior color is light green and can turn orange when ripen. This fruit is smaller in size compared to the soft red one. It is called "hồng ngâm" by Vietnamese people, as to keep the crunchiness and make the fruit ripe, the locals tend to soak them in clean water.
How to eat persimmon
Both types of persimmon can be consumed raw. When eating the ripe persimmon, you can easily peel off the thin coat by hand. It will get a little mushy as the fruit is super tender. Then you can put it in a bowl or dish or scoop it out directly with the help of a spoon. For the crunchy type of persimmon, it must be peel and seeds removed and cut into small pieces before eating. This crunchy persimmon is best when eating cold. Put them in the fridge for about 15 - 30 minutes before meals, then you can have yourself a nice dessert.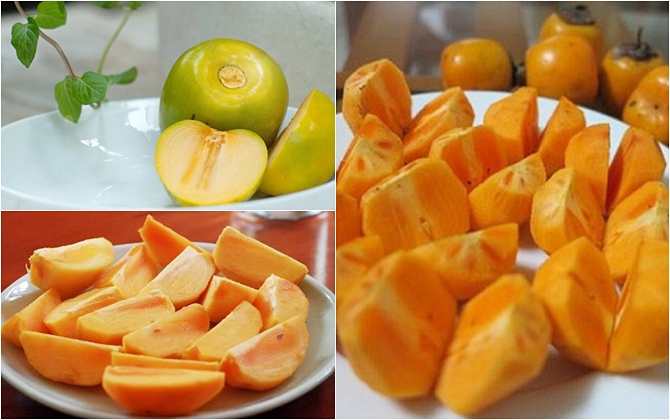 Photo : phunutoday.vn
Where is persimmon grown in Vietnam
The persimmon will be harvested during mid-autumn in Vietnam's highlands such as Lang Son, Dalat, and Moc Chau. These places are famous for the persimmon quality as it is sweet with not a single bitter taste and can be stored for a long time. The price for one kg of persimmon is not so high, just from 35.000 - 50.000 VND.
What are the benefits of persimmon
Whether it is crunchy persimmon or ripe persimmon, they contain many vitamins and nutrients such as A, C, PP, B6, fiber, and other organic compounds that can aid the digestive system, prevent cardiovascular diseases, quickly heal wounds and scars.
Food made from persimmon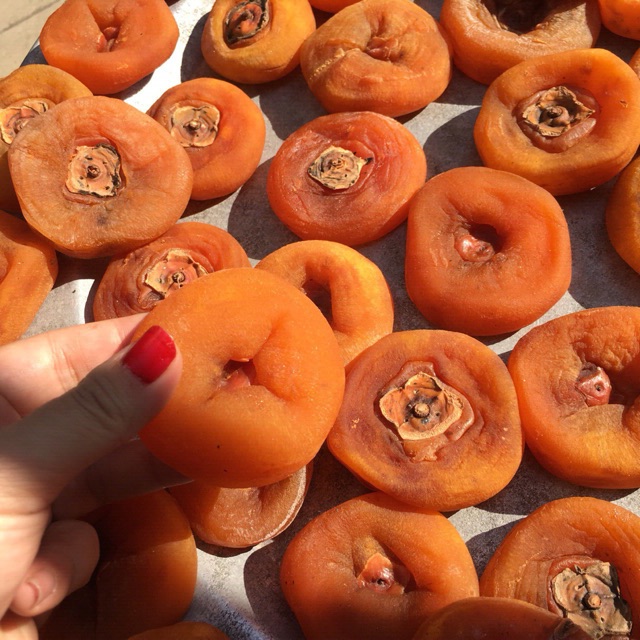 Photo by @Huong Quynh
Besides eating fresh, the Vietnamese have invented other ways of eating persimmon. As the fruit season is short, people tend to turn persimmon into candy, cake, jam, or fruit wine. Other foods such as fruit salads, bok choy mix, or dried persimmons are also welcomed by Vietnamese people. Lang Son is once famous for its dried persimmon specialty, a mildly sweet snack for a fun movie time.
Conversations (0)
Join the conversation
Conversations
Join the conversation
ALL COMMENTS (0)
There are no comments. Add your comment to start the conversation.
read next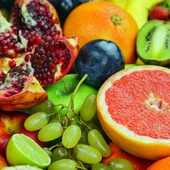 Being geographically located in the tropical zone, Vietnam is truly a heaven when it comes to fruits.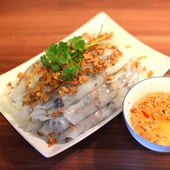 An overview to the different types of cake in Vietnam.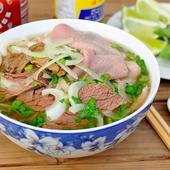 An introduction to Vietnamese noodles.