Mandarin Orange
About mandarin orange
Being one of the top delicious fruits in Viet Nam, mandarin orange (or "Quyt" in Vietnamese) always attracts a lot of domestic and foreign consumers. Originated from China, mandarin orange looks similarly to orange but not as round as orange and has a stronger flavor. Its taste ranges from slightly sour to sweet. It has a thicker shell and is also easier to peel than oranges.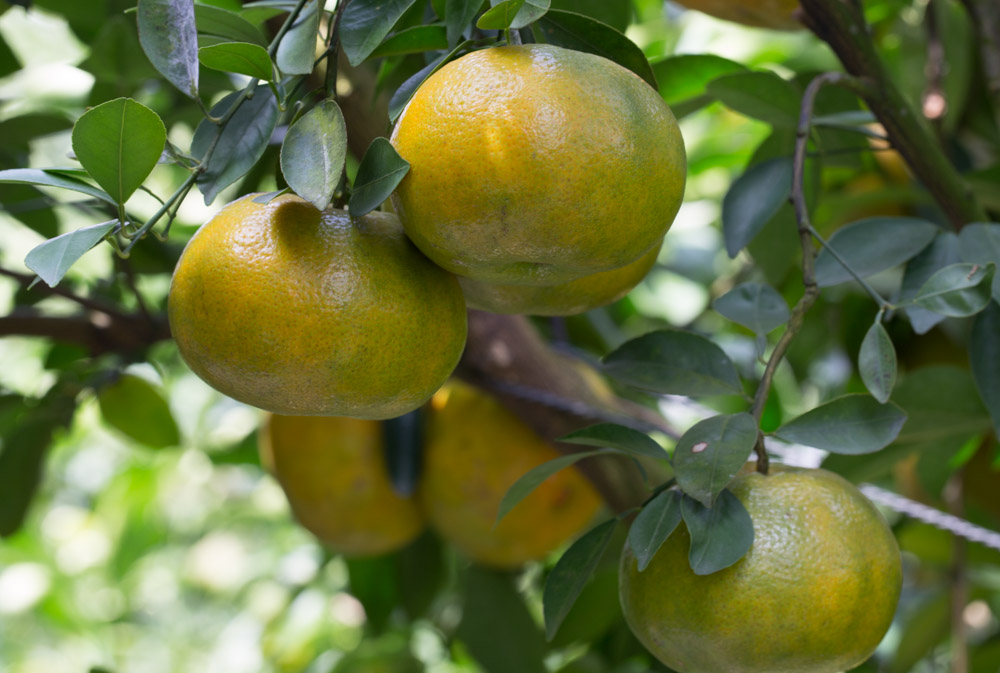 Photo :  bachhoaxanh.com
There are 5 main variations of mandarin orange in Viet Nam, including:
Quyt duong (quyt da xanh): Grown mostly in western provinces, has a rounder shape than other mandarin types; thin and smooth shell, green when unripe and turn yellow when ripe, sweet taste.
Quyt hong (quyt tieu): Also grown mostly in western provinces but has a spherical shape, the thin orange-pink shell mixed with some green spots when fruit is ripe, red flesh, few seeds and sweet taste.
Quyt Thai: Originated from Thailand, spherical shape, slightly flat at the top and bottom, pure sweet without sour taste, green thin skin turns into red orange color when ripe.
Quyt Bac Kan: Grown in Bac Kan province, smooth and slightly thick shell, bright yellow shell, sweet and slightly sour taste.
Quyt ngot mien Nam: Cultivated in Southern area, similar to Quyt duong, with round shape and thin skin. The fruit is dark green when young and turns yellow when ripe.
How to eat mandarin orange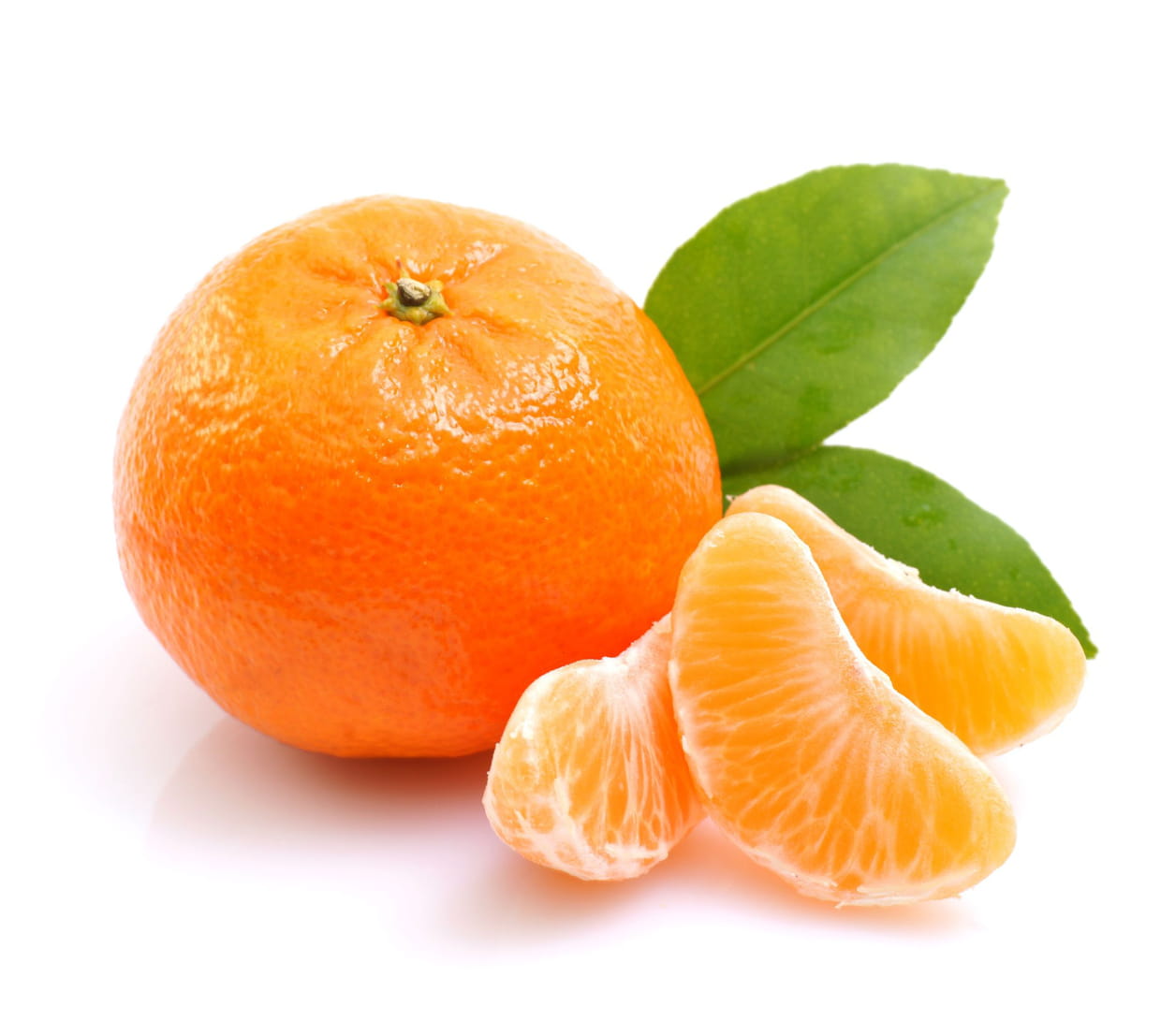 Photo : nongthonviet.com.vn
Like orange, mandarin orange is normally peeled and eaten fresh. However, they have loose skin with split segments inside, so you can peel easily by bare hand and do not need a knife to cut them out as orange. There are few seeds inside each segment of mandarin orange. Swallowing a few seeds is not a big problem unless you swallow too much, which is not good for digestion. Besides, since the seed has a bitter taste, it is better to remove them while eating. Due to high Axit content, mandarin orange should not be eaten before breakfast or whenever you are hungry and limited for those who have a poor digestive system. A proper amount of mandarin orange for a person is no more than 3 fruits per day.
Where are mandarin oranges grown in Vietnam
Depending on each type, mandarin oranges are cultivated throughout Vietnam. You can find Quyt duong and Quyt hong in Western provinces of Viet Nam like Lai Vung (Dong Thap), Cai Be (Tien Giang) or Long Tri (Hau Giang). Quyt Bac Kan are planted and distributed in Bac Kan province. Quyt ngot mien Nam are grown in Southern provinces like Dong Nai, Can Tho, Vinh Long, etc.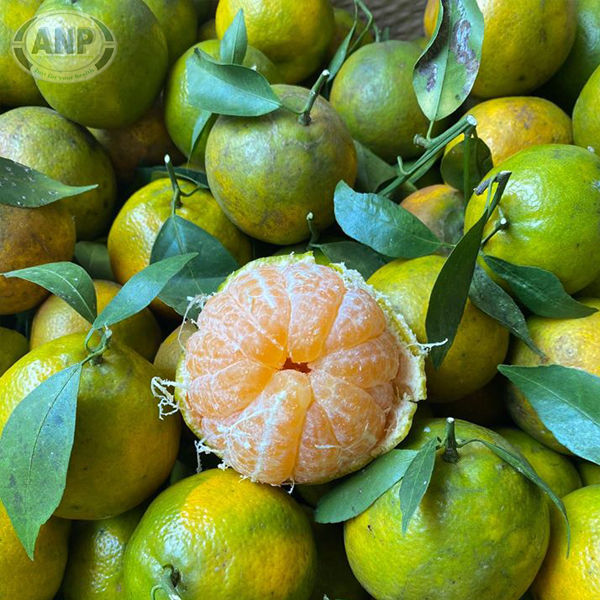 Photo : qkhgreen.com
Besides, Northern provinces like Ha Giang, Hoa Binh, Yen Bai or Lang Son are places planting mandarin oranges widely.
What are benefits of mandarin orange
Like many other juicy fruits, mandarin orange is used as a daily dessert, a food ingredient for making main dishes, or simply to satisfies your thirst. Further than that, with a ton of nutrients and valuable uses, they are very good at enhancing your health and preventing some popular diseases.
Mandarin orange is very rich in vitamin C, antioxidants and fiber, which powers the immune system, boosts gut health, and nourishes skin and hair.
Mandarin orange helps reducing stress and nervousness, prevent heart diseases thanks to a part of manganese, magnesium and kali.
Mandarin orange contains calories but a negligible fat content, which provides energy effectively but limits gaining weight.
Food made from mandarin orange
There are numerous ways to make a dish from mandarin oranges. The most popular dishes are smoothies, juices, or salads like mandarin orange salad with avocado, with chicken breast or beetroot. These salads are very easy to make and good for losing weight, hence are favored by many people.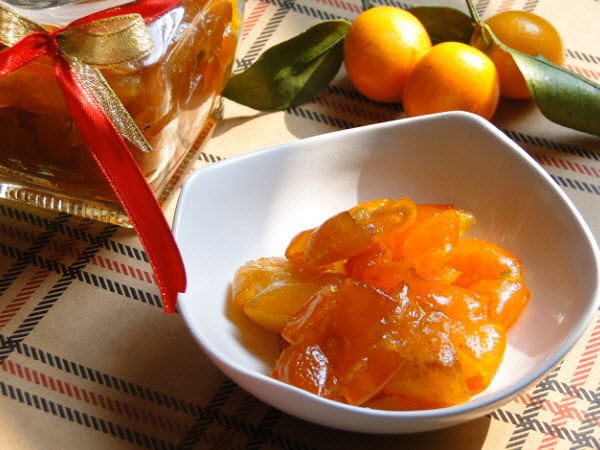 Photo : giadinh.tv
Mandarin's flesh is also used to make a jam, cheesecake, sticky rice cake, mandarin distilled with sugar candy, or sauce for grilled food.
Additionally, shells of ripe mandarin oranges after being dried (called "tran bi" in Vietnamese) are well stored as long as possible, then used as a precious remedy for relieves cough and reduces stress, treats abdominal bloating and colic, nausea, and cold. You can try dishes cooked with dried mandarin shells such as porridge, stewed chicken, stewed fish or Tran bi tea.
Conversations (0)
Join the conversation
Conversations
Join the conversation
ALL COMMENTS (0)
There are no comments. Add your comment to start the conversation.
read next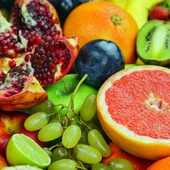 Being geographically located in the tropical zone, Vietnam is truly a heaven when it comes to fruits.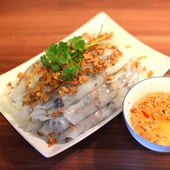 An overview to the different types of cake in Vietnam.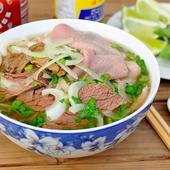 An introduction to Vietnamese noodles.