Lucuma
Lucumas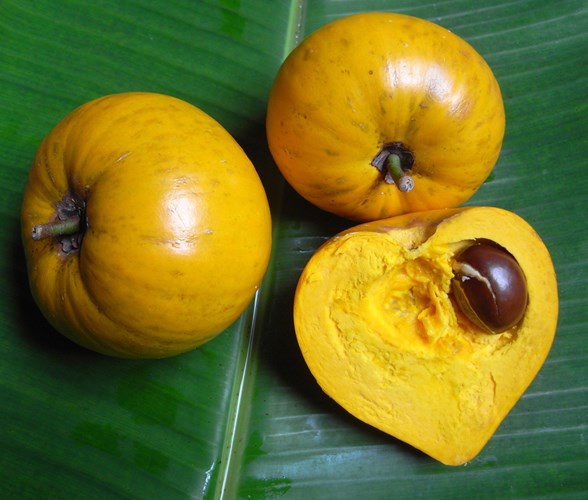 Photo : 24h.com.vn
Those who come to visit the Vietnamese countryside, especially after when the rainy and flood seasons in the Central region have just passed, can observe that the peaceful land has become desolate and desert. However, the almighty lucuma trees, still standing tall in the middle of the courtyard after the storm, would surely awake your nostalgic feelings and might as well bring back your childhood memories. The lucuma, also known as the eggfruit, is a fruit grown a lot in our Vietnamese country. The fruit is an oval or round shape, has a green skin and bright yellow flesh. When eaten, lucuma exacts a pulpy and creamy taste like the yolk of a sweet chicken egg, and will slowly turn bitter when eaten for too long.
How to eat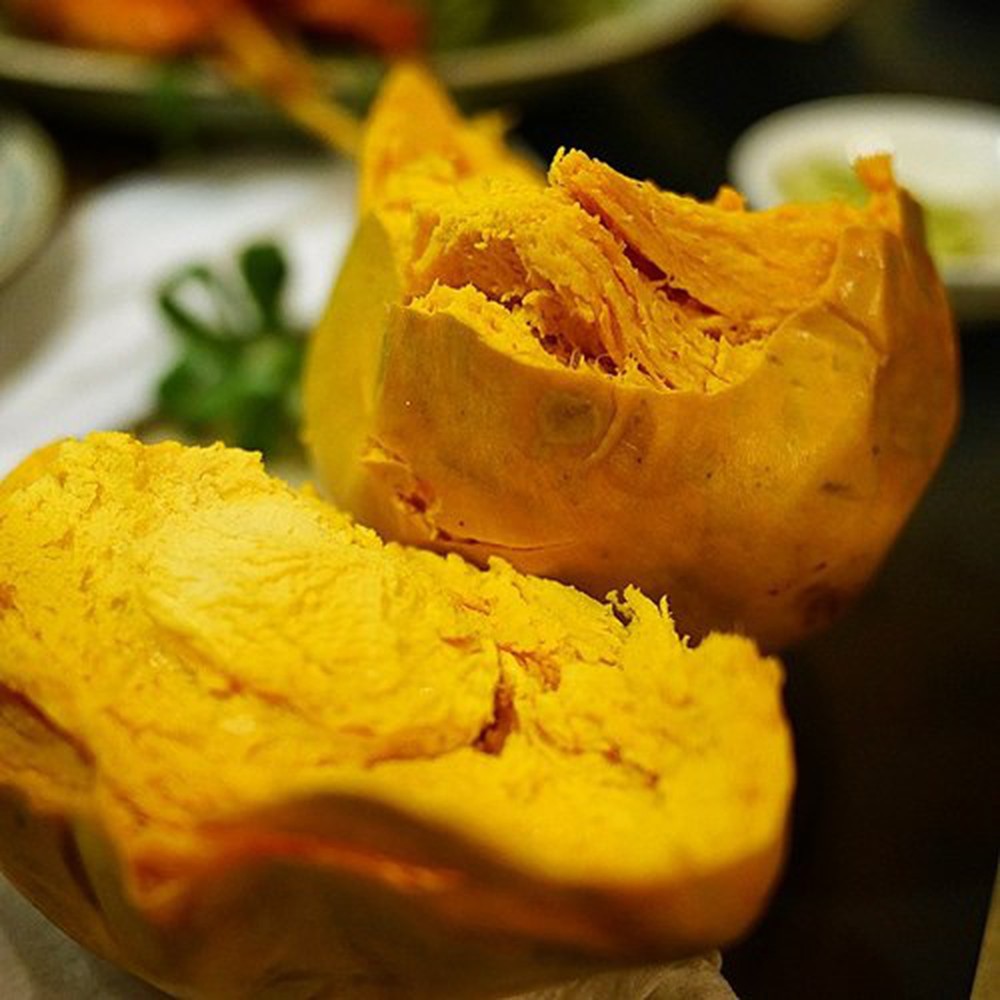 Photo : kenh14.vn
This golden and creamy Vietnamese fruit can be bizarre to some foreigners. However, if you enjoy the velvety texture of the avocado, there is a high chance you would fall in love with the rich and syrupy taste of the lucuma. Some tips to help you choose delicious ripe fruit for the whole family to enjoy include: pick the heart-shape, soft and ripe ones if you want to eat it right away. Don't be deceived by the beautiful and smooth surfaces of the lucuma, because these ones are usually young and have a bitter taste when eaten. The skin of the lucuma is very soft, so you could peel it with your hand and enjoy the heavenly taste in a blink of an eye.
Where are lucumas grown in Vietnam
Lucuma trees grow best in hot, humid and have high coldness-tolerance. When the temperature is low and there is frost, the plant is susceptible to leaf blight and slow growth. These plants are propagated by seed nursery and branch extraction. Lucuma is not a picky type, and can be grown on many different soil types. In Vietnam, tourists can easily find lucuma gardens planted in mountainous and rural areas such as Hoa Binh, Phu Tho, Thanh Hoa.
Benefits of lucuma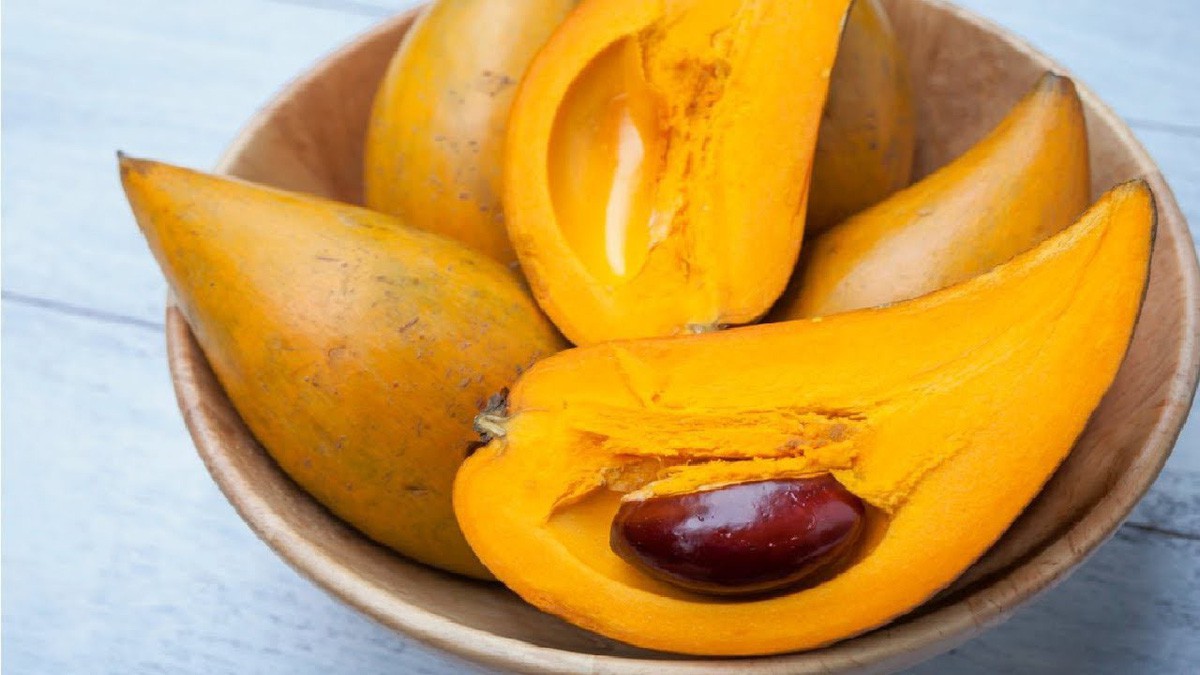 Photo : nongphu.net
In addition to its nutritional value, lucuma also has many effective health benefits. This fruit helps increase the rate of red blood cells in the body, simulate the functioning of the nerve system and reduce cholesterol in the blood, prevents cardiovascular disease and obesity. Nevertheless, owing to its high in nutrients, abundant vitamins and minerals, lucuma provides many nutritional values, anti-aging and skin whitening effects.
Food made from lucuma
Being rewarded by nature with its honey-like creamy flavor, lucuma is a main ingredient for many desserts, cakes, salads, ice creams, yogurt, juices and drinks. In addition to eating it fresh, lucuma is also processed into powder, which can be preserved for one year. The fruit powder has an effective use as a substitute for white sugar when baking, making desserts or many other dishes. Its texture is quite similar to that of refined sugar and has the flavor of brown sugar.
Conversations (0)
Join the conversation
Conversations
Join the conversation
ALL COMMENTS (0)
There are no comments. Add your comment to start the conversation.
read next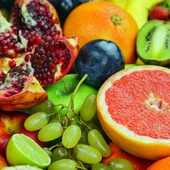 Being geographically located in the tropical zone, Vietnam is truly a heaven when it comes to fruits.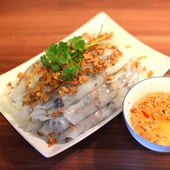 An overview to the different types of cake in Vietnam.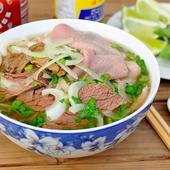 An introduction to Vietnamese noodles.