Ambarella
In the Southern area of Vietnam, when the ambarella fruits are ripe, tourists can admire the alluring yellow color of this fruit that has appeared in many streets in Saigon for several weeks. While taking a bite of this golden fruit, Vietnamese locals will not only taste the summer air flavor, but also bring back their familiar childhood memories from the past.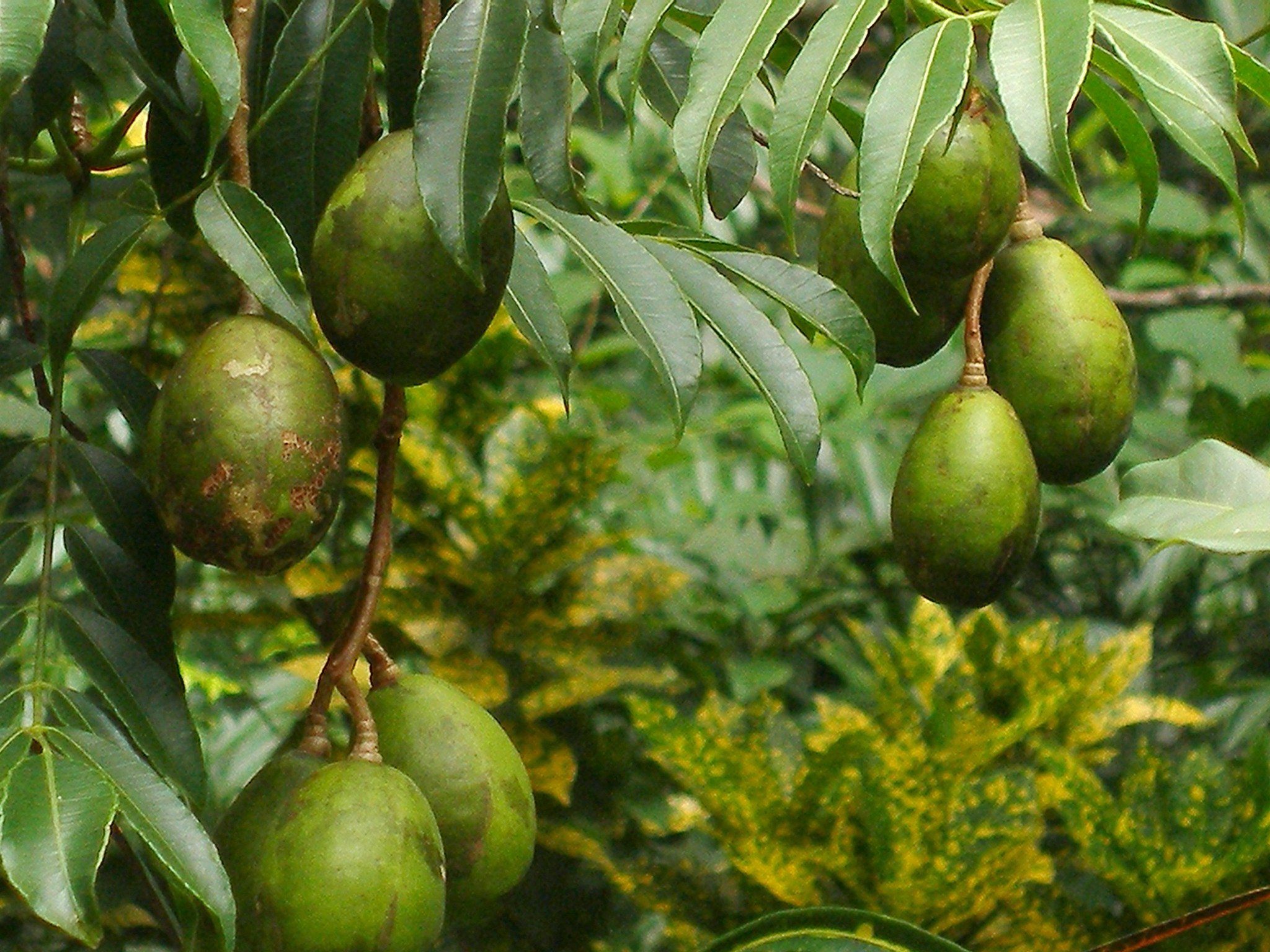 Photo: world-crops.com 
Ambarella is a woody plant in the tropics, an edible, seed-bearing fruit tree. This fruit can be eaten fresh, the pulp is thick, hard, crunchy and has a sweet and sour taste.
How to eat
Eating ambarella is quite similar to when you eat an apple. First, you should wash the fruit with cold water to remove all the soil and sand from the outside and then peel. Use a knife to cut the skin out, try to cut only a thin layer in order to retain the acidity of the insides. Then you could have it as it is, or continue to cut the fruit in half for a more suitable size.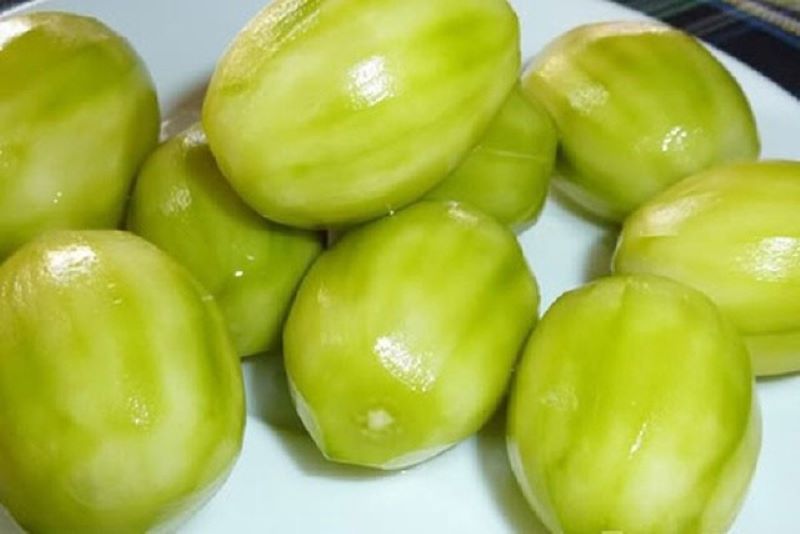 Photo: bachhoaxanh.com 
Where are ambarellas grown in Vietnam
Ambarella is a sun-loving tree and can be grown in places with lots of light or with partial sunlight. These trees, when absorbing enough sunlight, will give more fruits. In Vietnam, the ambarella trees are widely distributed in all provinces across the country, namely Phan Giang, Phu Quoc and so on.
Benefits of ambarellas
Ambarella is not only a Vietnamese favorite snack with a mouthful taste, but it also accounts for many beneficial effects. According to oriental medicine, the use of ambarella is to detox and refresh. This fruit contains a lot of ascorbic acid, which helps to increase resistance to people suffering from flu. To be effective, there is a traditional way of using salted ambarella to chew thoroughly and swallow slowly to help immediately relieve sore throats.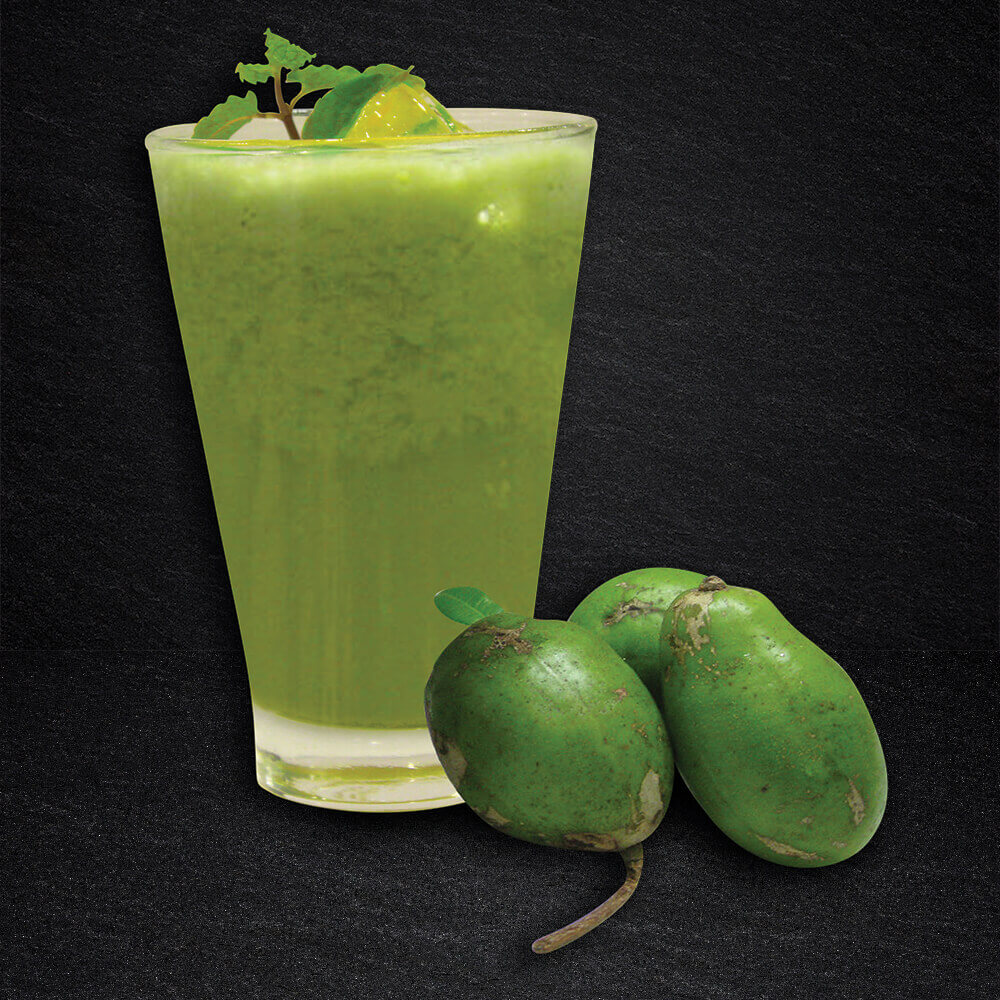 Photo: anvat365.com 
Likewise, ambarella is also useful for curing diabetics as well as stimulating digestion.
Food made from ambarellas
In addition to Vietnamese favorite snacks such as sweet and sour pickled mangoes or pickled dracontomelon, the sweet and sour pickled ambarella, or the shaking ambarella, also makes the gourmet craves and is a perfect summertime treat. Making sweet and sour ambarella snacks is also very simple and saves a lot of time, so you can serve it for the whole family to enjoy during summertime in a niche of time.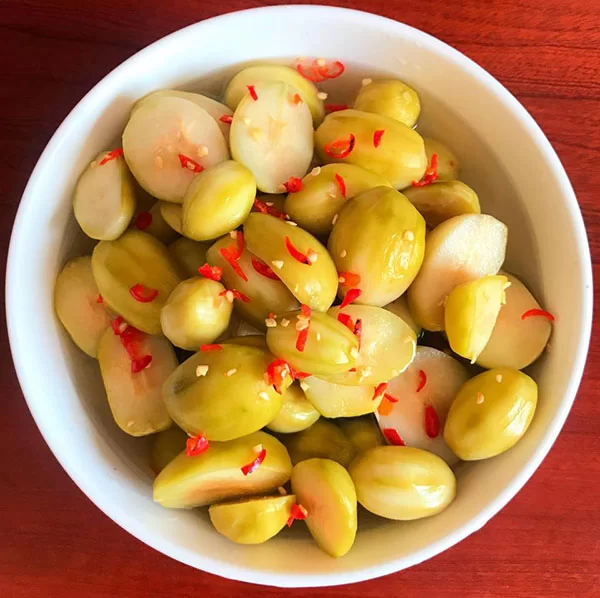 Photo: bachhoahiendai.com 
Conversations (0)
Join the conversation
Conversations
Join the conversation
ALL COMMENTS (0)
There are no comments. Add your comment to start the conversation.
read next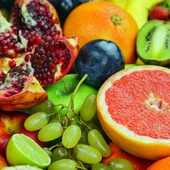 Being geographically located in the tropical zone, Vietnam is truly a heaven when it comes to fruits.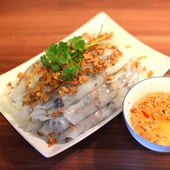 An overview to the different types of cake in Vietnam.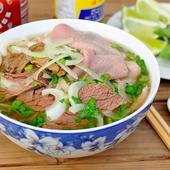 An introduction to Vietnamese noodles.