Hanoi's Coffee - A World on Its Own
It would be just "wrong" not to write about Hanoi's coffee in its city travel guide, simply because coffee merits every mention, notwithstanding an icon of Vietnam's capital. Cafes in Hanoi today have evolved from what it was 20 years ago, along with the city's steady gentrification. From the tourist-thronged Hanoi Old Quarter to the recently urbanized district of Ha Dong, to the students' quarter of Hai Ba Trung, cafes dominate in all sizes and forms.
A promenade around Hanoi Old Quarter would showcase you the very best of Hanoi's Cafe scene: Starbucks coexists harmoniously with young local brands (All Day Coffee, Blackbirds, Tranquil) and decades-old traditional ones (Lam Cafe, Giang Cafe, Nang Cafe). There is no black and white in the cafe world: if you wake up and in the mood for a "nau da" then head to Lam's Cafe on Nguyen Huy Huan; if you can make do with a latte then head to Starbucks Nha Tho Reserve or if you just want to chill on a slow day, don't miss Blackbird.
Hanoians used to take pride in their deep taste of just about anything: a pho bowl can only be salty, not sweet; a comedy must carry a message and not just a shallow laugh; and a coffee can only be bitter not overly flavored with ice and milk. While Ho Chi Minh City's coffee is more of a beverage, Hanoi's coffee is just coffee - strong, intense. Though changes are imminent, with the introduction of southern flavors (bac siu, cafe cot dua) and foreign flavors (cappuccino, latte, americano), you will still feel the difference as you set foot on a cafe in Hanoi, from the way locals take a sip to the way they enjoy their coffee hours.
Below are some of our recommended coffee dens in Hanoi's center area for you to start your cafe crawl.
The Traditional Coffee Houses:
Lam Cafe
Address: 91 Nguyen Huu Huan
Location: 5 minute walk from Hoan Kiem Lake
Highlights: Nau da, Den da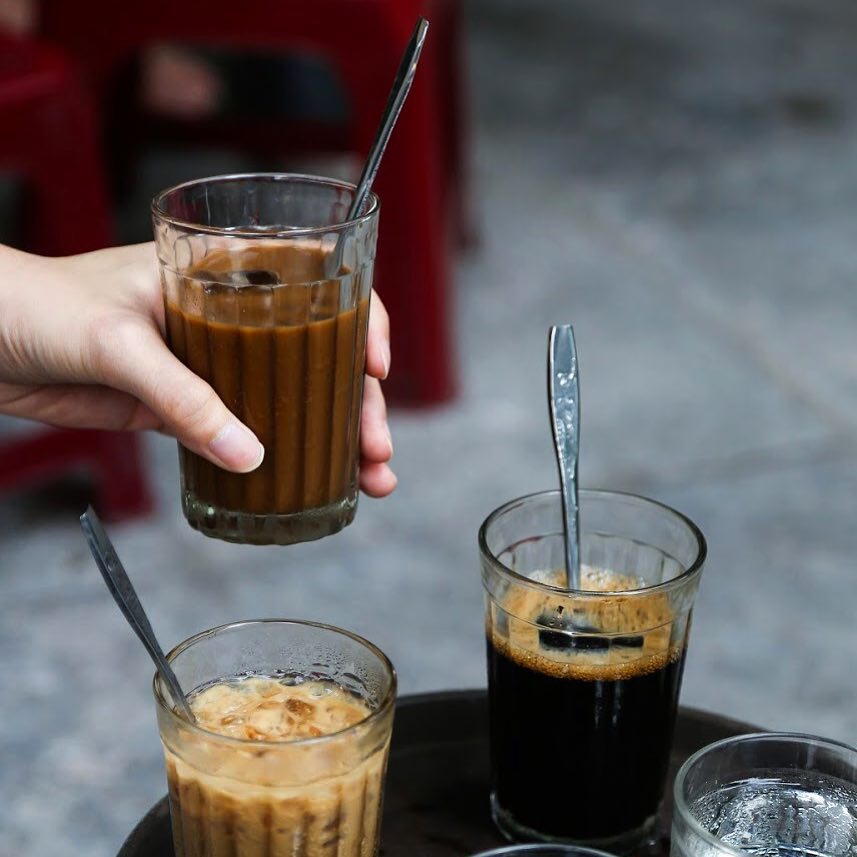 Photo: lifeinhanoi.project
Giang Cafe (since 1946)

Address: 39 Nguyen Huu Huan
Location: 5 minute walk from Hoan Kiem Lake
Highlights: Egg Coffee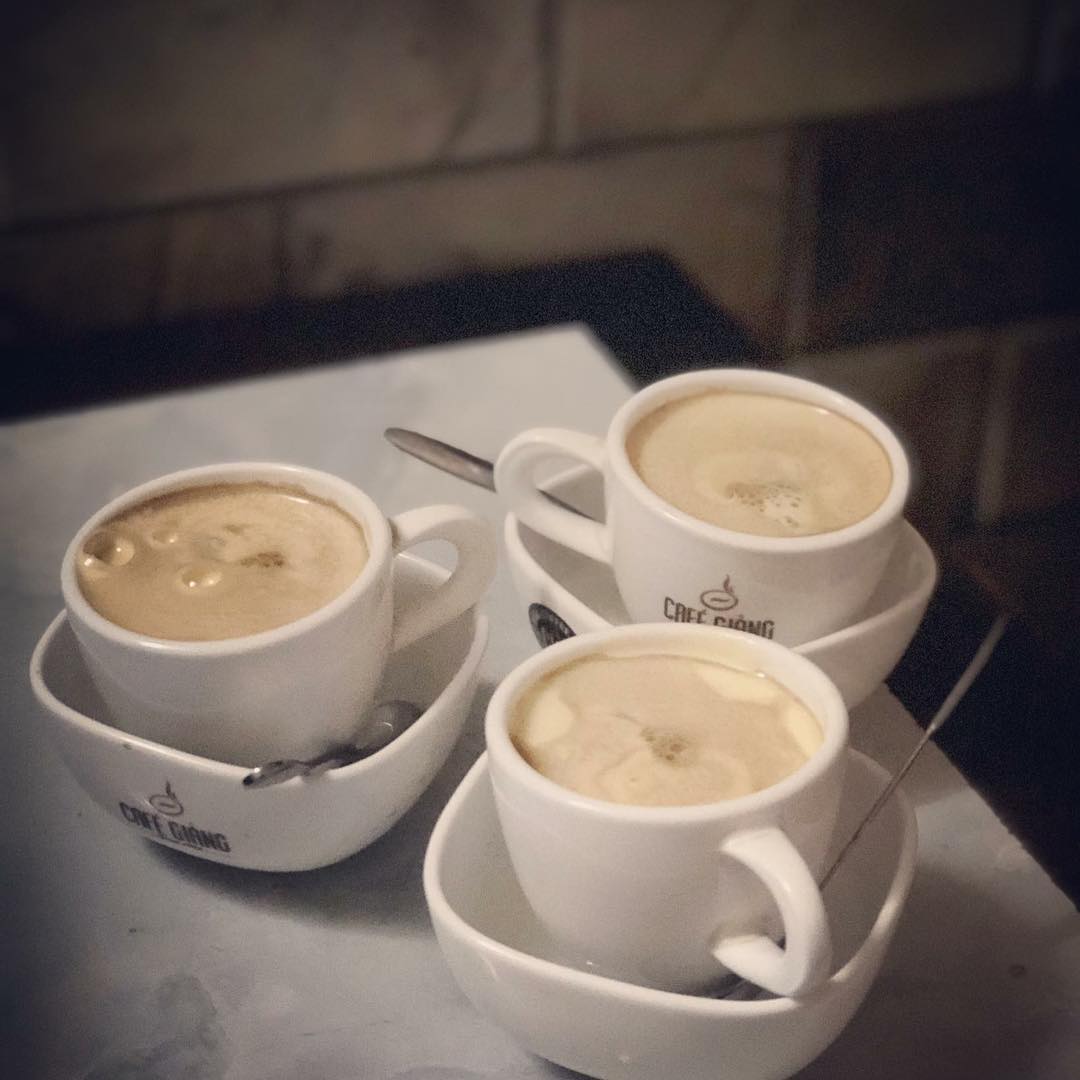 Caphe Giang - Legendary Egg Coffee

Nang Cafe
Address: 45 and 92b Nguyen Huu Huan
Location: 5 minute walk from Hoan Kiem Lake
Highlights: Egg Coffee, Nau Da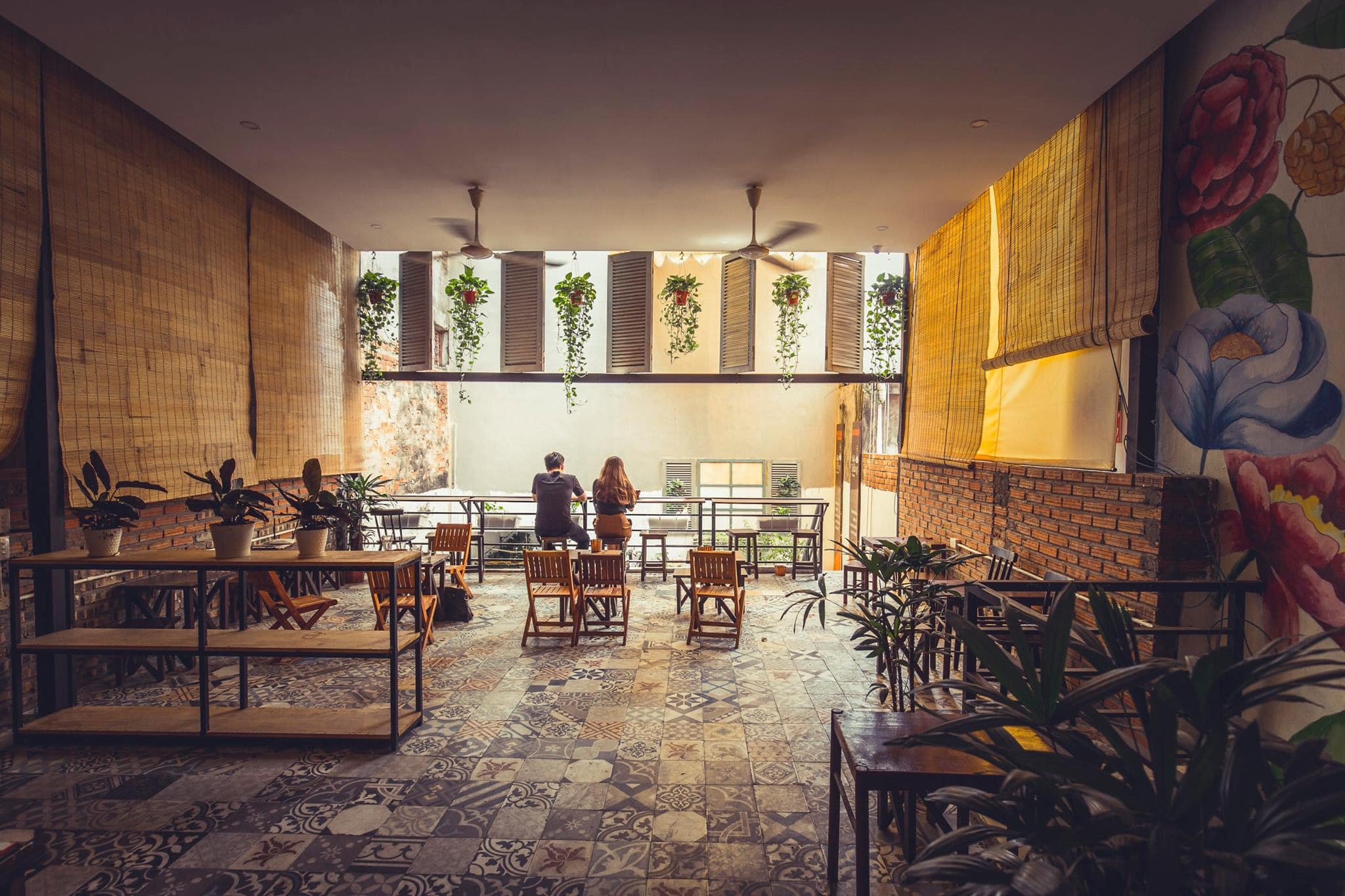 Cafe Nang - 45 Nguyen Huu Huan

The New Genre with a character:
Blackbird Coffee

Address: 05 Chan Cam
Location: 3 minute walk from Saint Joseph Cathedral
Highlights: Egg Coffee, Cold Brew
Black Bird Coffee - Photo: Instagram @blackbirdcoffeevn

All day coffee
Address: 37 Quang Trung
Location: 7 minute taxi to downtown
Highlights: Coconut Egg Coffee, Bac Xiu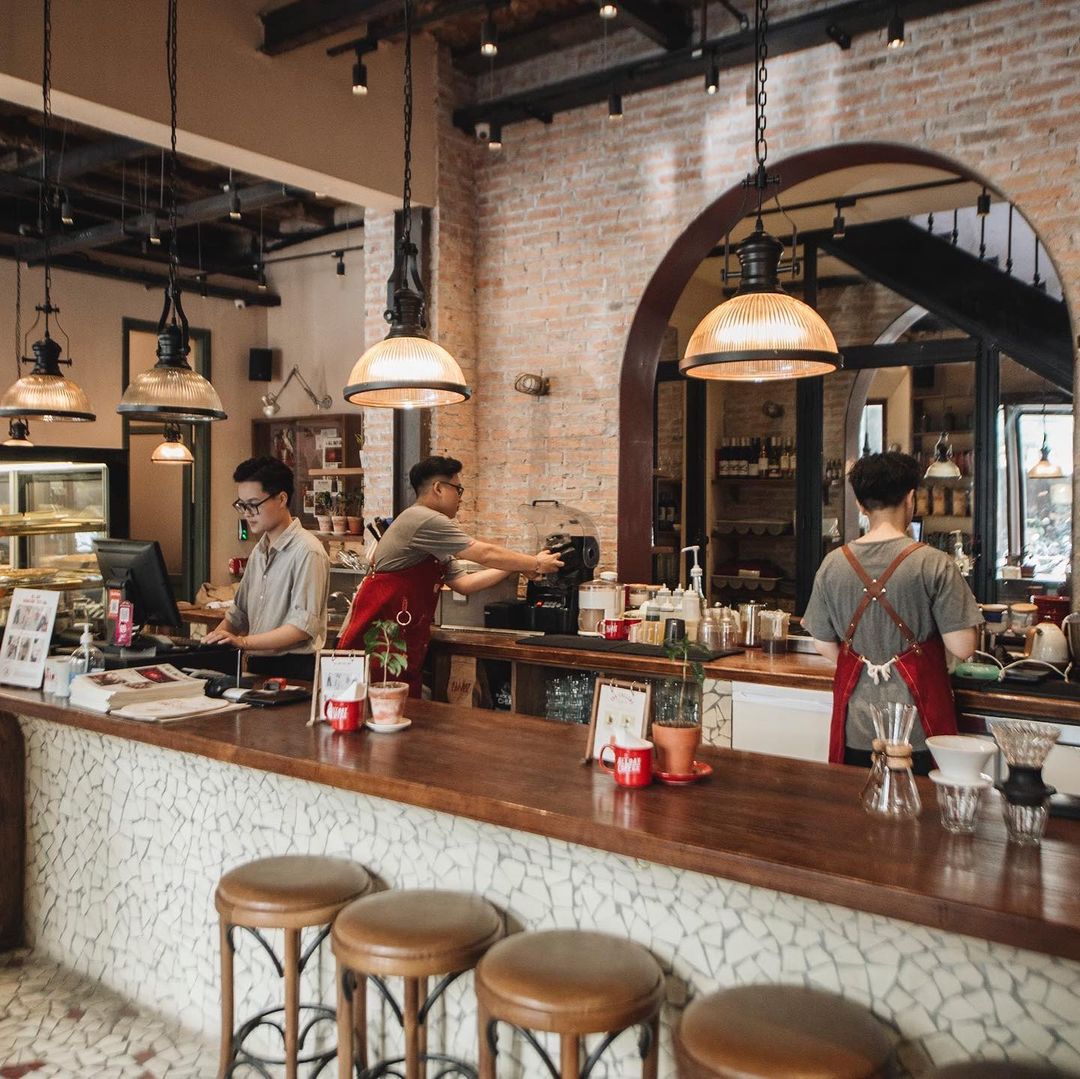 All Day Coffee - Photo: Instagram @alldaycoffeevn

Cong Caphe
Address: 27 Nha Tho
Location: In front of Saint Joseph Cathedral (various locations)
Highlights: Coconut Coffee, Nau Da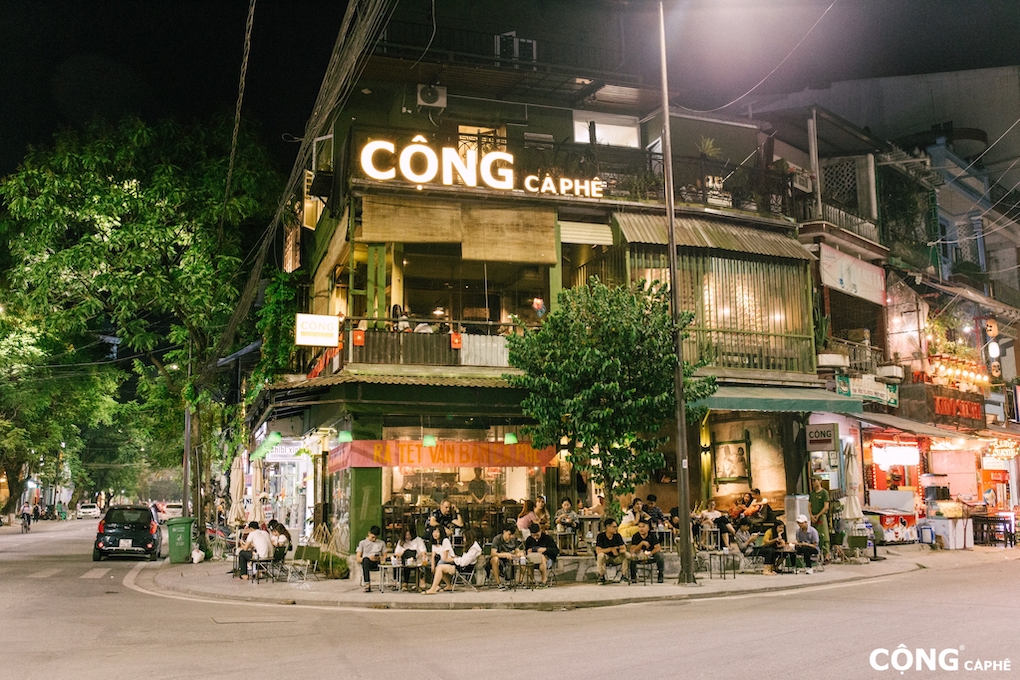 Cong Caphe Nha Tho

Get ready to delve into one of the best treasures Hanoi possesses till this day!

Conversations (0)
Join the conversation
Conversations
Join the conversation
ALL COMMENTS (0)
There are no comments. Add your comment to start the conversation.
read next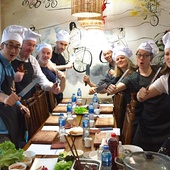 Hanoi reveals to be unbeatable when it comes to the affordability, accessibility, and quirky flavors of the food. Amidst a flurry of new restaurant openings, we pick out 10 of the newest and greatest brands that you can consider for a passionate evening out.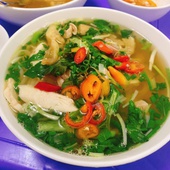 Pho is dearly considered as one of Vietnamese best foods with its unmistakable taste, which is famous over the globe.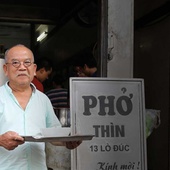 Hotel buffets can be convenient, but why don't you get out for some fresh change? Hanoi is known for a haven for food, and breakfast is arguable the best time to enjoy an authentic meal with the locals.