Street Vendors
Even though by no way is it unique to Vietnam only, street vending is an essential part of city life. Street vendors can be roughly divided into three types: those who constantly move around either by bike or on foot, those have a stable stand on a street and lastly, those who own a shop and expand their products on the pavement. They serve as an informal yet extremely important agent in the local economy.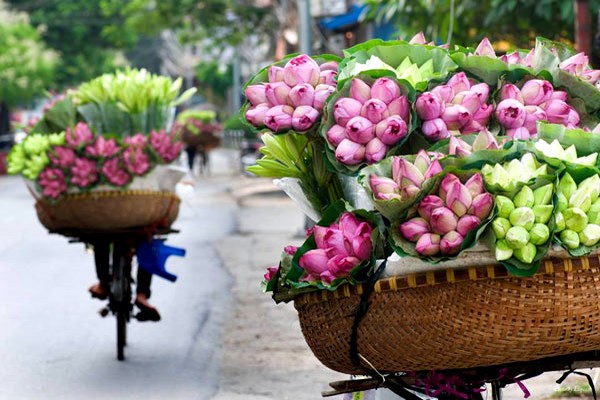 Products vary as widely as needs call for. In general, fruits, flowers and domestic products are the most common goods. Strange as it may sound, street vendors do have regular customers and stable trading relationships. Therefore, while certainly there are gaps and differences; quality is often preserved to a good extent. Local people who shop for fresh grocery everyday can enjoy the luxury of having products delivered to their door at a competitive price without a delivery fee. However, bargain is virtually a must, especially if you are a tourist and a foreigner at the same time.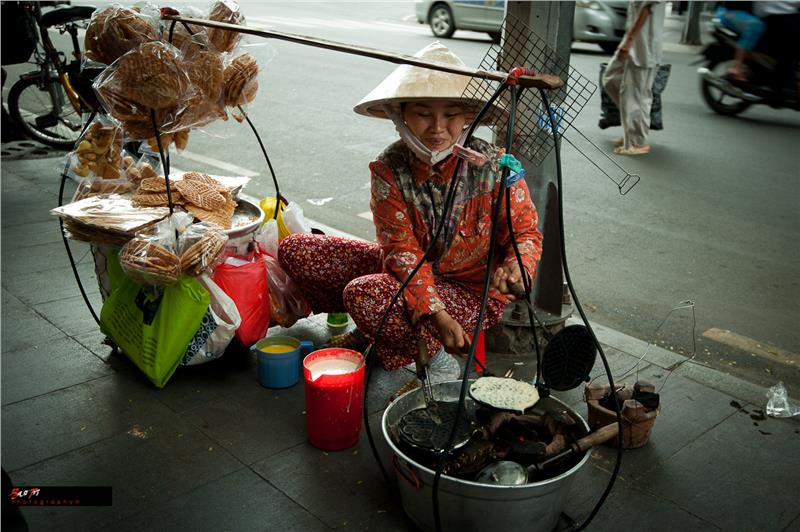 Another indispensable function street vendors play is to provide a great variety of food 24/7 all year around. Types of food may alter with the rhythm of season. Street vendors may be considered equivalence with fast food because a dish is often ready in no time, yet it is not mass-produced and contains significantly less fat.
Food hygiene and safety is a concern and a major reason for a recent decree passed by the government to restrict street vending. If you are not sure how much your stomach can tolerate and how safe the dish is, you may not want to take risk. So a wise thing to do is to consult a local friend if you can, they know whom can be trusted. If no advice is available, then go for a shop with more people eating rather than a quiet one, since it's obvious that good business comes with good quality.
Watch Vietnam Online Video: Pho and Vietnamese Food Culture


Related Readings:
Conversations (0)
Join the conversation
Conversations
Join the conversation
ALL COMMENTS (0)
There are no comments. Add your comment to start the conversation.
read next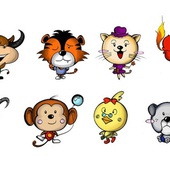 The dragon year can be a booster-for-all for all other zodiacs.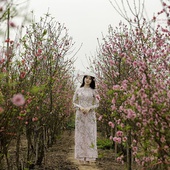 Vietnam's cultural richness stands out with a variety of traditional festivals.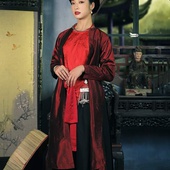 Vietnam is known for its cultural diversity with 54 ethnic groups, in which, Kinh or Viet people accounts for nearly 90% of the whole population.