History of Ancient Text Street in Hanoi
For a recent century, ancient text of Vietnam's culture has nearly disappeared with the domination of Western culture during colonial period of French and the "Opening" time in 1990s and 2000s.
People seemed not to care about things that could be considered one of the elites of Vietnam's culture for thousand years, and Western cultures have soon taken over of what is regarded as trendy and modern. The image of "Ông Đồ"(Ancient-text Scholar) with case of pens, wandering silently along the street was sorrowful pictures of an extinguished ancient text in Vietnam. 
However, the situation has changed in the last decade or so when Vietnamese began to re-appreciate the ancient text. The Ancient Text Street that borders Hanoi's Temple of Literature soon became a popular destination for Ông Đồs from various Northern Hanoi areas to gather and spread this elite of traditional culture to descendant generations.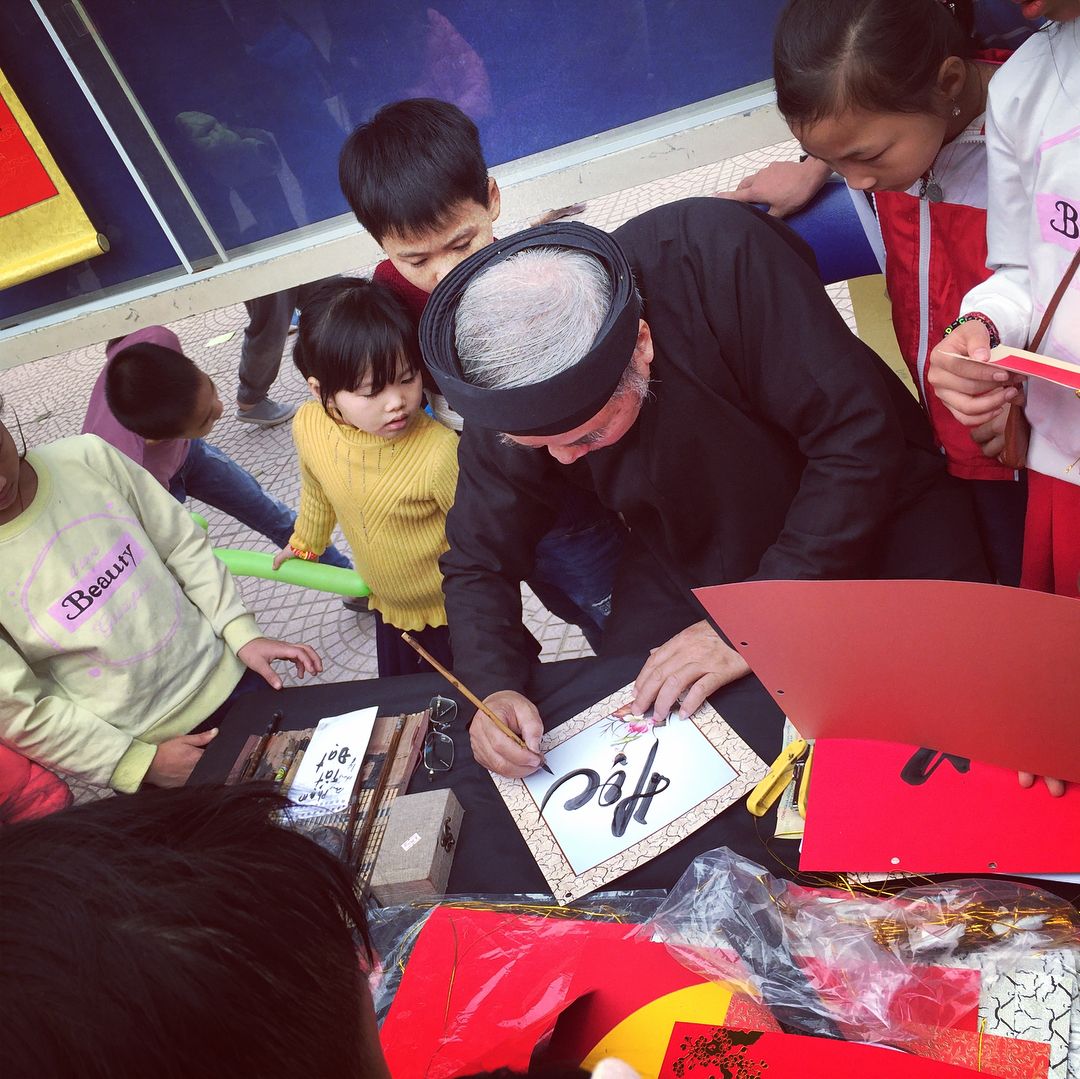 Ong Do's work brightens a corner of streets during Tet festival

Appearance Of "Ancient Text Street" And The Resurrection Of Vietnam's Ancient Text
The ancient text street was started about 12 years ago, when some Ông Đồ in Hanoi decided to come together at this place to sell and gift other people their beautiful ancient writings at Tet Holiday, refreshing the long-standing calligraphy giving culture. The reason to choose this destination could be because this is one of the most well-known destinations in Hanoi for education, as well as symbol of traditional culture of Vietnam. 
At first, there were only a few Ông Đồ sitting scatteredly along the fence wall of Temple of Literature, but then words were spread mouth to mouth, and Ông Đồ in various areas in the North of Vietnam began to come to this place. And that is the time when an uproarious ancient text has appeared, and served guests on every occasion of Tet Holiday.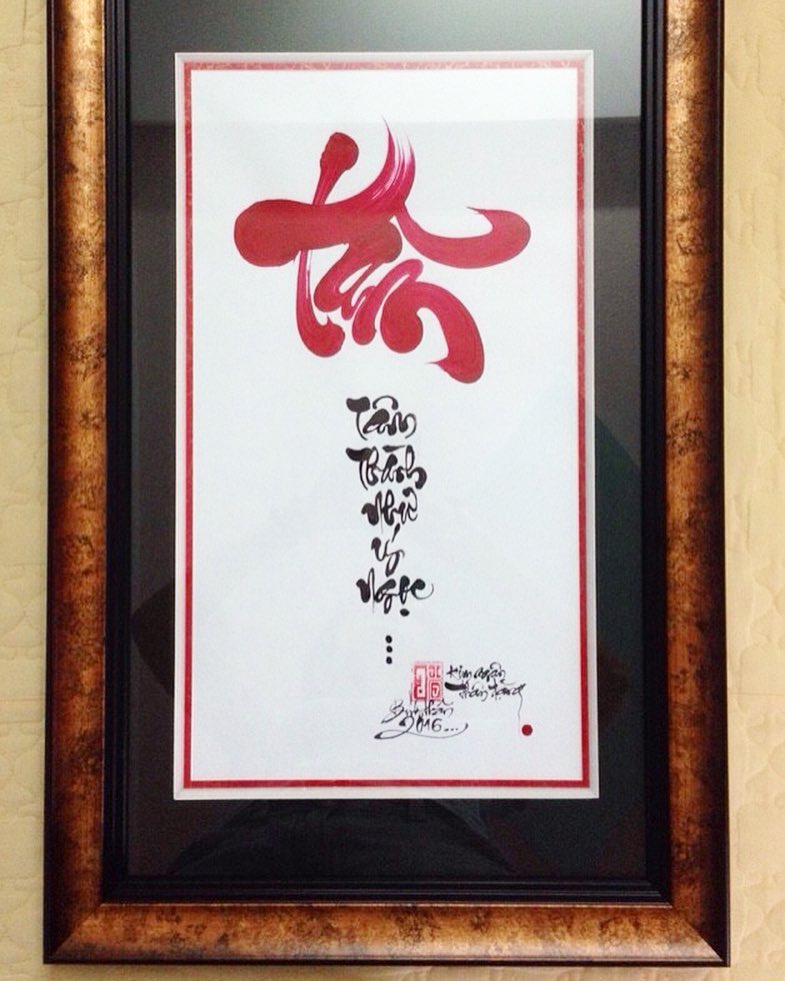 Photo: @kimberley_le
People in Hanoi have begun to be familiar with the appearance of this special street on each Tet Holiday. Dozens of Ông Đồ, old to young, even female one, dressed diversely in traditional clothes of scholar in the past, or modern clothes of Jeans, pants and T-shirts. They "dance" with their pens on paper and other materials, to create truly sophisticated text in Chinese style, Vietnamese styles and other modern style of text.
"Street" Or "Market" Of Ancient Text
This street has soon become a text market. More and more Ông đồ came to this place to sell their text to both Vietnamese and foreigners, contributing to universalize tradition of the countries, as well as to satisfy their demand to create spectacular texting masterpieces.
Actually, money is also a part of this market at the time it first appeared, which means that Ông đồ received money from visitors for the calligraphy, but the transaction went under different ways from today. 
At that time, what Ông đồ actually sold was not their beautiful text, but their dignity. Visitors paid for seeing how Ông đồ create the text, paid for the effort and elite they put on the text. Therefore, the more skillful and brilliant Ông đồ were, the more money they got. And the truth is that many Ông đồ refused to take money from visitors, as they only desired to express their personality on the text they made. To them, creating ancient text masterpieces was like an interest, not a job to earn money.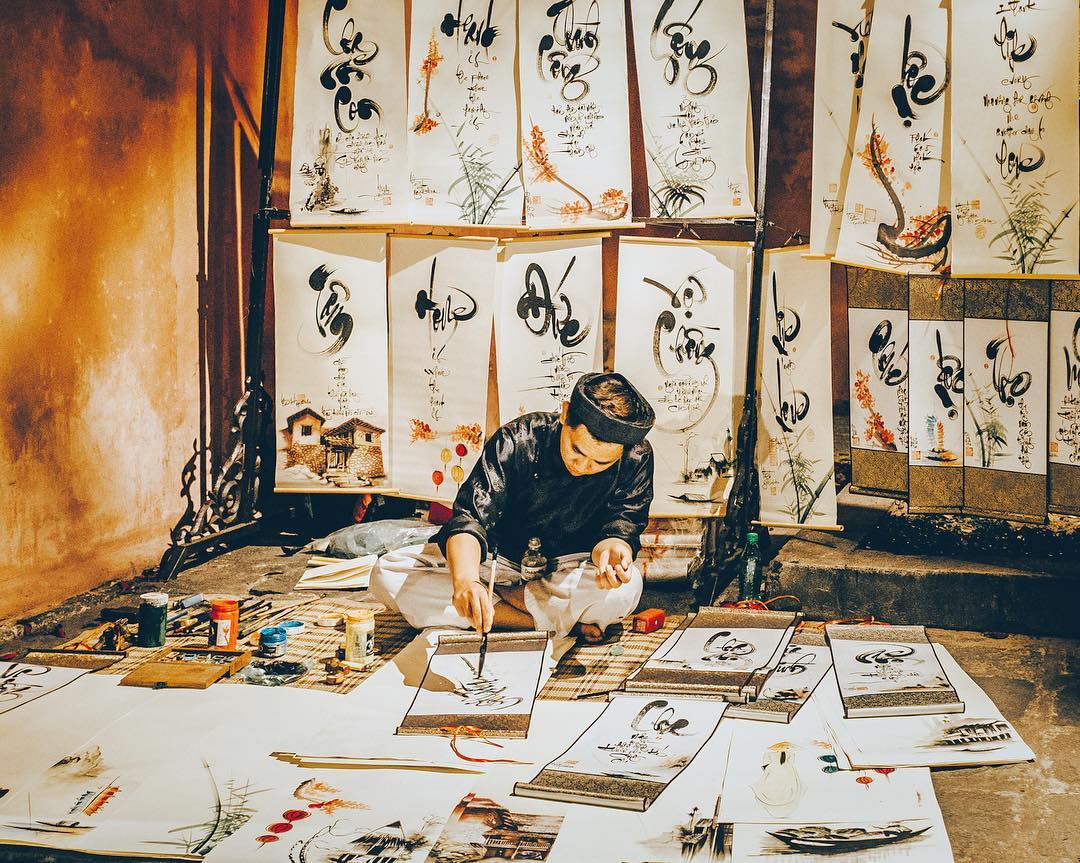 Photo: @ngx_lam
However, ancient text street is now somehow a commercial market. Some old Ông đồs are still willing to gift visitors their texts; however, along with them are many others, especially younger ones, selling their text like a products, without much culture meaning attached. The simple fact is that they are only newbies or ancient text students who have not had enough dignity to express or sell a culture product.
Conversations (0)
Join the conversation
Conversations
Join the conversation
ALL COMMENTS (0)
There are no comments. Add your comment to start the conversation.
read next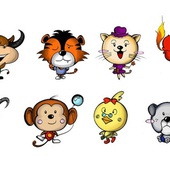 The dragon year can be a booster-for-all for all other zodiacs.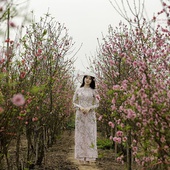 Vietnam's cultural richness stands out with a variety of traditional festivals.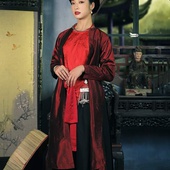 Vietnam is known for its cultural diversity with 54 ethnic groups, in which, Kinh or Viet people accounts for nearly 90% of the whole population.