Cao Daism in Vietnam
Cao Dai religion is both a monotheistic and polytheistic religion that has been established in Vietnam in the early twentieth century. The name of Cao Dai is literally "a high place", meaning the highest place where God reigns and is also a shortened name of God in the Cao Dai religion, which has the full title is " Cao Dai Tien Ong Dai Bo Tat Ma Ha Tat," meaning Cao Dai [the] Ancient Sage [and] Great Bodhisattva Mahasattva.
The Cao Dai's official website states that "Cao Dai is a universal faith with the principle that all religions have one same divine origin, which is God, or Allah, or the Tao, or the Nothingness, one same ethic based on LOVE and JUSTICE, and are just different manifestations of one same TRUTH."  Caodaiism adherently believes that God is the One who founded the religion and the universe. All doctrines, systems and organizational symbols are directly appointed by "Cao Dai".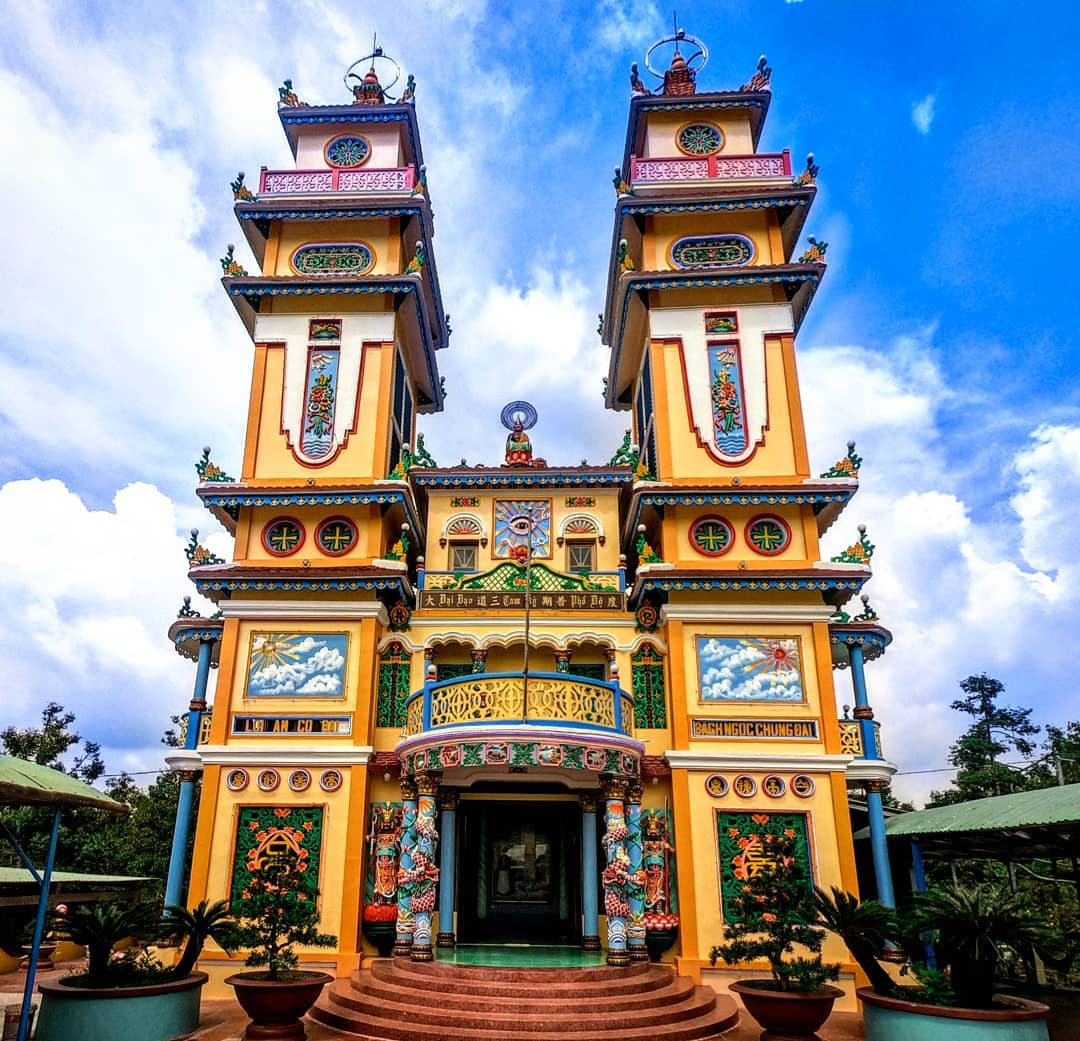 Cao Dai Temple, Tay Ninh Province. Photo: @maciek.paszek_notowpolske
Cao Dai is a fairly new religion and can be known as the integration of the major religions, mainly Buddhism, Taoism and Confucianism. Its followers faithfully pursue the religion's dogma such as prayer, veneration of ancestors, nonviolence, and vegetarianism with the ultimate goal of freedom from the cycle of birth and death. The number of Cao Dai adherents in Vietnam varies from two to three million in 38 provinces, making it become one of the major religions in Vietnam.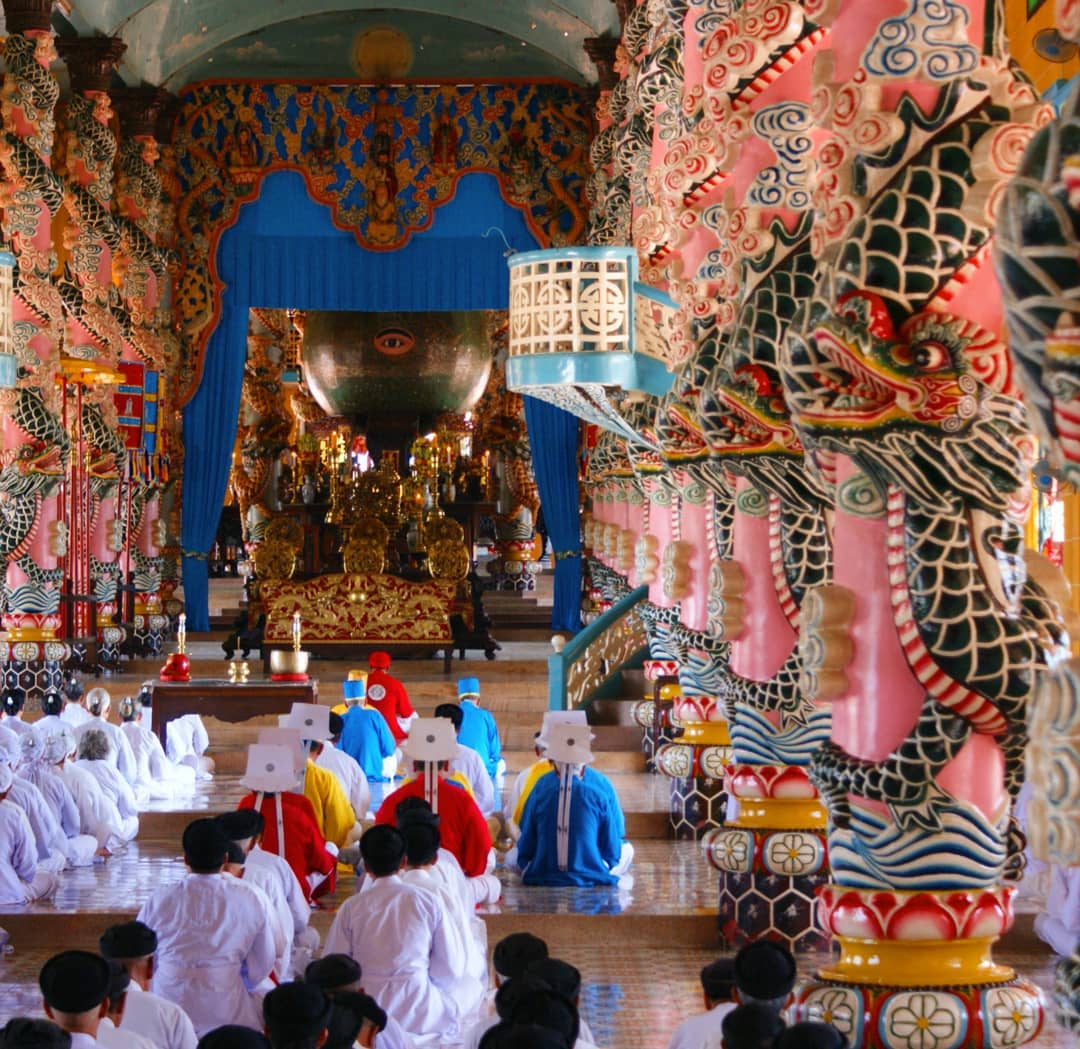 Inside Cao Dai Temple. Photo: @zaparatemdookolaswiata
The largest Cao Dai sect is based in Tay Ninh Province, where the religion was founded in 1926 and where the seat of Cao Dai authority is located. Tay Ninh Holy See is a cluster of several architectural works of the Cao Dai religion, located on the northern part of Long Thanh, Hoa Thanh District, Tay Ninh, Tay Ninh Town 4 km to the southeast. There is also another Cao Dai Temple in a town of Duong Dong.  
Conversations (0)
Join the conversation
Conversations
Join the conversation
ALL COMMENTS (0)
There are no comments. Add your comment to start the conversation.
read next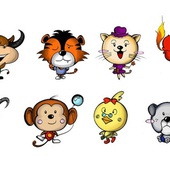 The dragon year can be a booster-for-all for all other zodiacs.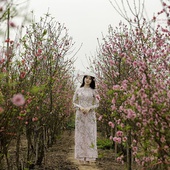 Vietnam's cultural richness stands out with a variety of traditional festivals.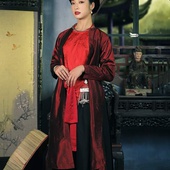 Vietnam is known for its cultural diversity with 54 ethnic groups, in which, Kinh or Viet people accounts for nearly 90% of the whole population.