Using Internet Away From Home
Thanks to the advancement of technology, you are wired to the world from almost every corner, unless you choose not to. When you are on your trip, it is understandable that you need to log on to the net to keep in touch with family, to update your travel blog and to check your bank account balances.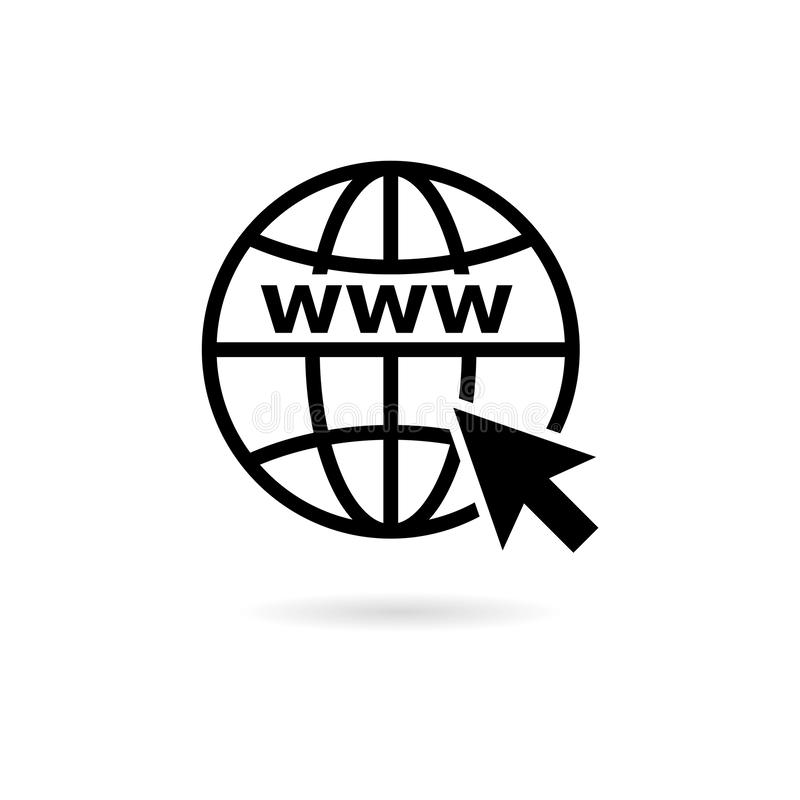 Photo: dreamstime.com
It is never redundant to remind yourself that you are using public internet. Identity theft in Vietnam is getting more serious and prevention is better than cure. Protect yourself with the following suggestions:
Always "log out" after you finish with your emails and whatever that requires an account and a password. Closing the web browser does not mean that you are automatically logged out.
Never choose "remember my password" on any of the website that you are using, especially if you are with a public computer.
Avoid checking your bank account at a public computer. If you have to, remember to delete internet history; browser tracking cookies and internet cache after you finish your session. To delete internet history, go to History (Firefox), right click on "today" and click "delete". To delete Cookies, go to Tool/Options/Privacy. In the Cookies panel, click on Show Cookies and then on "Remove All Cookies" button.
Conversations (0)
Join the conversation
Conversations
Join the conversation
ALL COMMENTS (0)
There are no comments. Add your comment to start the conversation.
read next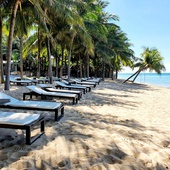 Can I travel to Vietnam right now? What are the requirement? When can I expect to be allowed to travel to Vietnam? Find answers to these questions with our frequently updated travel alerts.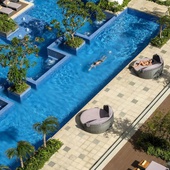 "When is the best time to visit Vietnam" is one of the most common questions that spring up to mind for all trip planners. Overall the golden time to visit the country is March-May and October-early December.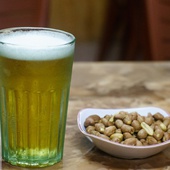 Although the cost of living has risen tremendously in Vietnam in recent years, you can still to live by with few dollars per day in your pocket. Below is a quick summary of what a dollar can be worth in various cities in Vietnam.