Travel Information Sources
There are many options whereby you can reach out to more information about Vietnam. It is highly recommended that you buy a guidebook or bring a hard copy of essential information with you. This is not only useful for your trip but also extremely handy in emergency case.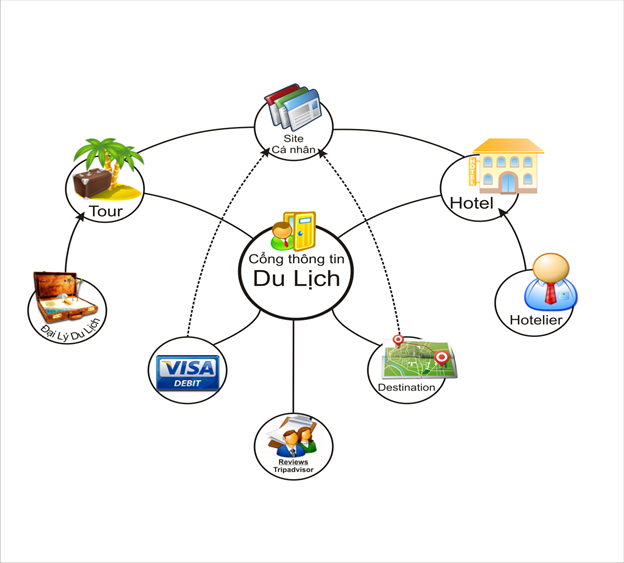 Photo: vnosolution.com 
Lonely Planet is dominating the market of travel guide book for its convenience, details and user-friendliness. You can visit your local bookstore for a copy or order online, directly on the website or on popular sites such as Amazon and Chapters.
Frommer is also another popular choice for travel guide book. Though the information is not as detailed and plentiful as Lonelyplanet, Frommer offers alternative suggestions with regard to food, accommodation and services. You can also get a copy of Frommer at your bookstore or buy it online.
With the advance of Internet, there are many online resources you can tap into to obtain more diversified information about travelling to Vietnam.
Travel forum
Travellerspoint: http://www.travellerspoint.com
Thorntree Forum: http://www.lonelyplanet.com/thorntree/
Frommer Forum: http://www.fodors.com/community/
Virtual Tourists Forum: http://forum.virtualtourist.com/
Travel network
Hospitality Club: http://www.hospitalityclub.org/
Couchsurfing: http://www.couchsurfing.org/
Travel diary
Travel Pod: http://www.travelpod.com/
Travel Journals: http://www.traveljournals.net/
Travel Blog: http://www.travelblog.org/
Conversations (0)
Join the conversation
Conversations
Join the conversation
ALL COMMENTS (0)
There are no comments. Add your comment to start the conversation.
read next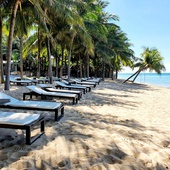 Can I travel to Vietnam right now? What are the requirement? When can I expect to be allowed to travel to Vietnam? Find answers to these questions with our frequently updated travel alerts.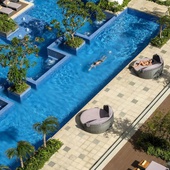 "When is the best time to visit Vietnam" is one of the most common questions that spring up to mind for all trip planners. Overall the golden time to visit the country is March-May and October-early December.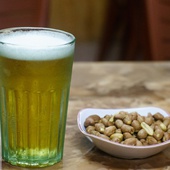 Although the cost of living has risen tremendously in Vietnam in recent years, you can still to live by with few dollars per day in your pocket. Below is a quick summary of what a dollar can be worth in various cities in Vietnam.