Internet and Communications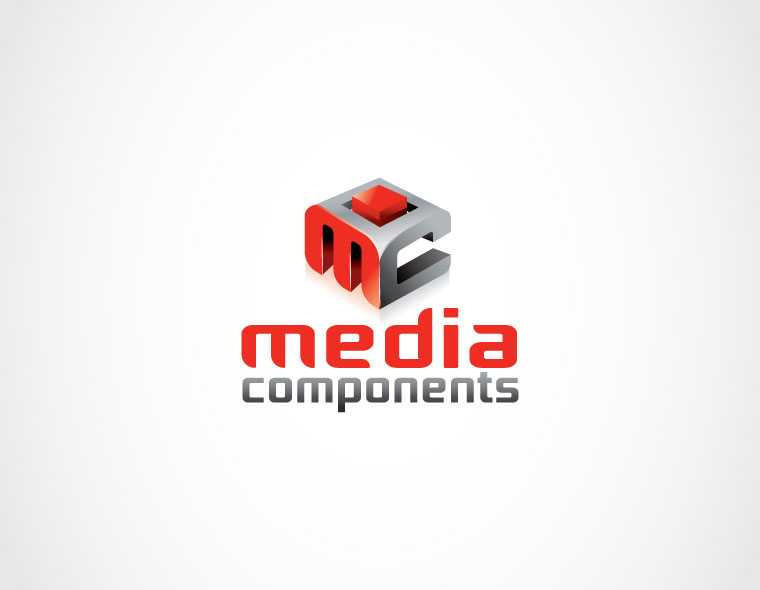 Photo: internetInternet
Vietnam is one of the most wired countries in the world. The majority of cities have wireless internet in cafes, airports and even households while public internet computer can be found easily for as low as 20 cents per hour.
In the rural area, it is less common to find internet but if such area attracts certain amount of tourists (such as Sapa), you can still manage to find a place for email or facebook.The main internet service providers in Vietnam include Vietel, VNPT and FPT.
Note that using internet away from home asks for certain precautions. Don't forget to log out of accounts and delete cookies before you leave the computer. Avoid checking banking and other important personal information at non-secure internet area.
Phone
Vietnam's phones and accompanied services are almost too affordable to miss. It might be useful to bring your phone from home and buy a sim card (which costs about $3) if you plan to travel for more than 2 weeks and need to make frequent phone contacts. Sim cards are available for sale at most post offices and papers stalls.
1 - To call a Vietnamese phone number from other countries, press +84 and the phone number given.
2 - To call a foreign phone number from Vietnam, press + country code + city code + phone number. The cheapest way to call abroad from Vietnam is to use VOIP services, available at public internet cafe or use Skype. Viettel- a national corporation for communication also have competitive rate: you can call Canada or United States at 10 cents per minute.
Post
Most cities and towns have central post offices located near tourist area. In general, it costs 50 cents to send a post card, $1 to send a letter and packages cost vary. Bring your ID if you plan to send a package abroad.
Here are some addresses of post offices in main cities:
Hanoi Post office
75 Đinh Tiên Hoàng - Hoàn Kiếm - Hà Nội.
Tel: (024)38255948
Fax: (024)38250536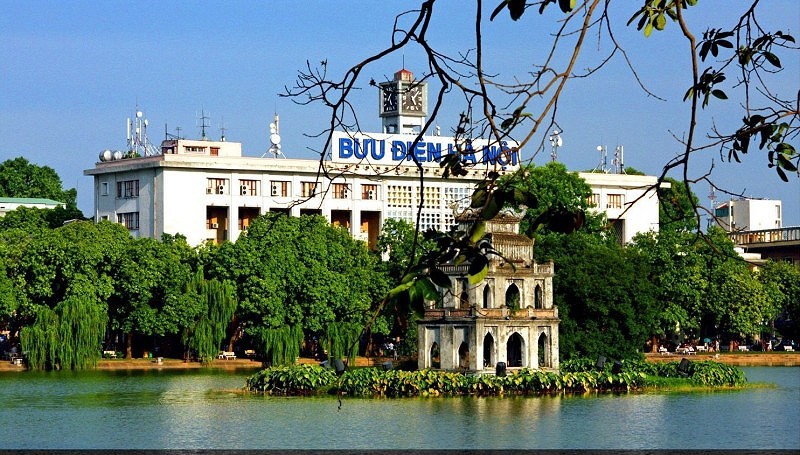 Photo: tuoitrethudo.com.vn
Ho Chi Minh City Post office
125 Hai Ba Trung, Ben Nghe, District 1
Tel: (028)38.270.888
Fax: (028)8270777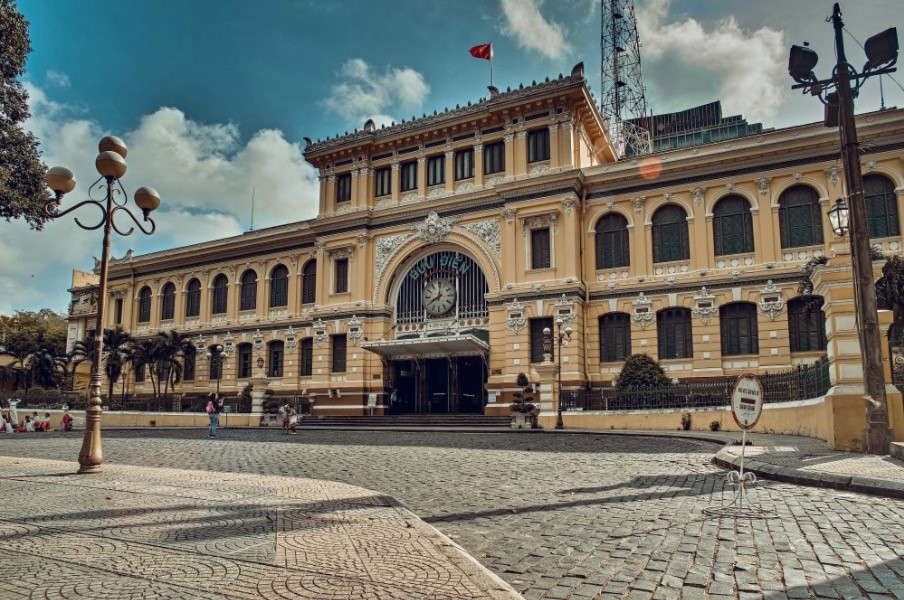 Photo: Internet
Hue Post Office
8 Hoang Hoa Tham
Tel: (0234) 3820555
Fax: + (0234) 3823469
Hoi An Post Office
6 Tran Hung Dao
Tel: (0235)3911257
Fax : (0235)3862444
Conversations (0)
Join the conversation
Conversations
Join the conversation
ALL COMMENTS (0)
There are no comments. Add your comment to start the conversation.
read next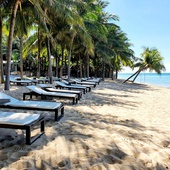 Can I travel to Vietnam right now? What are the requirement? When can I expect to be allowed to travel to Vietnam? Find answers to these questions with our frequently updated travel alerts.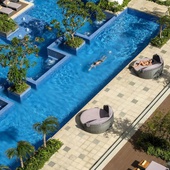 "When is the best time to visit Vietnam" is one of the most common questions that spring up to mind for all trip planners. Overall the golden time to visit the country is March-May and October-early December.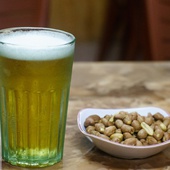 Although the cost of living has risen tremendously in Vietnam in recent years, you can still to live by with few dollars per day in your pocket. Below is a quick summary of what a dollar can be worth in various cities in Vietnam.