Electricity and Outlets
Electricity in Vietnam is 220 V and 50Hz. Check your appliance before your trip to see whether you need a voltage converter.  
Outlet shapes:  There are three main types of outlets in Vietnam: flat blade plug, two round pins, and two parallel flat pins with ground pin. If your appliances plug is different (such as those from Australia, Austria, Germany, Italy, Hongkong, New Zealand, Singapore) you will need a plug adapter. The adapter can be purchased from many outlets in your home country as well as at the airport.  
Note that if you plan to go to rural areas there will not be much electricity available. During the summer when demand exceeds supply, city and countryside alike may experience periods of blackout.
Conversations (0)
Join the conversation
Conversations
Join the conversation
ALL COMMENTS (0)
There are no comments. Add your comment to start the conversation.
read next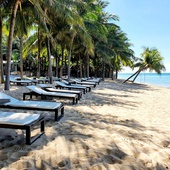 Can I travel to Vietnam right now? What are the requirement? When can I expect to be allowed to travel to Vietnam? Find answers to these questions with our frequently updated travel alerts.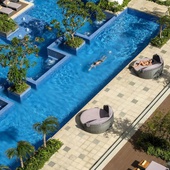 "When is the best time to visit Vietnam" is one of the most common questions that spring up to mind for all trip planners. Overall the golden time to visit the country is March-May and October-early December.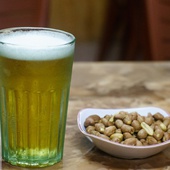 Although the cost of living has risen tremendously in Vietnam in recent years, you can still to live by with few dollars per day in your pocket. Below is a quick summary of what a dollar can be worth in various cities in Vietnam.