Budget Tip: Never Pay Full Price
If you are a foreign tourist, you would surely encounter one of the most problematic issues of Vietnam tourism – overcharging. Overcharging comes in every possible way that you may not be able to imagine. You hotel room might cost 200% of its real price while the cost of a meal can triple. If you enter a shop in which no price labels can be seen, expect to be charged tenderly! Shopkeepers, no matter how friendly they are, seem to have an unreasonable urge to overcharge you on whatever you buy.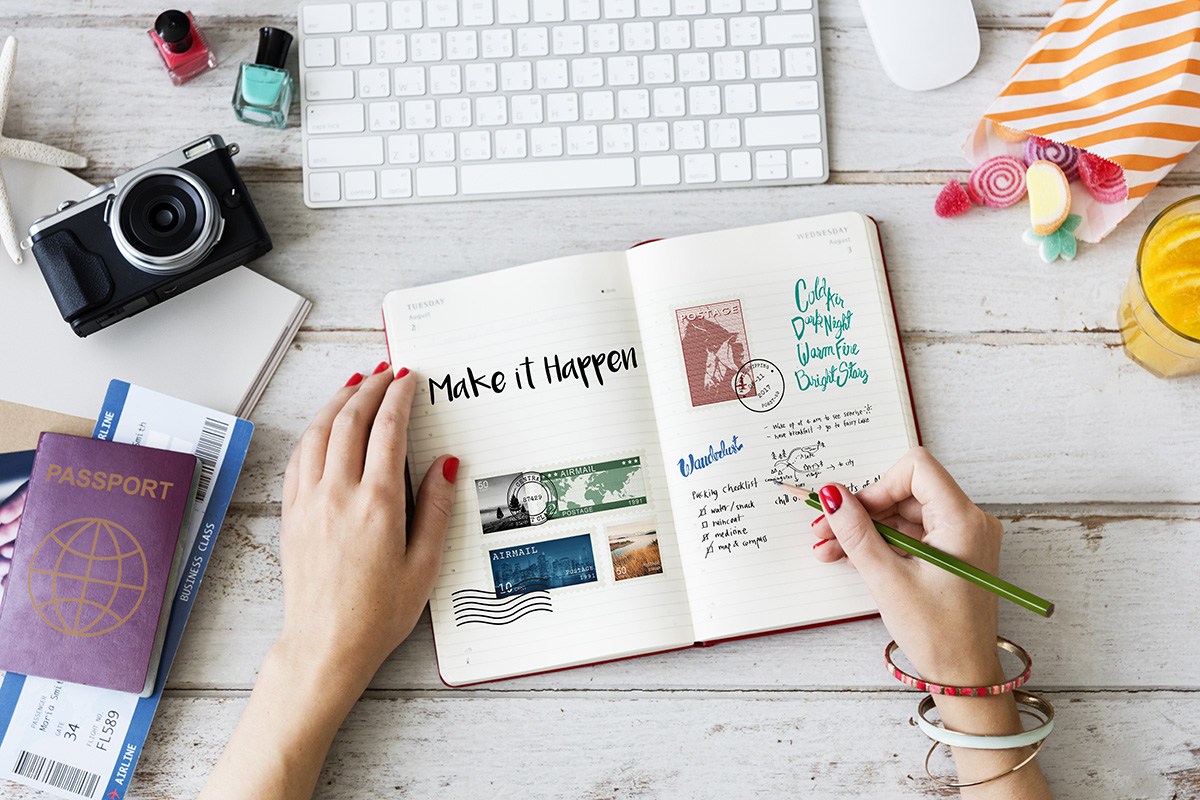 Photo: Internet
Local people argue that the cost of living in Vietnam has accelerated in the past years due to inflation, so it is acceptable to place higher prices on foreigners. Even though the inflated prices are still relatively cheap for backpackers, a lot of people disagree with this idea.  However, do not spoil you great trip with the assumption that everyone around is cheating you.
The fact is that the prices in Vietnam have become much more standardized since the early 90s. To avoid being overcharged, learn the names of some typical goods, drinks and dishes. After a few times shopping, you will figure out the real price of almost everything. Compare the prices of a restaurant with the prices stated in this article. If they are not the same, question the server!
Another way is to observe local people buying the same goods before you pay for anything. In addition, stick to some basic bargaining tactics: ask for a big discount and walk away. If the real price is close to your price, the seller will surely call you back. Start with a price that is only 60% of the quoted price, you will surely end up paying at least half of the original price!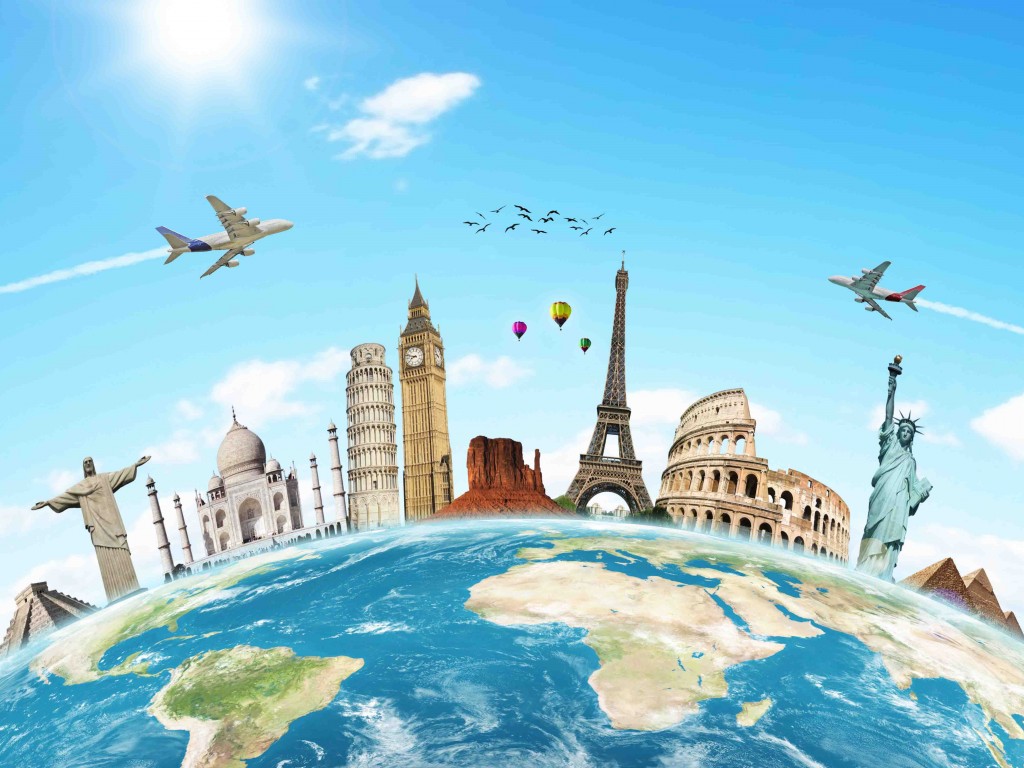 Photo: Internet
Besides, always verify the price you have to pay. If you do not get what the seller is saying, you might have to pay a different (usually higher price) later on.  Do yourself a favor by getting in the habit of bargaining! Never pay full price in Vietnam (except for the goods with labeled prices in the supermarkets). Otherwise, you budget might sneakily shrink every day, leaving you with the utmost astonishment.   
Read our Travel Tips on Haggling for more insights into the shopping scene of Vietnam.
Conversations (0)
Join the conversation
Conversations
Join the conversation
ALL COMMENTS (0)
There are no comments. Add your comment to start the conversation.
read next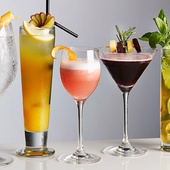 When it comes to drinking, Vietnamese coffee rules, in terms of both taste and price! It is strongly recommended that you try Vietnamese coffee, which costs less than $1 in most places.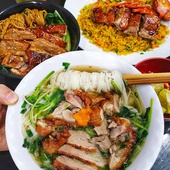 This tip is great for those possessing a quality stomach and wanting to save extra bucks.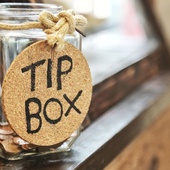 Tipping is not required in Vietnam.