Bringing Money to Vietnam
Cash  
Every country has restrictions on the amount of cash that can be brought out of the border. If you plan to bring more than 10,000 dollars value, be prepared for custom declaration. Moreover, bringing cash overseas might not be the safest and most convenient way when you travel. It is important, however, to keep a couple hundred dollars in small denomination to cover the cost before you can find a bank or ATMs machines. At the airports, train stations and tourists' areas, there are plenty of currency exchange stalls. Avoid the black market, no matter how competitive the offered rate is.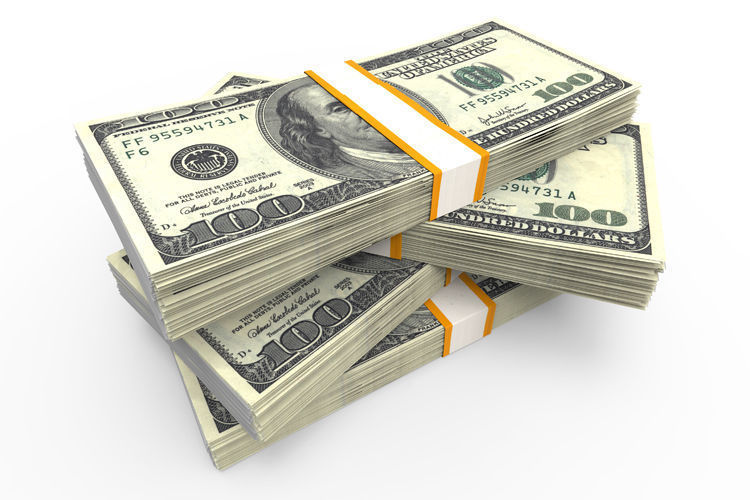 Photo: qctime.com
Credit Cards  
Visa Card, Master Card and American Express are widely accepted in larger hotels, restaurants and stores in big cities. Expect a 3% commission on most transactions. You can also request for cash advancement at Vietcombank, Citibank and other foreign banks in Hanoi and Hochiminh City at similar charge.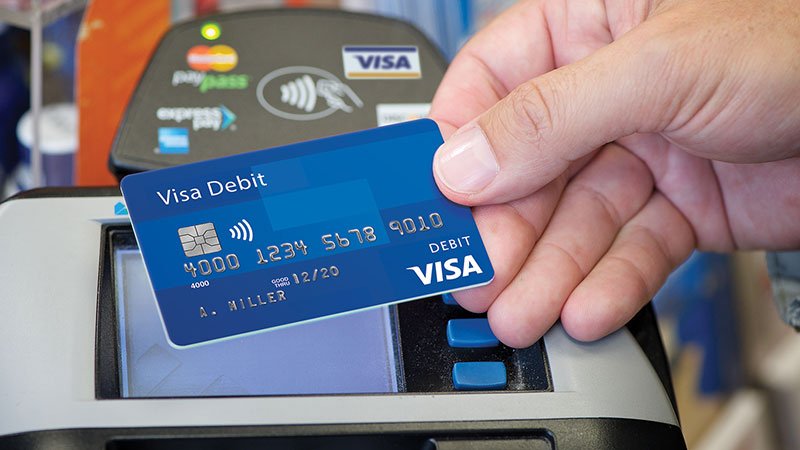 Photo: visa.com.vn
Traveler Checks  
Traveller cheques are easy to keep but not as popular as it might sound. If you opt for this option, make sure the currency in your cheque is US dollars which will save you a lot of pain when you get to the authorized foreign-exchanged banks. Most banks will charge you 0.5-2% as you buy the cheque and to cash the cheque, it will be an additional 0.5-1%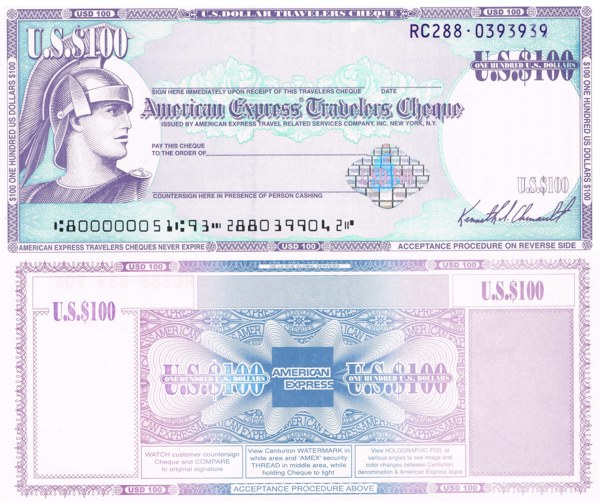 Photo: nashaplanate.net.  
ATM Machines  
ATM machines are abundant in most cities and handy when you need quick cash. The charge for withdrawal varies by banks but do not exceed $2 per transaction. Except for ANZ which allows a maximum withdrawal of 4,000,000 (about USD200), most other banks allow withdrawal of only 2,000,000 or less (about USD100). All withdrawals are in Vietnam Dong. Larger cash advance can be arranged during office hours with bank staffs.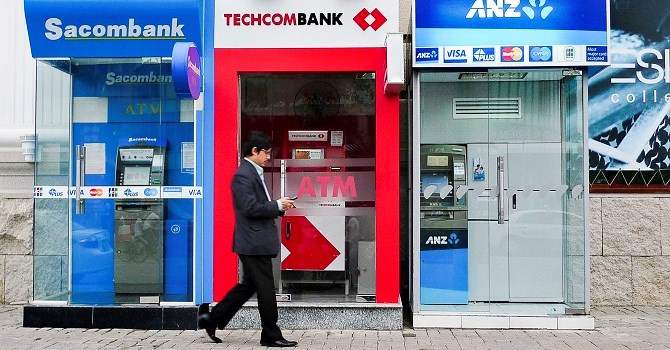 Photo: topbank.com
Conversations (0)
Join the conversation
Conversations
Join the conversation
ALL COMMENTS (0)
There are no comments. Add your comment to start the conversation.
read next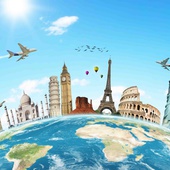 If you are a foreign tourist, you would surely encounter one of the most problematic issues of global tourism – two tiers of pricing.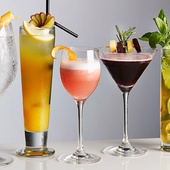 When it comes to drinking, Vietnamese coffee rules, in terms of both taste and price! It is strongly recommended that you try Vietnamese coffee, which costs less than $1 in most places.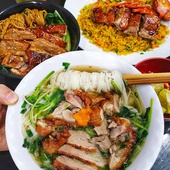 This tip is great for those possessing a quality stomach and wanting to save extra bucks.