Vietnam News for Exhibition
Vung Tau
Vung Tau Taste Week 2021 will be kicked off from April 24 to May 2, 2021. This event is supposed to offer a cluster of different cuisine, art, and entertainment activities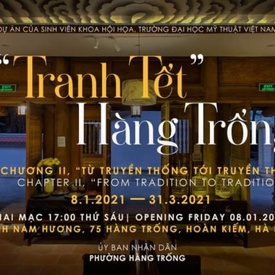 Hanoi
"From tradition to tradition" project has returned after two months of a successful showcase.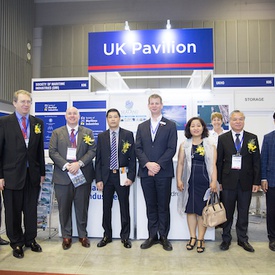 Vung Tau
The biennial International Exhibition and Conference on Maritime Industry (INMEX) is Vietnam's largest event in this field.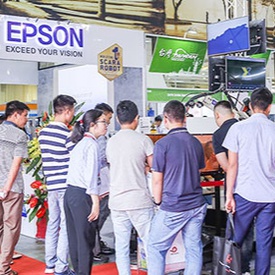 Hanoi
Vietnam Manufacturing Expo is the largest exhibition and trade fair on machine and technology in the field of manufacturing in Vietnam.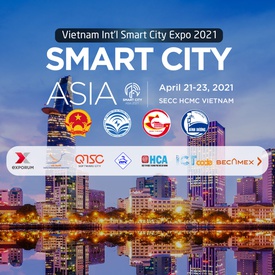 Ho Chi Minh City
Smart City Asia 2021 is the very first Asian specialized exhibition in Vietnam relating to Smart City, Equipment, and Technology.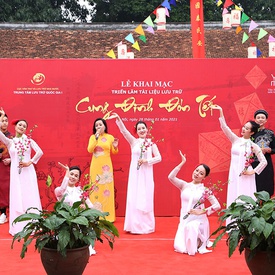 Hanoi
Through the precious documents and photos of the 1800s, the exhibition Tet Celebration In The Palace (Cung Dinh Don Tet) gives visitors a rare chance to get an overview of the royal Lunar New Year celebration during the Nguyen Dynasty.