Ethnicity
Vietnam's ethnicity is very complex with 54 ethnic groups in which Kinh people significantly outnumber. Brau, Odu, and Roman people are the smallest groups. While minority communities often live in mountainous areas and highlands, Kinh people settle in plains. Although they share a common history and many mutual cultural values, each group of people has their own identity, culture, language, and customs.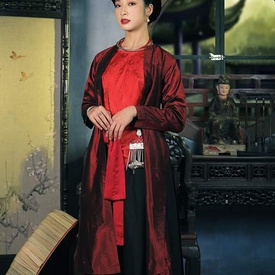 Ethnicity
Vietnam is known for its cultural diversity with 54 ethnic groups, in which, Kinh or Viet people accounts for nearly 90% of the whole population.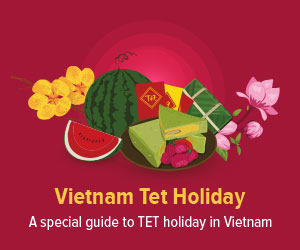 Insider Guides

What Vietnamese usually eat for Tet holiday.

Traditional flowers for Tet holiday.

What people often wish each other