Family With Kid: Things To Do On Weekend
The question how you and your family can spend time together will probably come up first thing in your mind or will occur to you sooner of later. The good news is that, Vietnam is a great place for your family to be in.
As you will soon find out, the sense of community – where people care for each other and about each other – still very much prevails in Vietnamese lifestyle. You can easily find yourself in a place where there are many moms taking their children out for a walk in late afternoon or many playgrounds where kids of your offspring' ages gather and eager to make a new friend. Adding to that, Vietnam is no short of traveling opportunities where you can take your family out for hiking, swimming or camping.
Below are some suggested activities and places for you and your family to spend a meaningful time together:
A movie treat at world class theater
All major cities in Vietnam are now equipped with modern movie theatres with movie options for kids. Especially if it is during the summer, many cinemas will have exclusive programs and movie shows for children. In Hanoi, head to Vincom Shopping Center (Ba Trieu street), Pico Mall (Tay Son street) or Platinum at the Garden Shopping Mall. Or if you are based in Saigon, check out our cinema guide for Ho Chi Minh City.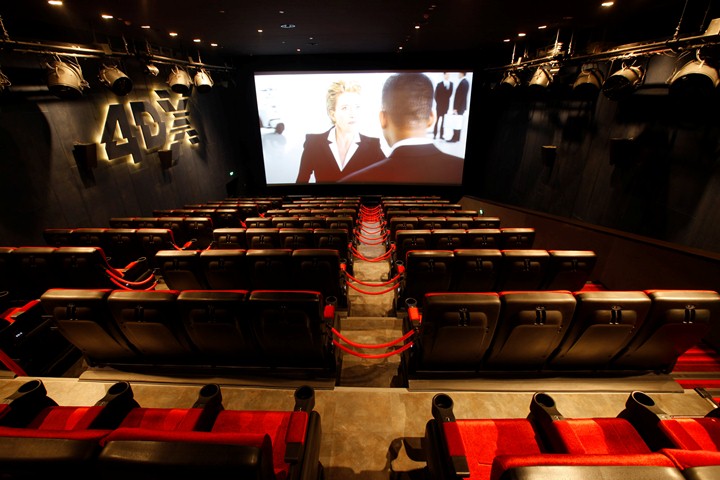 Photo by @CGVcinema
Movie tickets for adults start from $3, kids get 25%-50% discount depending on their age and the hours of movie shows.
Day trip to amusement parks
There are plenty of great amusement parks in Ho Chi Minh City and several in Hanoi where your kids will surely enjoy themselves learning about the traditions of Vietnam while having a blast with the roller coaster. In Ho Chi Minh City, try Suoi Tien (45 minutes from District 1) or Dai Nam (1 hour 45 minutes from District 1). In Danang, make sure you visit Bana Hills which is only half an hour from downtown and can be accessed by a fun cable car ride. In Hanoi, Westlake Water Park is a prime spot for the summer, or you can consider some smaller calmer ones like Lenin Park (next to Hanoi Circus) or Thu Le Zoo.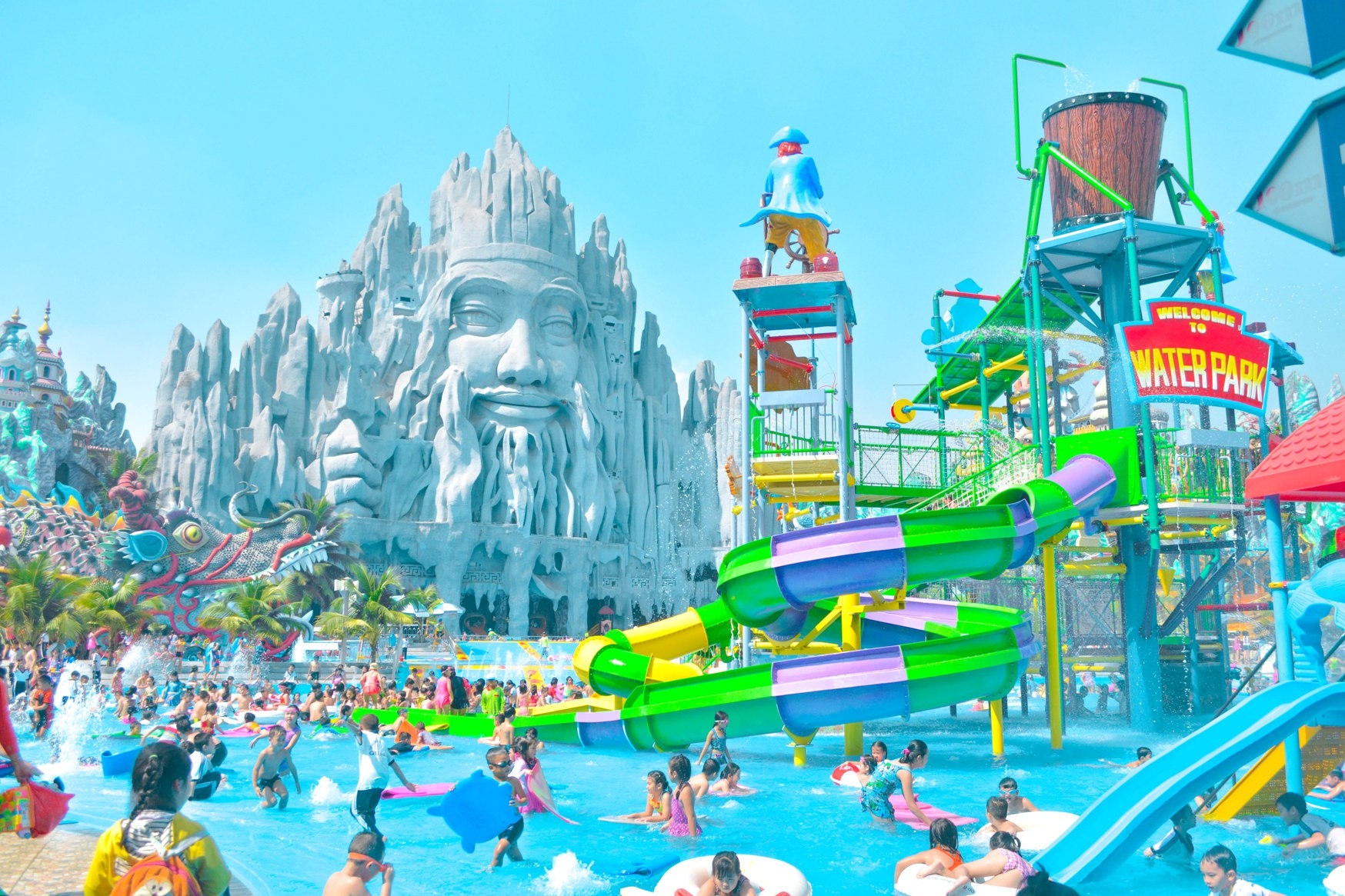 Photo : threeland.vn
Weekend getaway to the beach
One of the many great things about Vietnam is its enviably long coastline. Beaches run along from North to South so you will never be too far from one. Although some beaches will have more entertainment facilities than others, a weekend will be enough to enjoy most. If your family is based in Hanoi, read out articles on the 5 beaches nearby the capital. If you are in Ho Chi Minh City, head to Vung Tau (2.5 hours away) or Mui Ne (4 hours away) and do not forget to try water sports. If you are in Nha Trang, Danang or Hue, the beaches are only steps away. If you can afford it, book a room at a beachfront resort (costing from $100) - most will offer spa service or private pool for kids.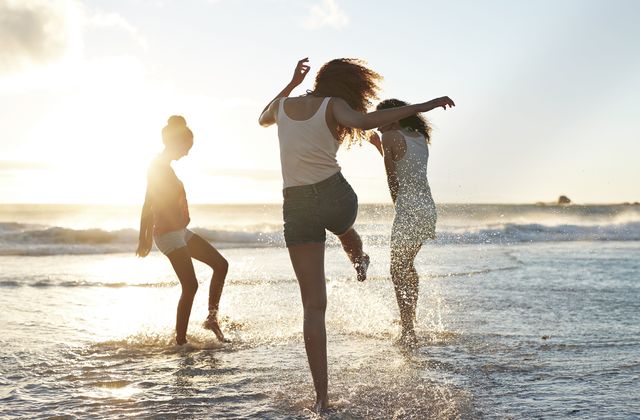 Photo : pinterest.com
Short trekking trips to tropical forests
From Cat Tien to Cuc Phuong, Vietnam has so many national parks to promise your family a green quick holiday. Consider overnight camping as well – some parks include campground and tents for rent on site. Read our guide to 9 best places to trek in Vietnam as well as camping tips for Vietnam.
Conversations (0)
Join the conversation
Conversations
Join the conversation
ALL COMMENTS (0)
There are no comments. Add your comment to start the conversation.