Year Of The Pig - 2019, 2031, 2043
As a large population of Vietnam still rely on agriculture for a living, pig has been a close animal to the Vietnamese people through generations. According to Vietnamese belief, they are the embodiment of wealth, good luck and prosperity with their chubby faces, big ears and all-day full stomach. And that is also the dream of all Vietnamese people in this upcoming 2019 year.
Pig – one of the most important animals in Vietnam
In the Vietnam's cultivated agriculture, animal breeders mainly focus on pig and pig herb is considered the biggest in Southeast Asia. As you randomly visit a local farmer's house in the countryside, you can easily find a pigsty with pigs of all sizes in backyard of the house.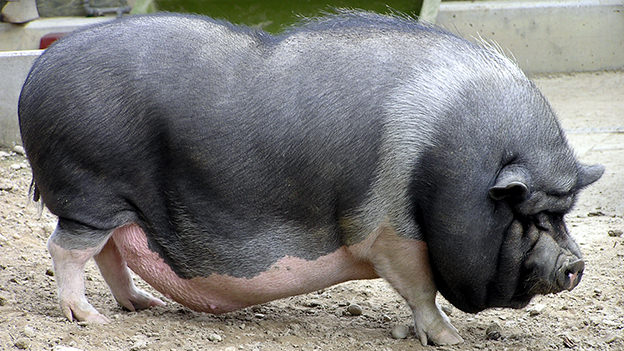 Photo @hobbyfarms.com
Despite not being an outstanding animal, pig practically meets people's demand for food. In all Vietnamese families' meals, pork is the main dish and it's not only used in for daily meals but also in very special occasions. For normal meals, Vietnamese-style caramel pork, grilled pork and boiled pork are very popular. Meanwhile, it's an indispensible ingredient in making banh chung (spare glutinous rice cake) in traditional Tet holidays. Offering pork dishes to the ancestors on the first day of the year also reflects the fullness and satisfaction.
Round, fat pig also appears in many Dong Ho-style folk paintings such as "a mother pig with its piglets" which have yin and yang symbol on their bodies.
Zodiac of prosperity
People born in the year of Pig are considered to be generous, kind-hearted, think logically and can solve problem in a realistic way. Most of them are wealthy or have a decent life. They would love to enjoy their lives and sacrifice their energy in all jobs. They know how to treat themselves and everyone surround well. The only one downside is that they are usually very stubborn and lose their tempers easily. They are a bit materialistic but it's just a motivation for them to move up their career ladder.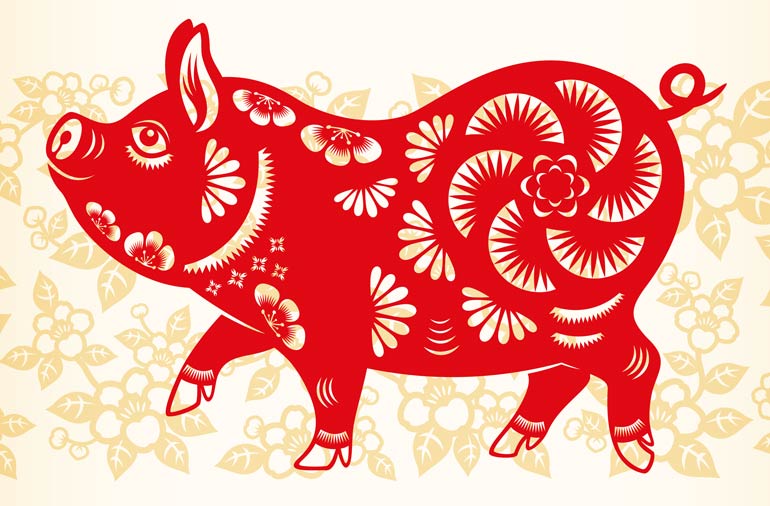 Photo @readerdigest.com.au
Men born in the Pig year are optimistic and energetic while women have easygoing and generous personality. They best match with tiger as the brave tiger gives pig security and incompatible with snake which is believed to bring a relationship with full of tension to them. Most families, especially in Asian countries hope to have kids in this year which is believed to bring luck and prosperity.
2019: luck, goodness and prosperity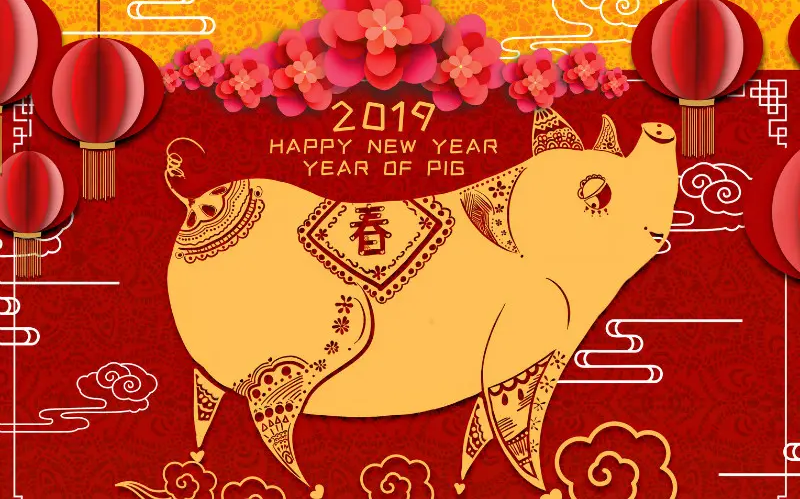 Photo @chinahighlights.com
Because of various positive characteristics of pigs, Eastern people, especially Vietnamese expect the year 2019 to bring a lot of prosperous opportunities and mark breakthroughs to many people. People born in the year of Pig will welcome favorable fortune and in their own career and life. Especially, pigs in the year of Pig should seize their opportunities to make a big change while avoiding potential pitfalls. For those who run a business, besides good things, there are also blocks that need to be cautious. People who seek higher education, this year reveals some good fortune and opportunity for a brighter future. Besides, for single pigs, this is the year that they can easily end their single life and find compatible partners.
Conversations (0)
Join the conversation
Conversations
Join the conversation
ALL COMMENTS (0)
There are no comments. Add your comment to start the conversation.
read next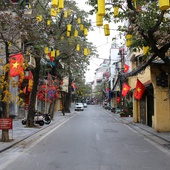 2021 probably goes down in history as one of the most different Tet in Vietnam. Take a look at snapshots from all over the country.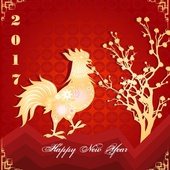 Rooster is the 10th out of the 12 zodiacs and people who are born in this year are said to have 5 valuable characteristics: Literal (Van) – Martial (Vo) – Brave (Dung) – Humane (Nhan) – Trustworthy (Tin).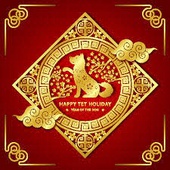 Dog is a symbol of caring, honesty, loyalty, and the creature that can bring luck, joy, and auspiciousness.