Year Of The Dragon - 2012, 2024, 2036
In Asian culture, Dragon and Tiger are the most desirable born years of people, since the two creatures are believed to bring luck, strength, nobility, royalty, wisdom and promising future. Vietnam is not an exception. Moreover, the Dragon always ranks a little bit higher than the Tiger, since it has been the symbol of royal family for thousands of year because the Emperors believed that Dragon can protect their thrones and families with its fearsome strength and abilities.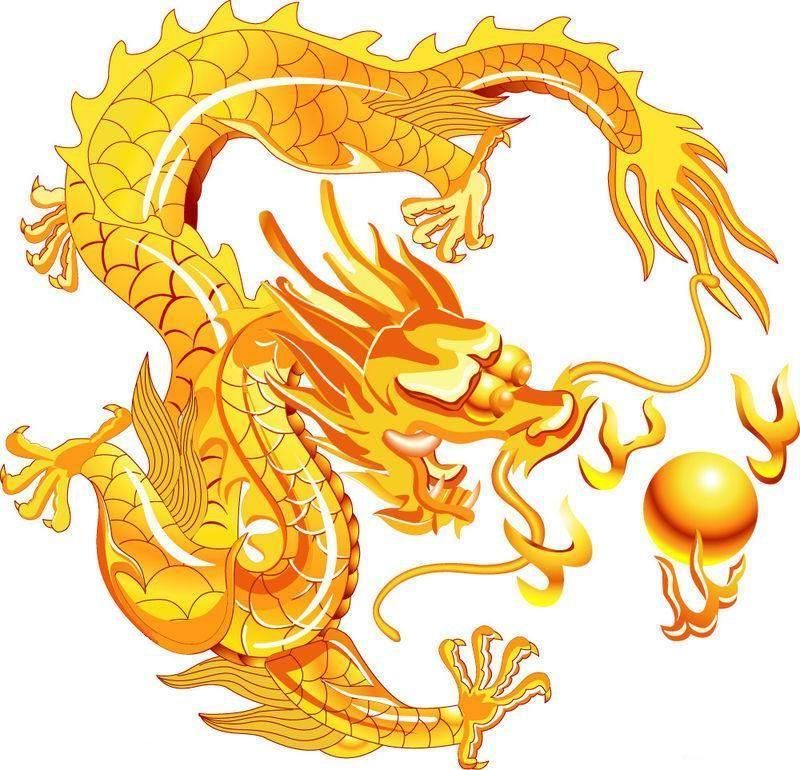 Photo @pinterest.com
Thus, 2012 is hoped to bring fortune for people – promotion, wealth, health, properties, good marriages and new children. Just a creature out of imagination, Dragon is considered the best born year that a child can have, especially boys. This belief derives from the Asian belief that dragon do exist and live in the sky among the clouds – the nearest place on Earth from heaven.
There are many famous people born in the year of Dragon: Gao Xingjian – Nobel prizes writer, Bruce Lee – famous actors, John Lennon and Ringo Starr – 2 members of legendary Beatles, Pele – Brazil celebrated football player, Nicholas Cage – American actor, Matsumoto Hideto – Japanese artist, to name a few.
Since Vietnamese use Stem-and-Branch system (Thiên can Địa chi) for Lunar years counting, there are 3 Stems that people value: Dinh, Nham and Qui. Fortunately, 2012 is Nham Thin year (year of the Dragon and Nham Stem). Thus far, this year is believed to be the one of 3 best years that can possibly happen.
Children born in the dragon year will have valued characteristics: strong (both physical and mental), independent, brave, wise, and early mature. In addition, Vietnamese also think that people with Dragon boys will be helped so much in their lifeway, and can overcome problems more easily. The only negative belief that if a girl is born on years with Dinh, Nham, Qui Stem, she will encounter troubles on her love way, usually divorce cases.
Find our what your animal sign says about your fate in Vietnamese astrology or visit our page Vietnamese Lunar New Year (Tet) for more information about our Tet holiday!
Games and Activities for New Year
Conversations (0)
Join the conversation
Conversations
Join the conversation
ALL COMMENTS (0)
There are no comments. Add your comment to start the conversation.
read next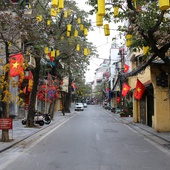 2021 probably goes down in history as one of the most different Tet in Vietnam. Take a look at snapshots from all over the country.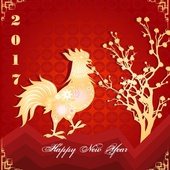 Rooster is the 10th out of the 12 zodiacs and people who are born in this year are said to have 5 valuable characteristics: Literal (Van) – Martial (Vo) – Brave (Dung) – Humane (Nhan) – Trustworthy (Tin).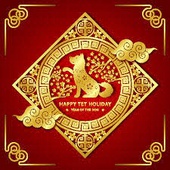 Dog is a symbol of caring, honesty, loyalty, and the creature that can bring luck, joy, and auspiciousness.