15 Countries And Territories In The International Flight Resumption Proposal
On November 8, the ministry of transport submitted a proposal to the Prime Minister regarding the reopening of international flights to 15 countries and territories in 3 periods.
Accordingly, 15 places included in the proposal are China, Hong Kong, Taiwan, Thailand, Singapore, Malaysia, Laos, Cambodia, Japan, the Republic of Korea, the UK, and Australia, France,  Germany, and Russia.
The plan is divided into 3 stages in which each applies distinctive requirements for travelers. The first stage in the first quarter of 2022 will not require passenger lists from authorized agencies, entry-exit requirements, and health checks.
In the second stage in the second quarter of 2022, no more centralized quarantines are required for foreigners who have vaccine passports on regular flights.
In the last stage, regular international flights will be broadened based on the current situation of pandemics in Vietnam and around the world.
The ministry stresses the vital role of identifying the specific time to conduct 3 stages and evaluating the pilot international flights to Vietnam destinations such as Phu Quoc, Nha Trang, Quang Ninh, Da Nang, and Quang Nam.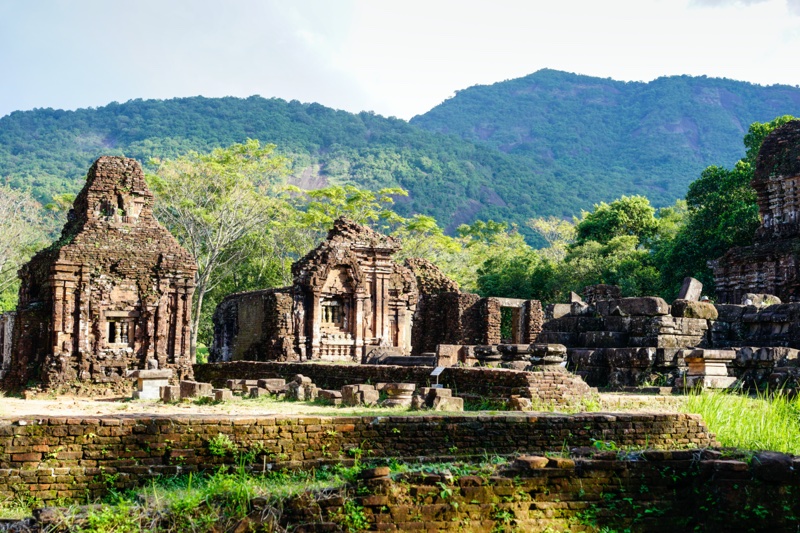 My Son Hindu Sanctuary in Quang Nam
The international flight resumption not only helps reduce the pressure on domestic airlines but also promotes tourism activities in the country and recovers the national economy.
Comments (0)
Your comment...
Conversations
Join the conversation
ALL COMMENTS (0)
There are no comments. Add your comment to start the conversation.
read next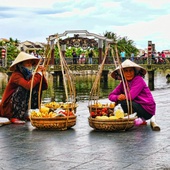 The Ministry of Health officially issued guidelines for COVID-19 pandemic prevention and control after inbound tourism reopening in which lifting the quarantine restriction for tourists with a negative COVID-19 test certificate and children under two years old on arrival.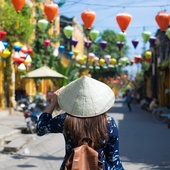 Approval for reopening inbound and outbound travel adhering to new normal conditions from 15th March was issued by the government on Wednesday 16th February.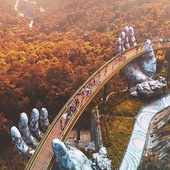 A piece of good news for overseas Vietnamese and travelers wishing to visit Vietnam as the country to lift Covid-19 curbs on international flights on 15th February, according to the Civil Aviation Authority of Vietnam, Tuoi Tre newspaper reported on Sunday.