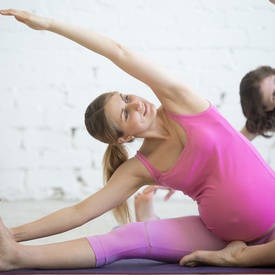 Pregnancy & Childbirth
In Vietnam health and beauty services such as hair salon, make up or spas are almost an exclusive domain of women. Many Vietnamese women when pregnant crave for even more of these services.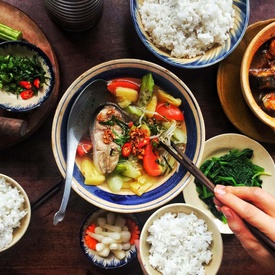 Pregnancy & Childbirth
It is never an exaggeration to stress the importance of eating well, both when you travel and when you are pregnant – and now you are doing both at the same time! The general food guides for pregnancy may not necessarily match in this case: say you are often warned against cold cuts or soft cheese, which Vietnam barely has any.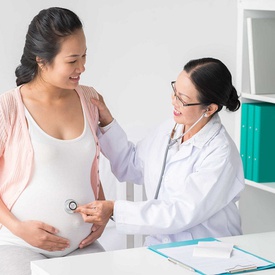 Pregnancy & Childbirth
Whether you are travelling to Vietnam for a quick period of your pregnancy, or Vietnam is the place you see your whole pregnancy and childbirth happen, with this guide we hope to provide you with some tips and insights so as you can enjoy both the idea of having a baby and the joy of travelling, all together.
Meet our experts

Need to plan your own trip to Vietnam?
Unlock experiences far beyond the ordinary
FREE TRIP PLANNING
Suggested Holiday Packages