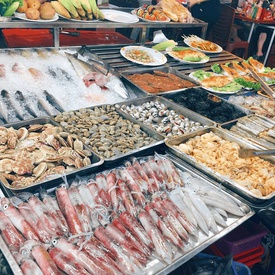 Get to know Vietnam one step deeper with the list of 10 best and most popular seafood, offered in all major beach destination and spark some appetite you may have never encountered before.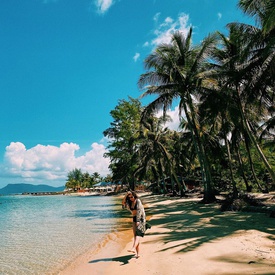 For anyone who is looking for a memorable quick getaway from Hanoi, read on to find out some hassle-free coastal destinations which will give you that refreshing reset you've been craving!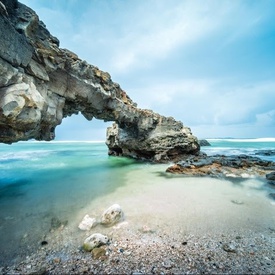 Vietnam has more than 4000 islands and islets, each with its own mysterious glamour. Island-hopping may well just be the future of beach tourism.
Recommended Resorts

3.49 km ( 2.17 mil) from city center

0.41 km ( 0.25 mil) from city center

3.00 km ( 1.87 mil) from city center
Meet our experts

Need to plan your own trip to Vietnam?
Unlock experiences far beyond the ordinary
FREE TRIP PLANNING
Suggested Holiday Packages