6 Ideas For A Weekend Beach Getaway from Hanoi
If you stay in Hanoi long enough, you will get used to the privilege of having many weekend break options within reach. The mountain is 2-5 hours away, the farm-stay is less than an hour, and the beach is just as accessible. There always come the days when the hectic pace of the city drains you down with its chaotic traffic and bustling atmosphere. At that time, an escape to a serene beach haven would come as an ideal rescue.
Cat Ba
Located off the coast of Hai Phong City, Cat Ba allures thousands of tourists thanks to its jade-colored sea, endless sandy beaches which are great for sunbathing and swimming during the summer months. As it is the biggest island out of the 366 islands on Lan Ha Bay, from the seafront, you see the thousands of other islands of all sizes and shapes sprawled across the horizon.
Photo: @maxlagerholm
Despite the rise of resorts, hotels, restaurants, and tourist facilities, the beaches in Cat Ba (Cat Co 1 and Cat Co 2) still remain clean. If you are not in the mood for sunbathing or swimming on the beach, don't hesitate to charter a speedboat or rent a kayak head to Monkey Island and Lan Ha Bay. Known as the twin of Ha Long bay, Lan Ha Bay offers you an ideal place to enjoy your weekend trips in the chilling yet tranquil atmosphere. The bay remains the true experience, natural scene and local culture. And, of course, don't forget to enjoy the fresh seafood, grab a mug of beer to relax while contemplating the breathtaking view of the bay which is dotted with fishing boats and floating restaurants in the distance.
Beside rustic chic beaches and the stunning yet serene view of Lan Ha Bay, Cat Ba Island also offers visitors a vast, green national park to discover. Cat Ba National Park is a tropical primary rain-forest with a huge collection of animals, birds and reptiles. Among these unique animals, many are listed in the Red Book of Vietnam and very well protected. Thanks to its unique trails, travelers can enjoy a day of trekking, caving, and rock-climbing on Cat Ba Island specifically at the Cat Ba National Park. Those trails connect Ngu Lam Mount, to Trung Trung Cave, and Frod Lake, each offering a distinctive experience for the trekkers, making it one of the best choices for foreigners who want to discover an island route instead of the familiar mountainous routes in Northwest Vietnam.
Another destination that you shouldn't miss out in this national park is the Hospital Cave – a historical spot which was hidden away in the forest and was used as a safe house for Vietnamese soldier leaders until 1975 during the Vietnam War.
Van Don
Nestled right on the seashore of the beautiful Bai Tu Long Bay, Van Don still retains its wide and pristine natural features, making it one of the most alluring destinations of the North area.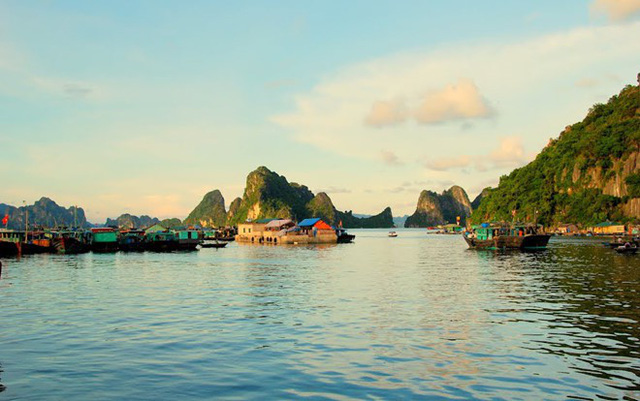 Photo: xeca.vn
Being an off-the-beaten-path place and nearly untouched by tourism, this land a real paradise for a great escape to a peaceful setting area with amazing natural beauty. Van Don offers several of the most beautiful beaches such as Quan Lan, Minh Chau, Ngoc Vung, and Bai Dai. Bai Dai (Long Beach) is undoubtedly a rare treasure of Van Don. Stretching about 2 km with the sapphire sea, this beach allure visitors with its pristine beauty, endless white sandy and jade-colored sea, a stunning beach with tranquil atmosphere which is difficult to find at more touristy spots. In addition, from Bai Dai, one can contemplate the picturesque Bai Tu Long Bay. It's also the favorite spot for the couples to visit and capture truly amazing wedding photos. The highlight on the beach is the soft wooden bridge winding stretching to the sea. After going for a swim, visitors can take a stroll along the bridge to admire the pristine nature, the crystalized blue sky and tranquil beach with wonderful coral reefs are impressive highlights compared to other beaches. Another renowned beach is Quan Lan which is endowed with smooth, white sands, transparent blue sea, large waves, a serene atmosphere, and fresh air. It's not a surprise that Quan Lan is ranked one of the ten most beautiful beaches in Vietnam. Every year, this destination attracts thousands of locals and international tourists to come, swim, sunbathe, and take a stroll along the beach to feel the cool, comfortable sensation when walking on the sand.
Busy resorts on the beach offer different entertainment activities such as water motorbike riding, beach volleyball, kayaking, or even collective karaoke on the beach. Besides familiar activities on the beach, you can also have a chance to visit the local oyster farm of locals and enjoy the fresh seafood at a cheap price and delicious flavor as well.
Sam Son
Situated 16 km from the east of Thanh Hoa city, Sam Son has been a renowned resort in the north of Vietnam from the beginning of the 20th century. After the French colonists discovered Sam Son in 1906, they turned this land into an ideal summer resort of Indochina to serve themselves and the courts of the Nguyen regime as well. Not only endowed with the beautiful natural landscape, this place is also rich in cultural features with various traditional festivals held during the year. Besides a long and stunning beach stretching more than 16km in length, Sam Son also contains renowned spots such as Trong Mai Rocks, Doc Cuoc Temple, and Mount Co Tien, the Truong Le mountain range. All of these spots are very near to the beach so visitors can easily take a visit around.
Photo: @hapham___
Famous among the locals with a large number of tourist projects being planned, Sam Son is expected to be a promising destination for tourists who are looking for a quick getaway from the big cities. Also, this is the best place to try various local fresh seafood such as shrimps, crabs, and fish.
Quang Binh
About 300 km north of Da Nang, Quang Binh is blessed with more than 300 caves in Phong Nha- Ke Bang National Park - the natural wonder lying near the central coast of Vietnam. Not just about the caves, nature also endows this place with a 116 km long coastline with smooth white sandy beaches, an ideal getaway for people wanting to escape the hustle of the city and their daily worries. For all of these, this land appears as a haven for adventurous travelers who want a weekend to enjoy the beauty of nature.
With many famous landscapes, listed as Thien Duong (Paradise) Cave, Phong Nha Cave, and Nhat Le Beach, it's not surprising that this land is one of the most outstanding destinations on Vietnam's "Central Heritage Route".
Phong Nha – Ke Bang National Park: Featuring rich fauna and flora system, Phong Nha – Ke Bang owns the oldest and largest tropical lime mountains in the world with a diversity of geology and topography. The renowned national park of the country was recognized as a world heritage site in 2015 by UNESCO. About 50 km from Dong Hoi City, Phong Nha – Kẻ Bang is located in Bo Trach District, Quang Binh. This is an ideal place for exploring the incredible caves.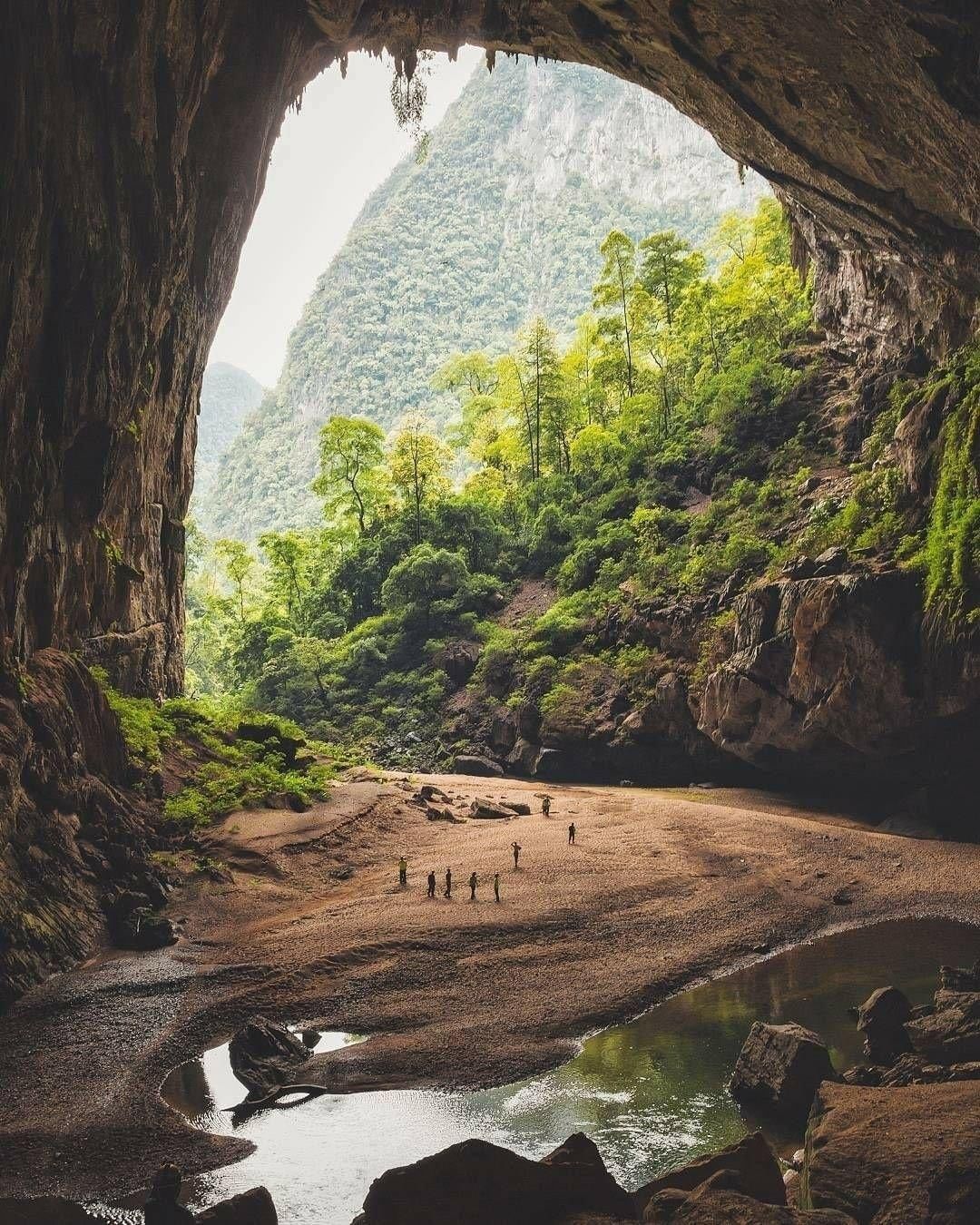 Photo: @keralabackpacker
Chay River: one of the tributaries of Son River, originating from Chay Waterfall. If you have a chance to sail along Chay River, you will have an opportunity to feel the flow of calm, romantic with the emerald green watercolor, the two sides are the corn or soya fields stretching to the horizon creating a painting of aquatic life.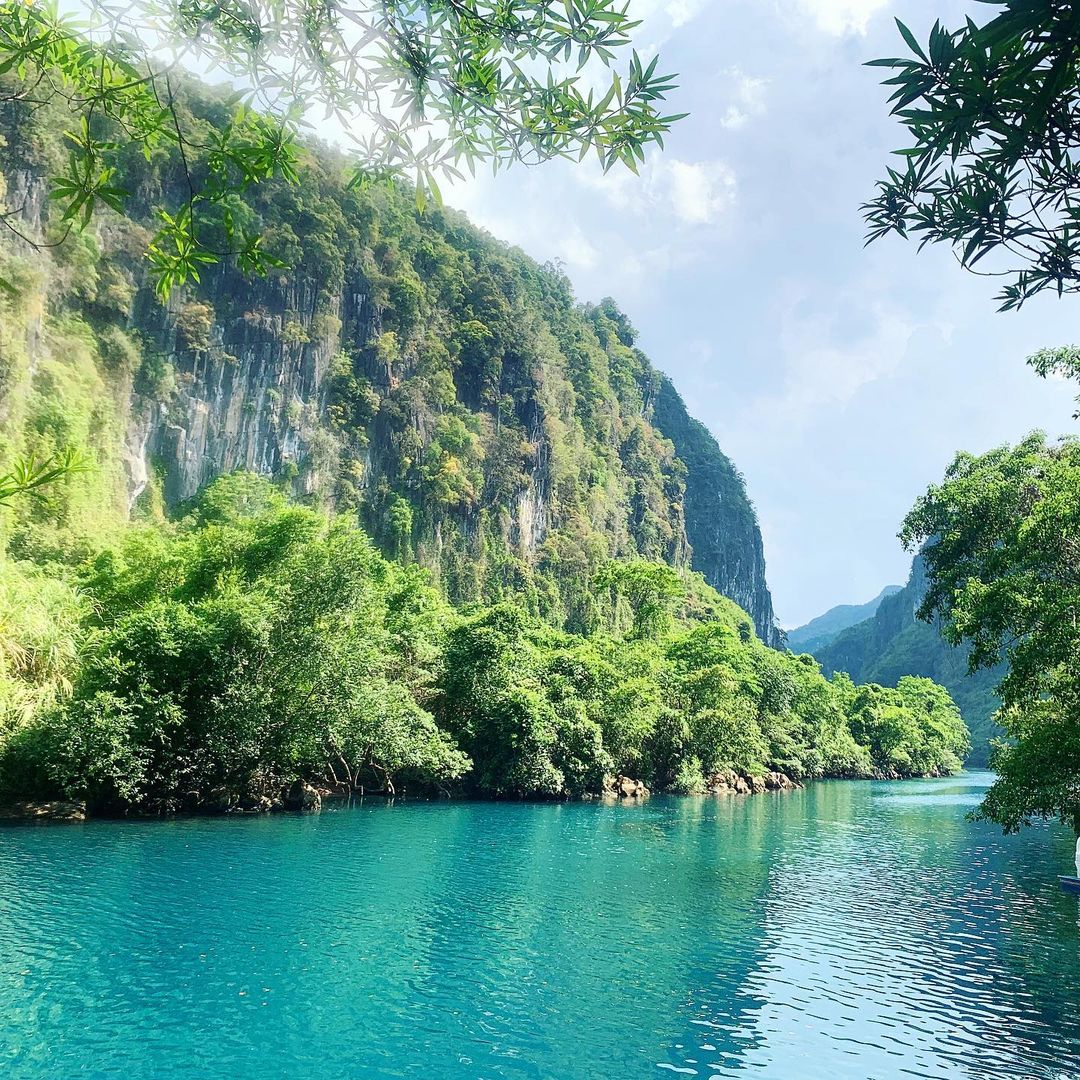 Photo: @k.a.w.a.ii.chan
Dark Cave: Found in 1990, Dark Cave is somehow the small version of Son Dong Cave. Owning a strange yet alluring beauty, there are many great things to see and discover here! Visitors can enjoy mud baths and immerse in peaceful nature.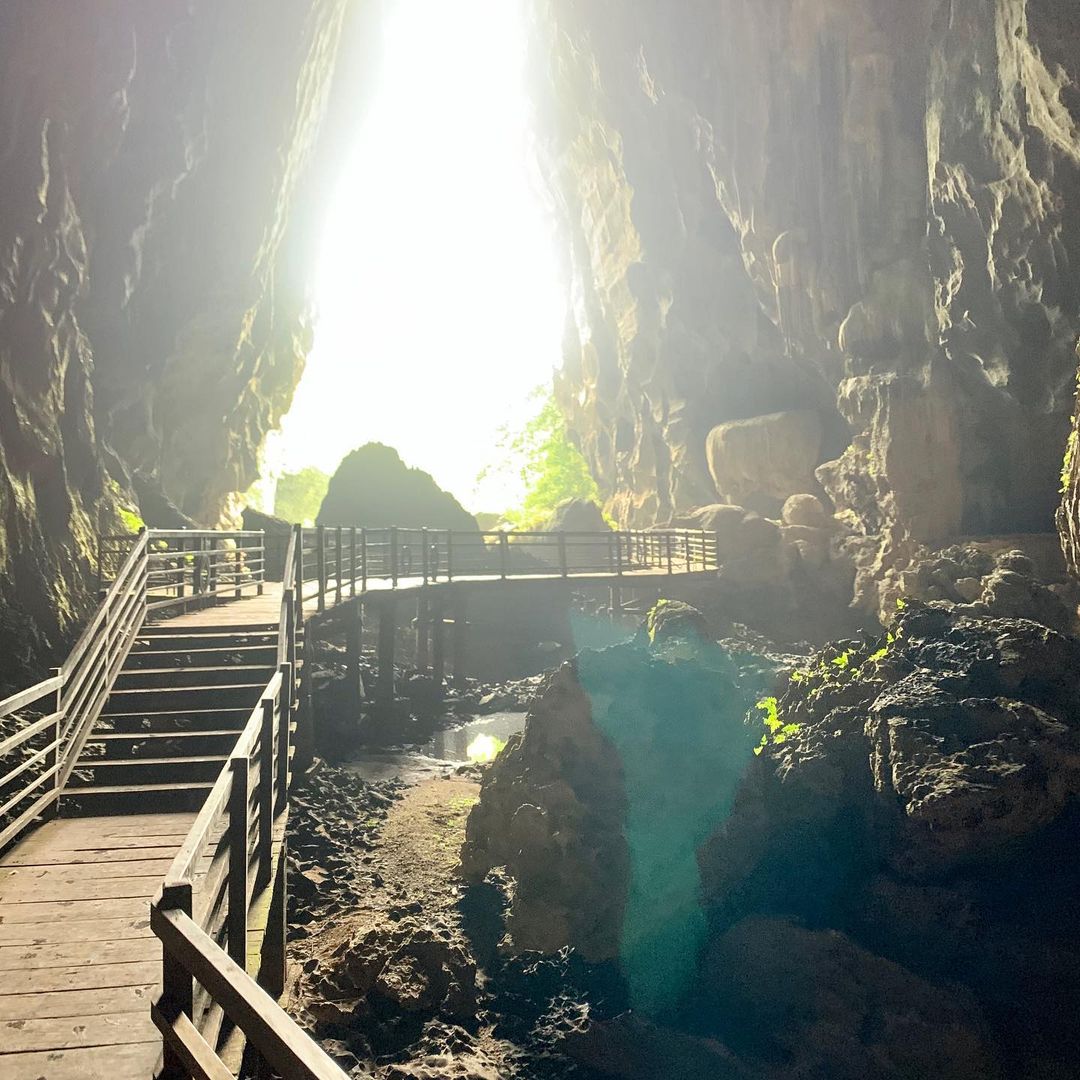 Photo: @hide_onsen_packer
Nhat Le Beach: This beautiful beach is blessed with a charming sandbank, combined with the sapphire sea makes the scenery truly amazing. Travelers will have some unforgettable moments when they soak in the cool sea, take a sunbathe on the beach, or take a stroll along the coast to enjoy the tranquil atmosphere.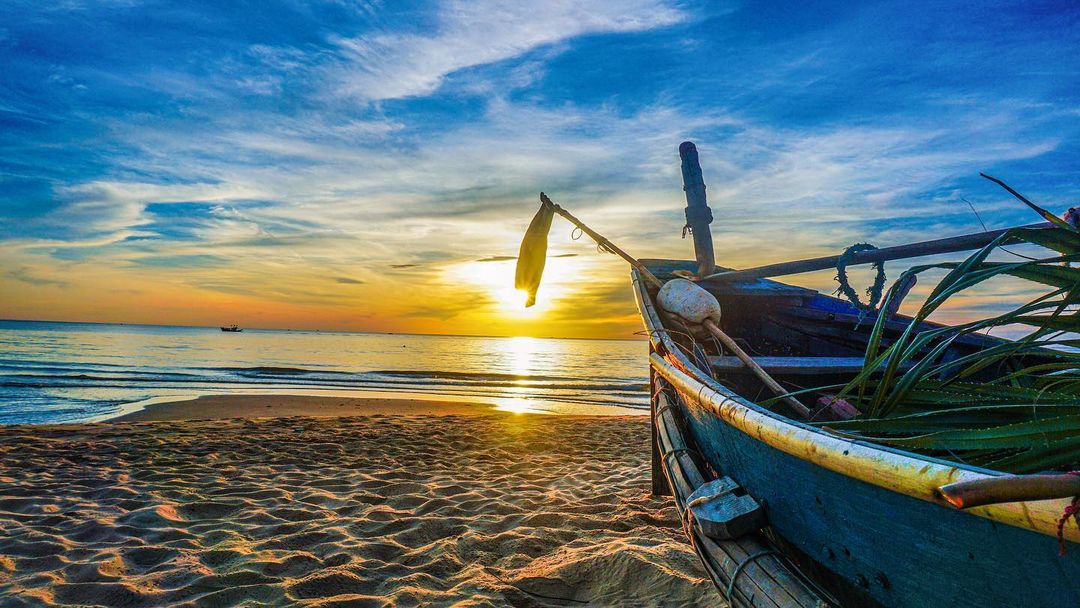 Photo: @nltd1905
Da Nang
If you want to immerse in a chilling atmosphere of endless crystalized sand beaches or shimmering purple sunsets, you'll find this city tempting. Majestically located in the central region of Vietnam, Da Nang offers stunning beachfront resorts, a savory flavor of local cuisine with the renowned dishes, and the most outstanding coast in Vietnam.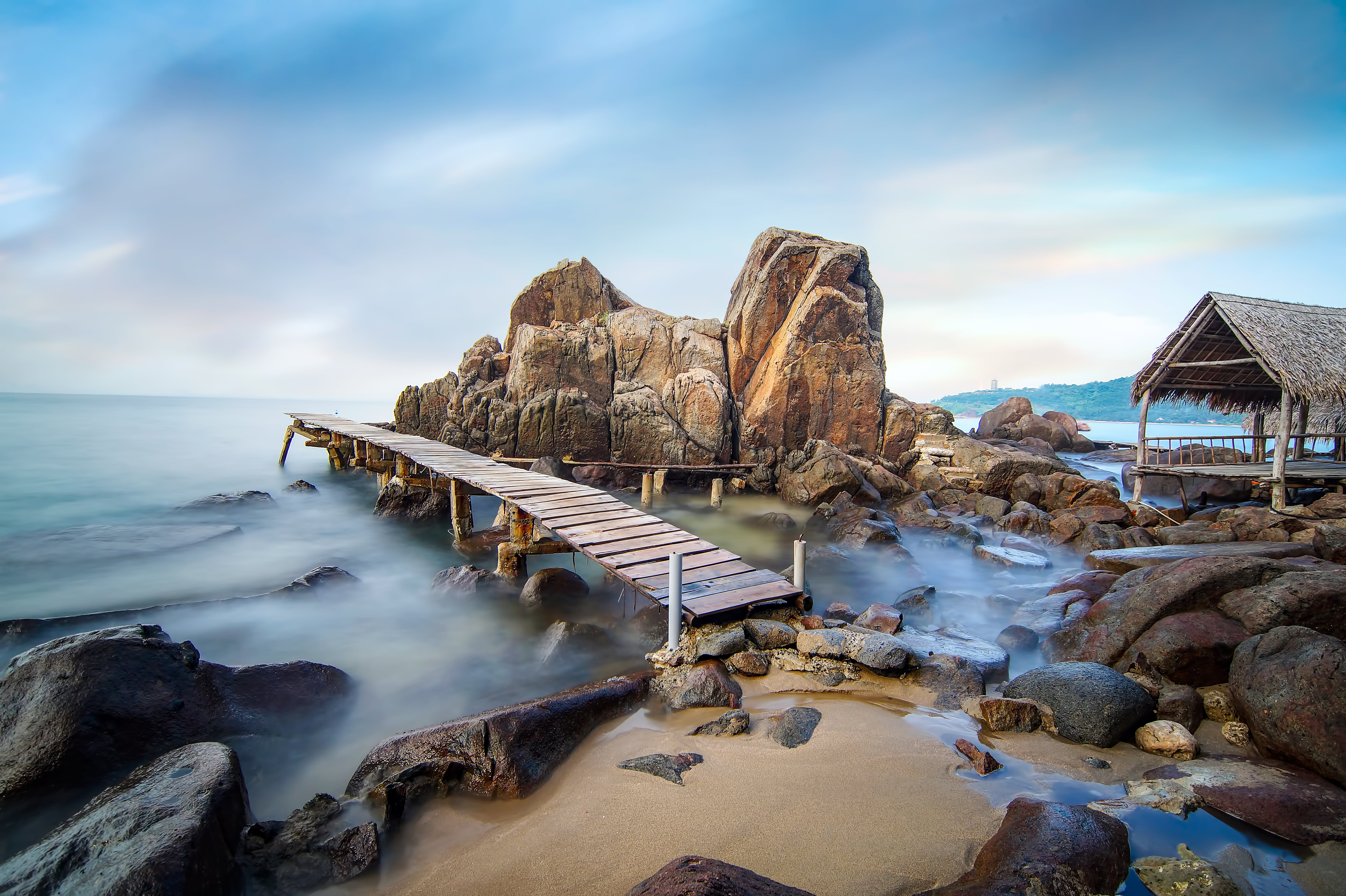 Da Nang - Viet Nam
The blend of natural charm and high-quality travel services makes Da Nang one of the best options to escape from the hectic pace of the metropolis. This vibrant coastal city catches the travelers' hearts by endless white sand and crystal-clear sapphire beaches, ideal for beach lovers as well as water sports goers. The Marble Mountains, My Khe Beach, and Hoi An Ancient Town are among the most renowned destinations in the vicinity of the city. This coastal hub also offers a large number of luxurious resorts, modern shopping malls, and chic clubs, which can satisfy all ranges of visitors from married couples, groups of friends to an extended family. Da Nang is the most worth-living city in Vietnam, so tourists can feel totally assured and safe when traveling in this city.
Phu Quoc
Known as the "Vietnam's Pearl", Phu Quoc Island is a great holiday destination for those who want to escape bustling city life. This island is blessed with idyllic beaches, turquoise sea and romantic sunsets, lush arrays of evergreen chili pepper forests, and a serene atmosphere. Situated 45 kilometers west of Ha Tien in the far south of Vietnam, Phu Quoc are full of luxurious resorts, chic bars, and quaint cafes along the southern coastline. Coming to Phu Quoc, where white sands and tropical waters allure beach lovers from all over the world, visitors have a chance to soak up the sun and enjoy a weekend trip with unforgettable experiences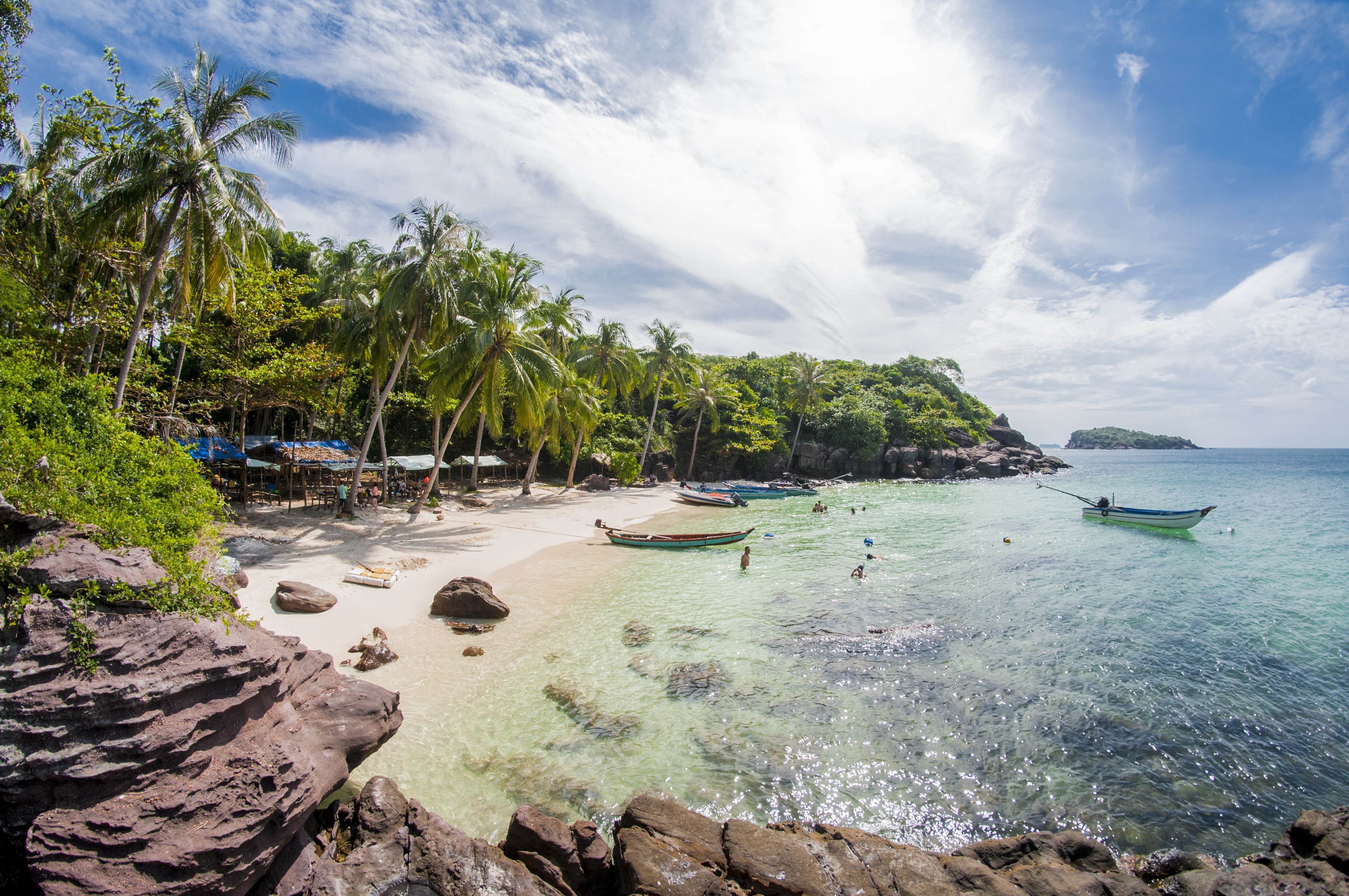 Phu Quoc Beach
Not only famous for beautiful beaches, it also extends to historical sites, Buddhist shrines, and fishing villages that is resistant to time. Despite the growing number of high-end beach resorts, modern facilities, luxury dining venues, visitors can still enjoy the pristine beauty of nature and take part in water sports activities during their holiday.
Besides the renowned beaches that allure thousands of visitors, this island also has a UNESCO-listed national park which accounts for more than half of the area of Phu Quoc Island. Coming here, visitors are offered various adventurous activities such as hiking, camping, wildlife, photography, and bird-watching. Meanwhile, vibrant markets, traditional fishing villages, and pepper plantations are perfect for experiencing the local lifestyle and sampling authentic regional specialties.
All of these spots are easily accessible via motorcycle, taxi, bus or even day trips by reputable companies. Offering just any budget level and preference, Phu Quoc offer a broad range from local eateries selling fresh seafood and Vietnamese street food to expat-owned bistros offering authentic western and European fare.
Conversations (0)
Join the conversation
Conversations
Join the conversation
ALL COMMENTS (0)
There are no comments. Add your comment to start the conversation.
read next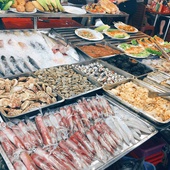 Get to know Vietnam one step deeper with the list of 10 best and most popular seafood, offered in all major beach destination and spark some appetite you may have never encountered before.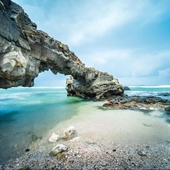 Vietnam has more than 4000 islands and islets, each with its own mysterious glamour. Island-hopping may well just be the future of beach tourism.