Viem Xa Village
If you do not visit Viem Xa Village, you miss half of Bac Ninh.
Also known as "Làng Diềm", the village is a celebrated cultural heritage. The village is not just a rural residential area located in Bac Ninh, an aeral city 35km from Hanoi, but most importantly, it is the original birthplace of Quan Ho folk singing, one of the most fascinating cultural activities that has allured numerous generations of Vietnamese people for a thousand years. No one knows exactly when Quan Ho was invented, but it has become an indispensable part of daily lives of local residents.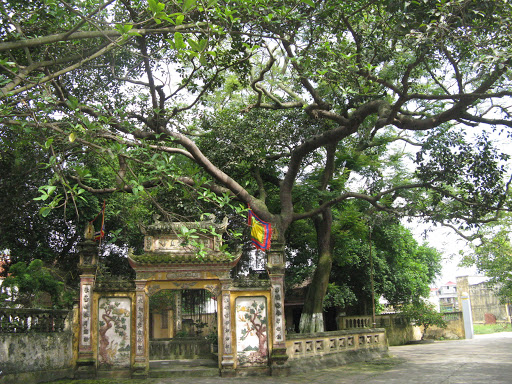 Photo: HolidayinVietnam
A Rich History And Many Valuable Relics
Most researchers agree that Viem Xa village has been established for more than 2,000 years with various historical relics that have been conserved until today. One of them is Cung Temple including Cung Shrine and Tien Well (Fairy Well) that is situated at the front of the village and right on the foot of Kim Son Mountain. However, the most attractive and famous relics at Viem Xa Village is Vua Ba Temple where Duc Vua Ba, the creator of Quan Ho, is worshiped. This is actually not a charming place with giant structure, but still a cultural center of the village where numerous traditional activities of not only Viem Xa but also the whole Quan Ho' area around are organized.
Festivities
On February 6th and 7th annually (Lunar Calendar), local residents at Viem Xa Village excitedly hold a special festival at Vua Ba Temple. The event is meant to worship and recall the merit of Duc Vua Ba as well as to create an interesting and joyful time for local people before difficult year ahead. An easy-recognizable point is that all activities at this festival are related to Quan Ho such as singing Quan Ho competition, Quan Ho performance or rites to creator of this singing genre. It can be said that Duc Vua Ba Temple festival is the biggest and most uproarious event dedicated to Quan Ho in Vietnam.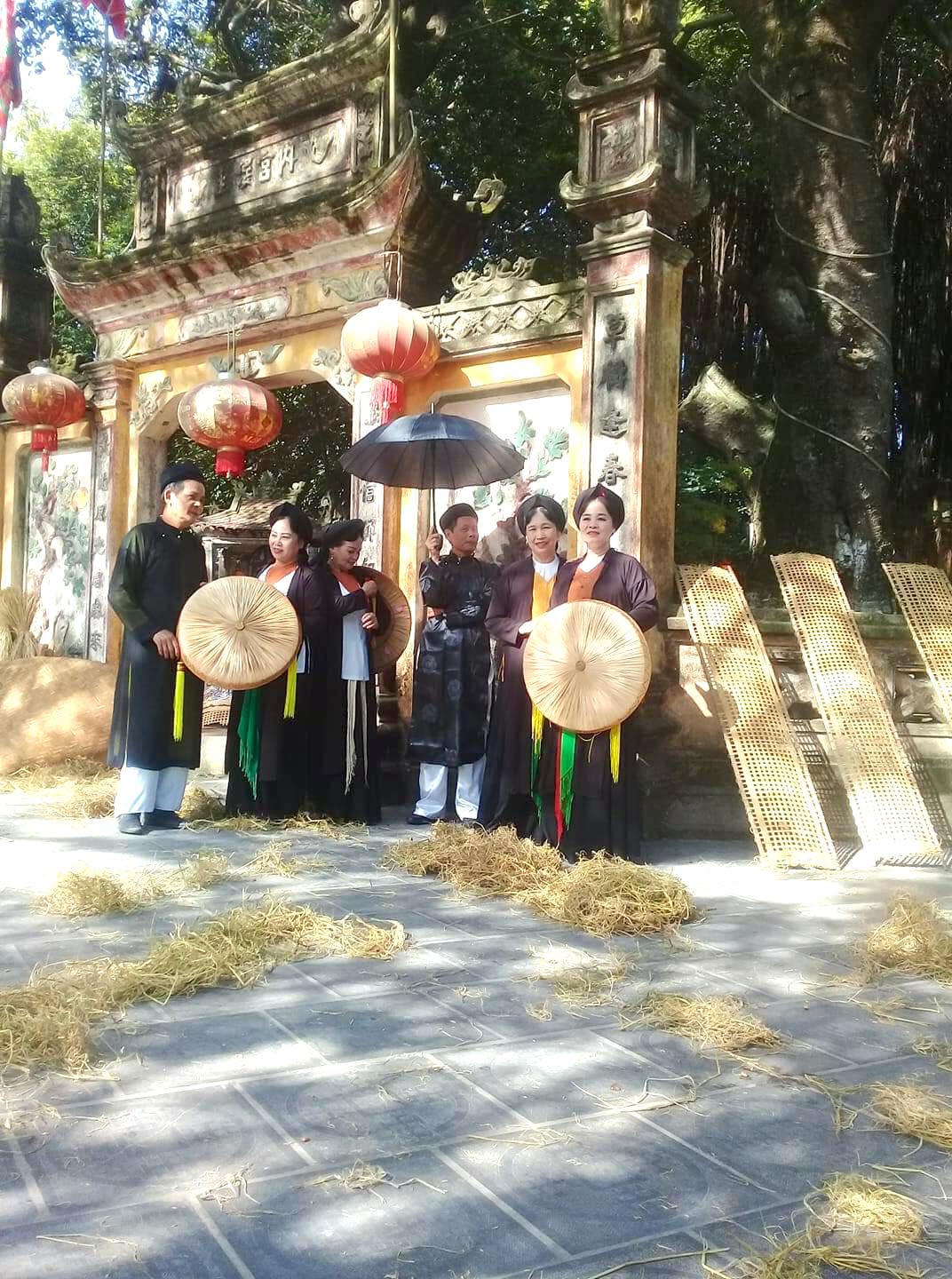 Quan Ho Folk Singers in traditional clothes - Photo: Facebook Lang Diem

Learn more about Quan Ho folk singing traditions of Vietnam
Useful Information
Location: Viêm Xá, Bắc Ninh
Best for: Family, Couple, Solo
Entrance: Free
Hours: Day time visit is recommended
Distance to city center: 4.6km (2.9 mi)
Conversations (0)
Join the conversation
Conversations
Join the conversation
ALL COMMENTS (0)
There are no comments. Add your comment to start the conversation.
read next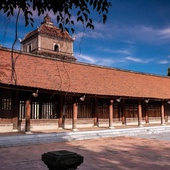 Dau Pagoda, located in Thuan Thanh district, Bac Ninh province, is considered the oldest Buddhist pagoda in Vietnam according to researchers.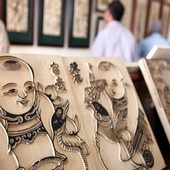 Dong Ho Village with its famous paintings has become an aesthetic symbol in Vietnam Culture.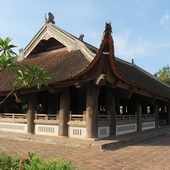 Dinh Bang village is best known to be the birthplace of Ly Cong Uan- the Great King who first chose Hanoi as the capital in 1010.