Cua Lo Beach
A popular staycation for local visitors, Cua Lo boasts a long stretch of white sand and blue sea.
Location
A part of Nghe An Province, Cua Lo Beach is among the most beautiful beaches in the northern region of Vietnam. Just 18km away from the center of Vinh city, Cua Lo Beach is the magnet for almost all domestic tourists from both north and center of the country.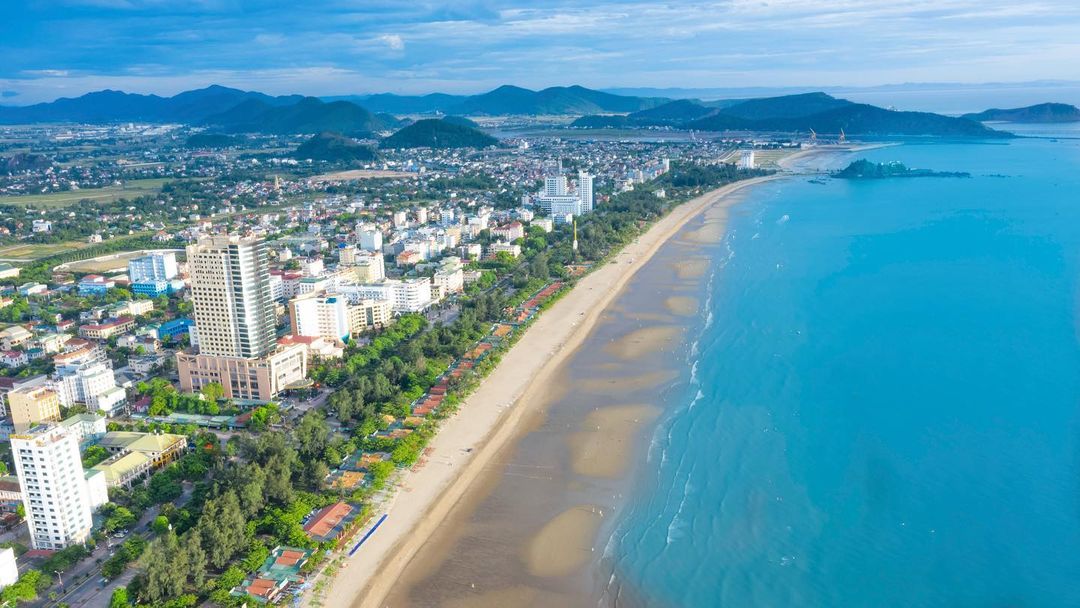 Photo by @star.dhs
This 10km long beach is famous for its white sand and blue water, outlined by a stunning pine forest and coconut tree-lined shore.
Visitor Information
Cua Lo is also renowned for its surrounding islands. Not far away from the coast are three gorgeous islands named Hon Ngu, Hon Chu and Hon Mat. To the north is Lan Chau Island and to the south east is Song Ngu island. These islands are not only striking spots but also serve as the shield, which protects Cua Lo Beach from storms and strong ocean wind. Visitors can easily get to these islands in few minutes with boats hired from operator at the seashore.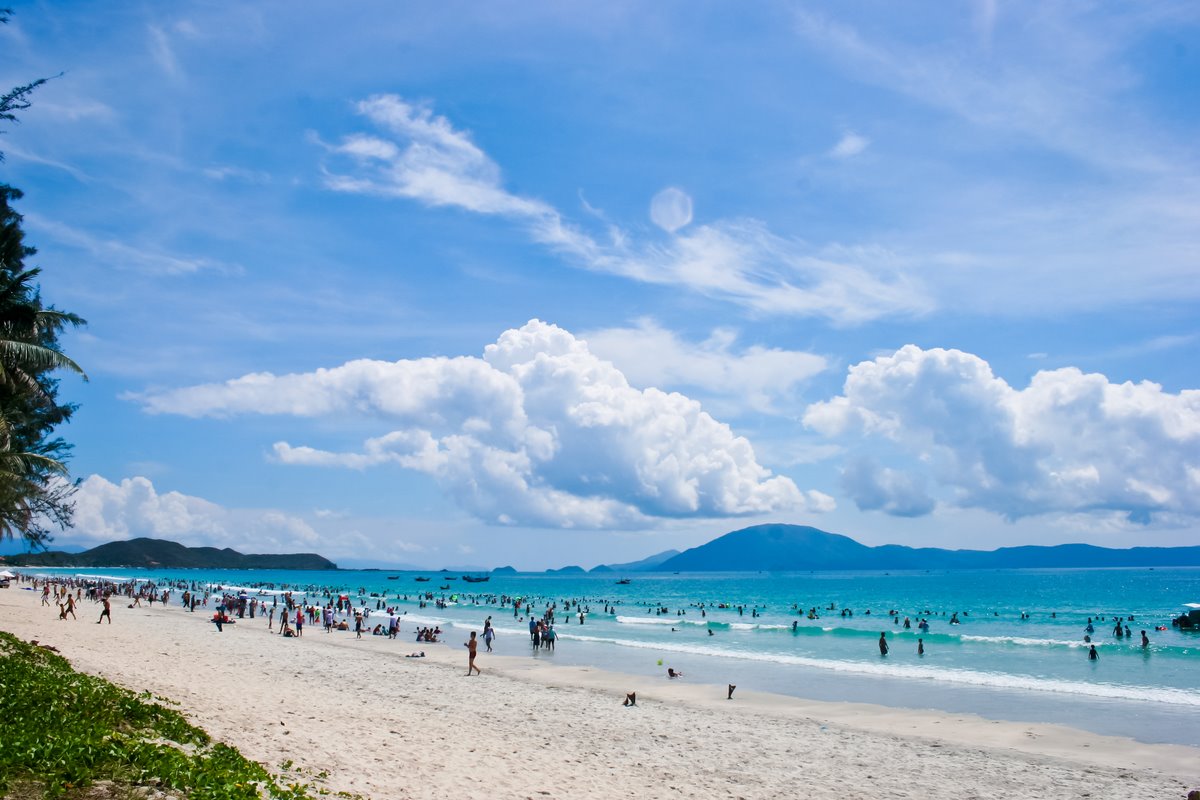 Photo: foox.vn
Dining & Activities
Coming to Cua Lo, tourists can also try many kind of seafood like shrimps, crabs and cuttlefish whether at the restaurants or on the beach. The most interesting activities many find here is when tourists can go fishing with the local fishermen at night. They will take you about 50 to 100m off the shore by a basket boat and after fishing you can enjoy the fish right on the boat on the way back to mainland.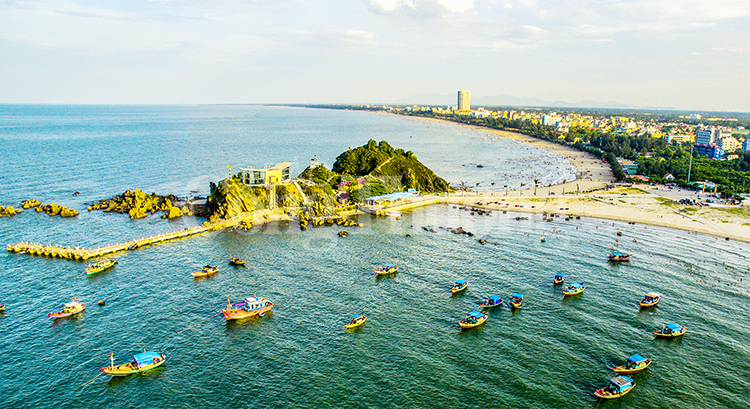 Photo: Congthuong.vn
Holding inside the potential of an excellent beach resort, Cua Lo has turned from a sleepy town into a hot attraction with more and more hotels, services and tourism activities to meet the rising demand of visitors.
Useful Information
Location: Cua Lo Beach
Best for: Family, couple
Entrance: Free
Hours: All hours
Distance to city center: 15.6km (9.7 mi)
Conversations (0)
Join the conversation
Conversations
Join the conversation
ALL COMMENTS (0)
There are no comments. Add your comment to start the conversation.
read next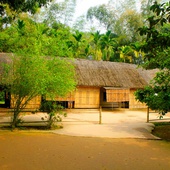 Sen village, popularly known as the birthplace of President Ho Chi Minh, is located at Kim Lien Town, Nam Dan which is about 20km from Vinh City.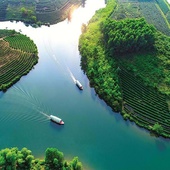 As you set foot on Thanh Chuong Tea Island, you will immediately be lured by the serenity and rustic ambiance embraced by water on the four sides.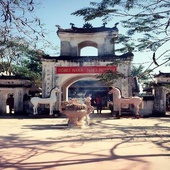 Located in Tan Ha hamlet, Thanh Chuong district, the Bach Ma (White Horse) Temple is considered as one of the holiest temples in Nghe An.