Qatar Airways
Qatar Airways - Flights To Vietnam
Qatar Airways is currently providing several flights from various departure points in the world to Vietnam, but most of these flights have to land at Doha International Airport, and then the passengers are transferred to other flights that go directly to Vietnam.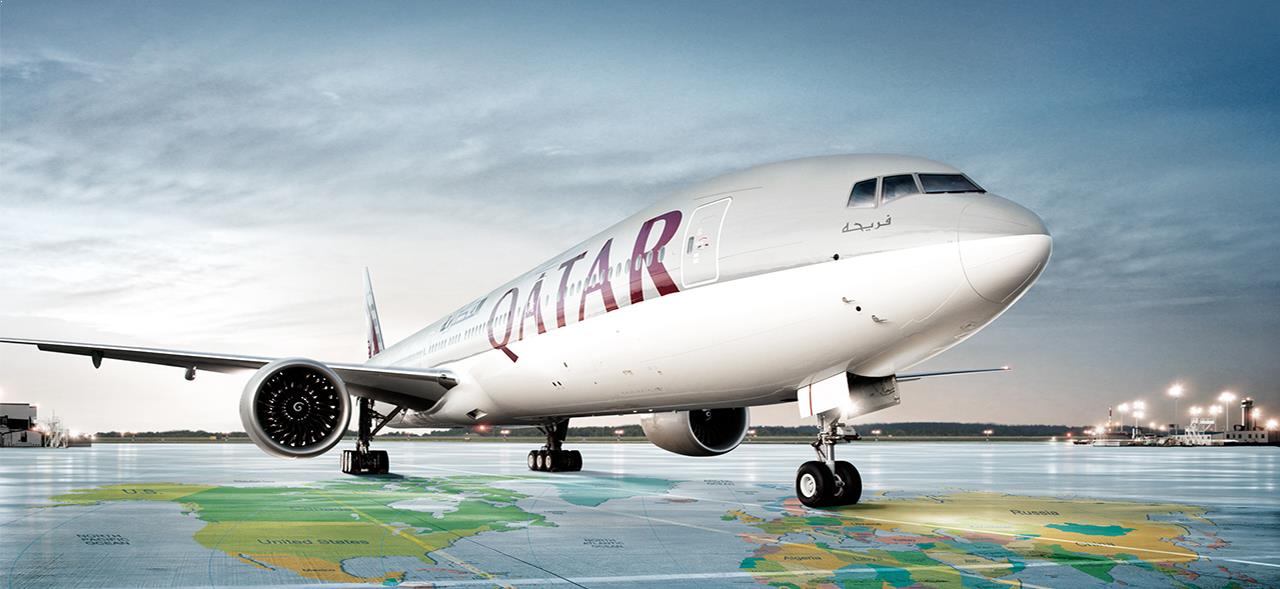 Qatar Airways - Photo: qatarairways.com 
During the week, Qatar Airways have 4 direct flights from Doha (GMT+3) to Hanoi (GMT +7) at 1.00 (Doha time) on Monday, Tuesday, Friday and Saturday.
Flights from Doha to Ho Chi Minh City (GMT +7) are operated daily, with 4 direct flights at 7.05 (Doha time) on Monday, Tuesday, Friday and Saturday, and other 3 flights at 1.00 (Doha time) on Wednesday, Thursday and Sunday at 1.00 am are non-direct as they stop in Bangkok before flying to Vietnam.
Qatar Airways also have flights directly from Bangkok to Vietnam that lands in Hanoi and Ho Chi Minh City. All these flights depart at 13.00 (Bangkok time), but flights to Hanoi only operate on Monday, Tuesday, Friday and Saturday, whereas on Wednesday, Thursday and Sunday are flights to Ho Chi Minh City.
Qatar Airways - Baggage Allowance
Hand Luggage
In the cabin of Qatar Airways flights, passengers can carry one piece of baggage with the total weight not exceeding 7kg if they are travelling on Economy class. Passengers of Business and First classes are allowed to bring in one more piece with the total weight of all pieces less than 15kg. The restriction in sum of the three dimensions on any class is 112cm. Additionally, personal items such as laptop/mobile phone, small handbag/purses, entertainment devices or instant food are free to carry in the cabin.
Checked Luggage
For all classes on the flights, you are allowed to carry 2 baggage items with the restricted weight for each piece of baggage on Premium Economy is 23 kg and 32kg on Business and First class. Also, each one of your pieces must have the sum of the three dimensions (length, width and height) less than 158cm. The airline cannot accept any piece of baggage that exceeds the limitation on the size and weight.
Business Class
Business class in Qatar Airways has reached the high standard of any international airlines in the world. It is equipped with more comfortable seats, which have more space and can transform to a reclining bed. In front of each seat, there is a small LCD touch screen with entertainment complex including music, movies and information to serve the passengers. Individual meals are also provided in the Business cabin, with delicious and hot dishes that are suitable for any taste of the passengers.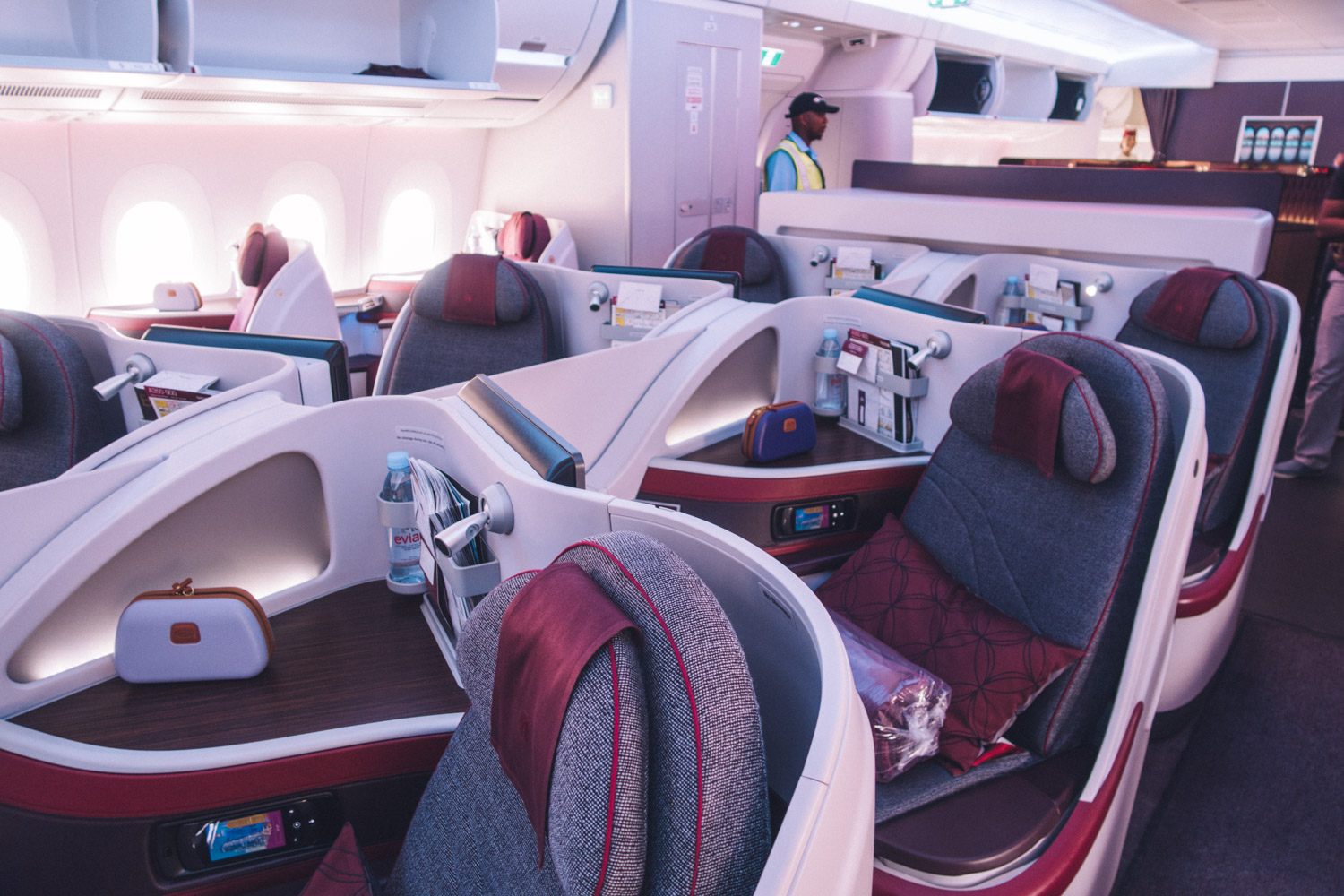 Photo : theblondeabroad.com
Qatar Airways Safety Record
It can be said that Qatar Airways is one of the safest airlines in the world. This is the results of significant investment of the top leaders on improving the quality and quantity of its fleets. The aircrafts of Qatar airline contain a number of modern and high quality planes such as Airbus A330 – A340 and Boeing 777. In the future, the fleets of Qatar Airways are expected to be one of the largest crew in the world with roundly 120 new airplanes on producing, including latest model such as Boeing 787 or Airbus 380.
Contact
Qatar currently does not maintain office in Vietnam but only at the airport and a contact center to solve booking queries or lost/found concerns.
Contact number: 028 3827 3888
Conversations (0)
Join the conversation
Conversations
Join the conversation
ALL COMMENTS (0)
There are no comments. Add your comment to start the conversation.
read next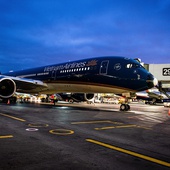 All you need to know about Vietnam's flag carrier airline.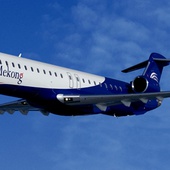 After 2 years in operation serving Vietnam's domestic air route, Air Mekong suspended all services in 2013.