Air Mekong
Air Mekong Operated Exclusively Domestic Flights Before Suspension
Air Mekong was the second private airline in Vietnam - with the first one being Indochina Airlines. Air Mekong primarily used smaller aircraft and was the first to operate Vietnam's longest straight airway connecting Hanoi and Phu Quoc.
Air Mekong Aircraft

As Air Mekong is based in Phu Quoc, it concentrates majorly on operating direct flights between major cities such as Hanoi and Ho Chi Minh City and Phu Quoc Island. Domestic flights offered by Air Mekong was getting more and more popular for its lower costs yet quality service. Nonetheless, as Vietnam's airports continued to expand to accommodate larger aircraft, Air Mekong soon fell out of flavor as it had predominantly operated smaller aircrafts with each flight's intake around 100 passengers. 
Air Mekong Baggage Allowance
Checked luggage
Air Mekong passengers can check some amount of luggage without being charged extra. Economy passengers can have free checked baggage with the maximum weight of 20kg, and the number for Deluxe passengers is 30kg.
If the passengers carry heavier luggage than the restricted weight, they are charged for the excessive baggage with the rate of 1.5% the highest fare in Economy class for each additional kg of luggage. In case the passengers have a child under 2 of age, they are allowed to carry 10kg more without extra payment.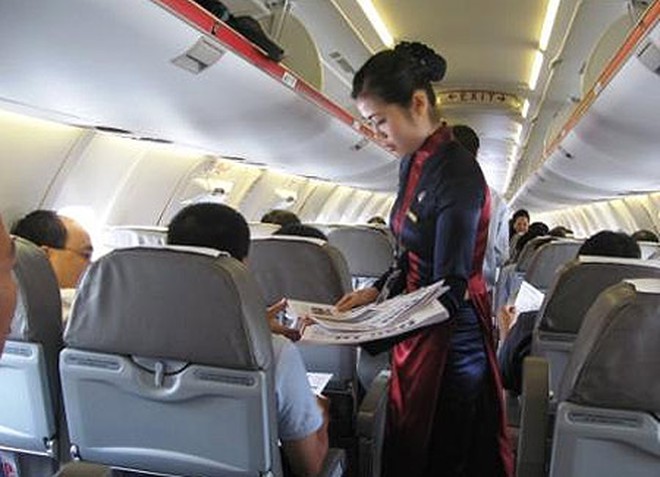 Photo: tinnhanh.vn
Hand luggage
In the cabin of Air Mekong aircrafts, passengers are allowed to carry only one piece of luggage and any additional luggage can be treated as checked baggage by the airline. The size limitation for the cabin luggage is 7kg in weight and 100cm in the sum of three dimensions (length, width and height).
Also, passengers can bring in personal items such as purse/small hand bag, umbrella, mobile/entertainment devices, magazine or instant food.
Air Mekong Safety Record
During its short-lived span, Air Mekong has not experienced any accidents. In addition to the skillful and experienced technical team, the aircrafts of Air Mekong are often kept in a good condition before taking off. However, it is unavoidable to have some unexpected incidents in the operation of the flights, like the cancelation of two flights on 6 June 2011 caused by technical errors.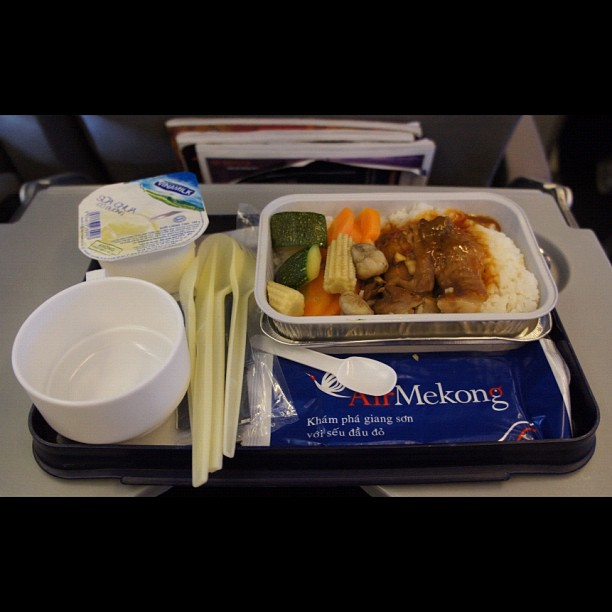 Photo by @travip
Service Suspension
In January 2015, Vietnam's Ministry of Transportation officially announced the annulment of Air Mekong and withdrew its license, leaving Vietjet Air at the time to be the only private airline left flying. In fact due to enormous debt load and low passenger turnout, Air Mekong had stopped flying since 2013.
As of 2020, Vietnam's private airlines include only 02 companies: Vietjet Air and Bamboo Airways.
Conversations (0)
Join the conversation
Conversations
Join the conversation
ALL COMMENTS (0)
There are no comments. Add your comment to start the conversation.
read next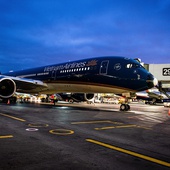 All you need to know about Vietnam's flag carrier airline.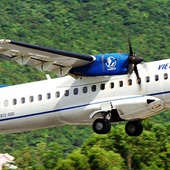 VASCO Air - Vietnam Air Services Company - is a subsidiary of Vietnam Airlines.