Jetstar Pacific
JetStar Pacific is one of the few Vietnamese domestic airlines that began to operate 2007.
Airlines Profile
27% of Jetstar Pacific share is owned by Qantas Group and the rest belongs to Vietnamese Investor (State Capital Investment Corporation is currently the largest shareholder of Jetstar Pacific).
Logo: Jetstar and Bright Orange Star
Fleet: Boeing 737, Airbus A320, A321, 330-200.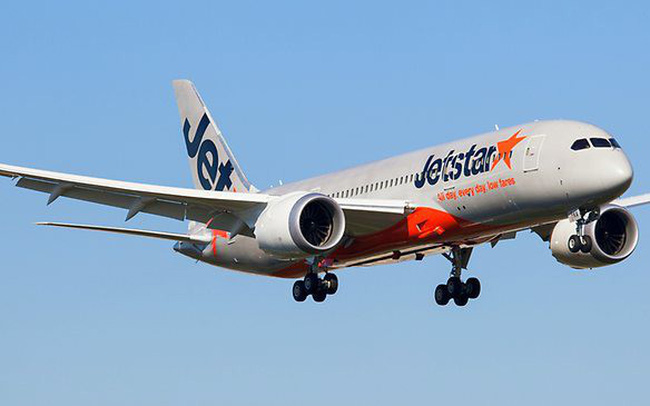 Jetstar Pacific air craft

History
Jetstar Pacific is one of the few Vietnamese domestic airlines that began to run in 2007. The original version of this airline was Pacific Airlines, and after a successful contract between Pacific Airlines and JetStar Airways, it was officially called Jetstar Pacific and operated under the management of Jetstar Airways.
This airline focuses primarily on the low-price air transport and becomes a favorite airline for many passengers. In Vietnam, Jetstar Pacific is currently exploiting the domestic airway market with flights to many popular tourist destinations such as Hanoi, Ho Chi Minh City, Da Nang, Hue, Nha Trang and Vinh.
Jetstar Pacific Baggage Allowance
Check Baggage
Jetstar Pacific airfare does not include baggage fare and charge different fees for check baggage, depending on when you pay for the fee. For example, a 20 kg check baggage will cost $3.5 if you pay by the time you reserve your ticket, $7.5 after you have made the reservation or $11 if you pay at the airport. Despite this inconvenience in traveling with baggage, the total fee you have to pay for a flight with JetStar Pacific can be much lower than with other airlines flying on the same route.
Hand Luggage
Each passenger (except children) can carry one big baggage and one small luggage with the total maximum weight of 7 kg and no higher than 114 cm. Passengers can also carry these items while onboard: purse, small handbag, coat, umbrella.
Excess Luggage
The fee for excess baggage charged by Jetstar Airline differs by the weight of the luggage. Each kg in excess will be charge VND 35,000 or $1.75 and the total weight of the luggage piece cannot exceed 40kg.
Prohibited Luggage
Jetstar does not allow passengers to carry one of these things to the airplanes:
- Weapons, toxic, gasoline, virus, radioactive materials, corrosion materials, oxidizing materials.
- Dead or alive animal, dead bodies, fresh foods in unaccepted package
- Any item that is not allowed by the government and the International Air Transport Associations (IATA).
Safety Record
Jetstar Pacific does not have any accident record, except for some scandals since its operation in 2007. In 2010, the airline was investigated for not having a standard maintenance system to ensure the safety and quality of the flights. After this scandal, Jetstar had to replace all members of the maintenance team by other new employees. Also, the huge loss in the firm's finance is a hot topic that has been discussed seriously in the media in the same year.
Unlike Vietnam Airlines, this newly established company has not experienced any technical problems. This could probably due to the relatively fewer flights on offer and the shorter hauls that these flights operate. Jetstar Pacific predominantly runs the domestic routes.
Conversations (0)
Join the conversation
Conversations
Join the conversation
ALL COMMENTS (0)
There are no comments. Add your comment to start the conversation.
read next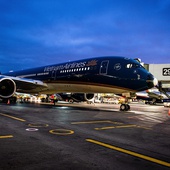 All you need to know about Vietnam's flag carrier airline.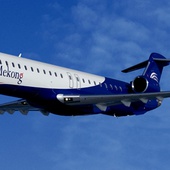 After 2 years in operation serving Vietnam's domestic air route, Air Mekong suspended all services in 2013.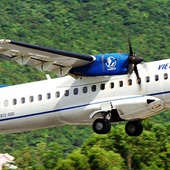 VASCO Air - Vietnam Air Services Company - is a subsidiary of Vietnam Airlines.