Asiana Airlines
Asiana Airlines - Flights To Vietnam
Asiana Airlines provides a number of daily flights to Vietnam, mostly from Busan and Seoul. On the route from Korea to Hanoi (GMT+7), there are two daily flights. One departs at 21.05 (local time) from Busan and one from Seoul at 19.20. The lowest fare for these flights is approximately 580 USD for one way trip and 640USD for the round trip (15 day stay).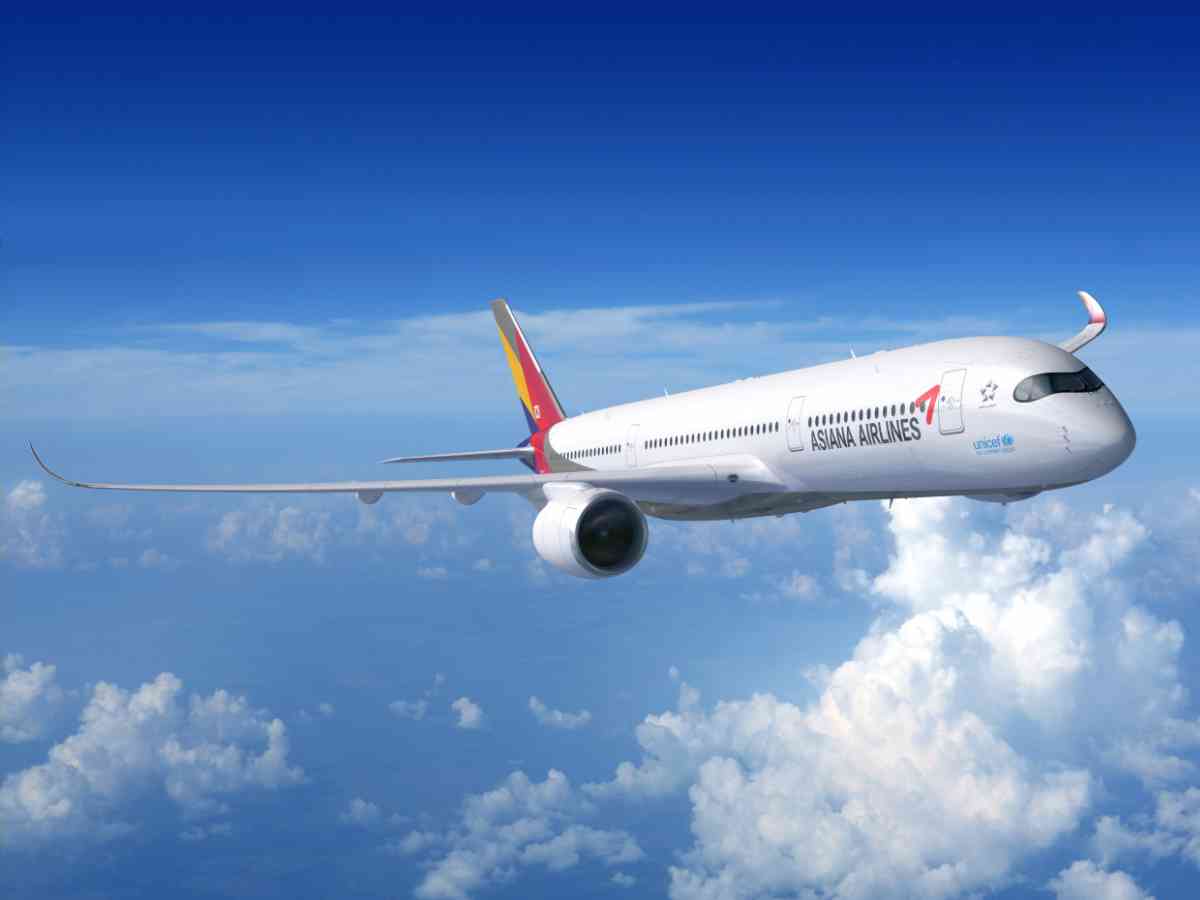 Asiana Airlines - Photo: The Korea Herald
Asiana Airlines also operates daily flights to Ho Chi Minh City: One departs Busan at 21.20 (local time) and two others take off from Seoul at 19.10 and 8.40. The lowest price that is charged per ticket is 560USD for one way trip and 620USD for the round trip (15 day stay).   
Asiana Airlines - Baggage Allowance
Carry-On luggage
For the safety and security matter of the carriage, Asiana Airlines only allows their passengers to carry on a few pieces of baggage with the strict limitation in size and weight.
Economy class: 1 piece x 10kg (22lbs) (115cm max in size)
Business class: 2 piece x 10kg (22lbs) (115cm max in size)
Additional items: passengers are also permitted to bring personal items to the cabin such as purses/small handbag, umbrella, laptop/tablet PC, mobile phone (which must be turned off during the flight), entertainment devices and instant food. For liquid and gel, it has to be kept in the bottle with the capacity less than 100ml.
Checked luggage
Routes that involves the start or end point in the Americas:
First & Business class: 2 pieces x 32kg (158cm max in size of three dimensions)
Economy class: 2 pieces x 23 kg (158cm max in size of three dimensions)
Infant: 1 piece x 23 kg (158cm max in size of three dimensions) and foldable baby carriage
Other routes
First class: total weight does not exceed 40kg (88lbs)
Business class: total weight does not exceed 30kg (66lbs)
Economy class: total weight does not exceed 20kg (44lbs) for international flight and 15kg (33lbs) for domestic flight
Infant: total weight does not exceed 10kg (22lbs)
Asiana Airlines - Business Class
The business class in Asiana Airlines is much more comfortable and convenient than the economy class. The seat can be easily transformed into a bed, in addition to the premium quality blankets and pillows provided. Passengers are sure to take a deep sleep with comfort, even though the flight time is only 5-7 hours between Korea and VIetnam.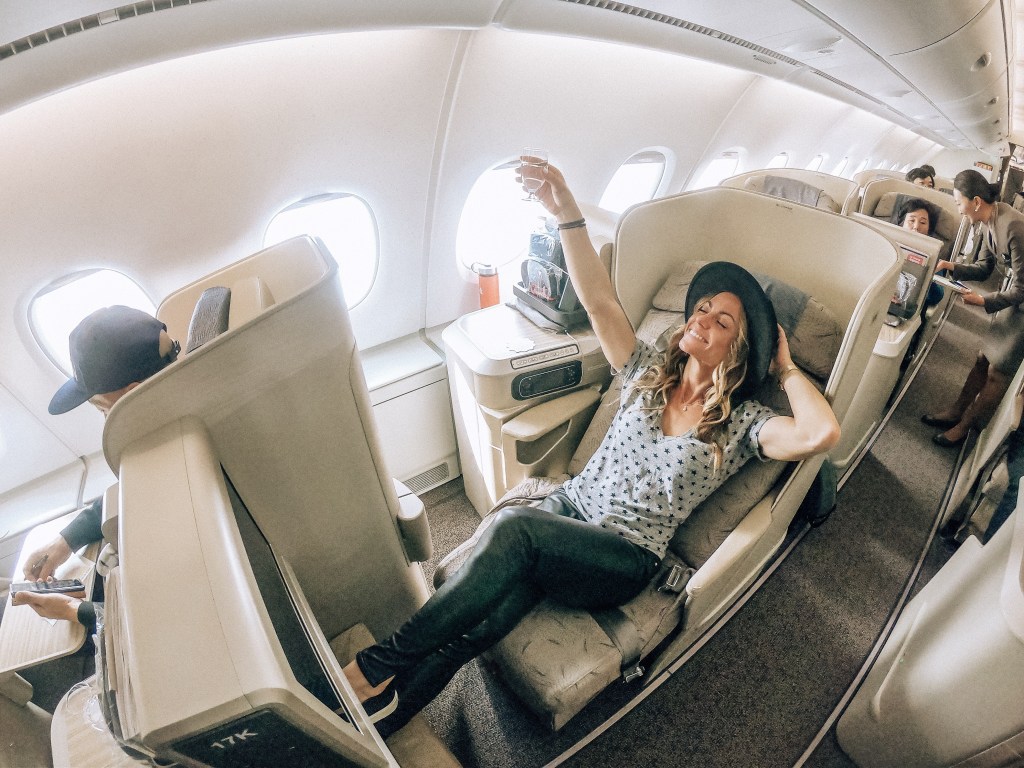 Photo : roamaroo.com
Each seat are equipped with adequate facilitates to become a small office with AC outlet to plug in laptop, satellite phone to make call with the fee of 1.4 to 2 USD per 10 second, and email/SMS devices to send messages. In addition, the seat also has a 15inch screen with entertainment complex to offer passengers with the huge collection of music, videos, information and game.
Traveling on a Business class also provides passengers with a diverse and high standard menu selection from different destinations all over the world, with premium wine and beverage.
Inflight Meals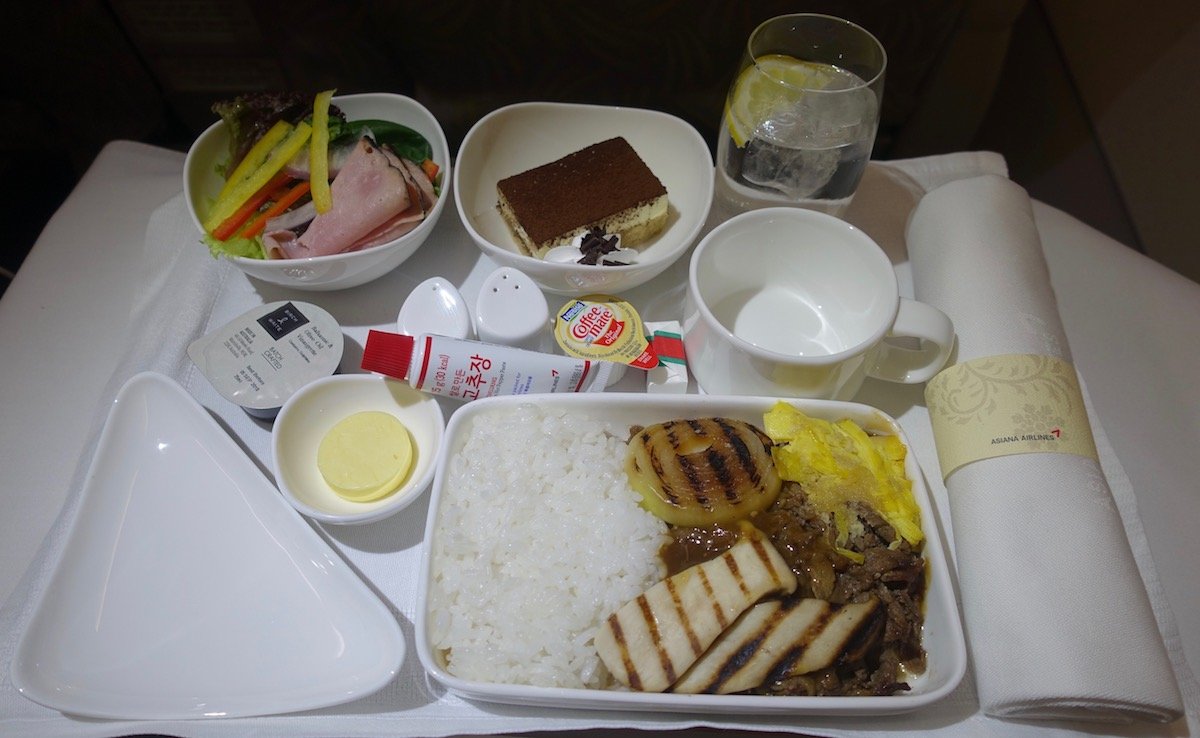 Photo : pinterest.com
Asiana Airlines received lots of good feedbacks from passengers for its awesome service and the food quality. For shorter flights, people can still enjoy the meal without any rush due to staff's good timing in their service. Asiana Airlines is said to deserve one of the top-notch service airlines in the world. Unlike other Aisan airlines, Asiana Airlines offers bigger meals which some passengers cannot finish all. It has a good taste in Korean and Japanese food. Therefore, if you are not familiar with both tastes, you might think twice before booking the ticket. Most people like its Korean and Japanese dishes. Bibimbap tastes just so yummy. Besides, lobsters with tasty sauce are also recommended. For desserts, you should not miss the croissant sandwiches or the Ginger Pear Mousse. Above all, for seafood lovers, Asiana Airlines is said to serve the most delicious seafood with Korean-style sauce which is hot but adds significant taste to the dishes.
However, some people in business class find the meal portions pretty small. They wish it were bigger. In economy class, drinks are limited to beer or water only; no other soft drinks are available.
Safety Records
Asiana Airlines is frequently listed among the top five safest airlines in the world. Their planes are equipped with modern facilities and safety system so that during their 23 years of operation, there were barely any accidents.
There was only one case with casualties recorded. The most serious incident happened on 26 July 1993 when Flight 733 of Asiana Airlines crashed into the hillsides near Mokpo Airport due to the bad weather. This accidents caused the death of 68 out of 116 people onboard, and considered a disaster to the airlines.
Another incident occurred on 29 April 2009 when a Boeing 777 of Asiana Airlines had to have an emergency landing right after it took off from the airport. The reason was due to the errors in aircraft's engine that caused fire and smoke on the left engine of the plane. Fortunately, no injury was recorded.
Conversations (0)
Join the conversation
Conversations
Join the conversation
ALL COMMENTS (0)
There are no comments. Add your comment to start the conversation.
read next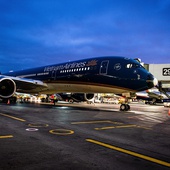 All you need to know about Vietnam's flag carrier airline.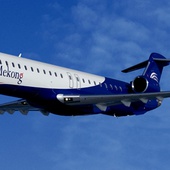 After 2 years in operation serving Vietnam's domestic air route, Air Mekong suspended all services in 2013.