Hue Festival - Visitor Information & Travel Tips
While Hue always exudes arrogance and serenity embodied since the glory days of the former ancient capital, young and dynamic visitors can still be spoilt for fascinating things to do during the Biennial Hue Festival.
Hue Festival is the city's most keenly awaited cultural celebration, often held for a week in April, May, or June at the Imperial Citadel every two years. Festival-goers will soak up the vibrant atmosphere with a lot of cultural events, costume & music performances from both local and international artists, and traditional rituals to honor the long-lasting cultural values.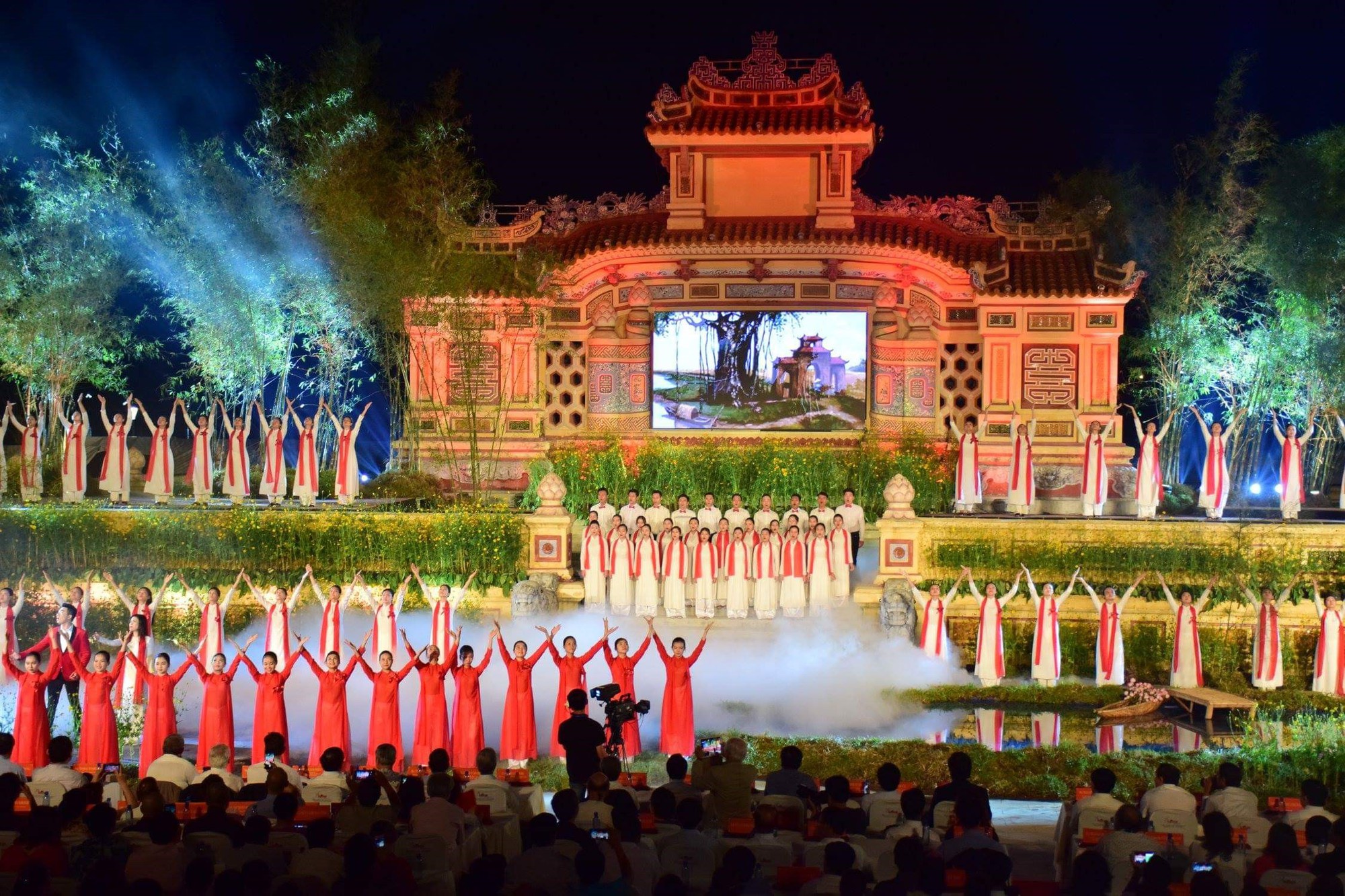 Photo : nld.com.vn
Check out the calendar and don't miss a chance to plan your upcoming Hue getaway to coincide with the most special event of this city. Here are some tips you should note for the best preparation.
Beware and check the date ahead
The opening date of the Hue Festival isn't fixed. It is flexible during April, May, June, or even further, and the exact date is informed a few months before the celebration. Therefore, you should verify the information carefully to travel during the festival.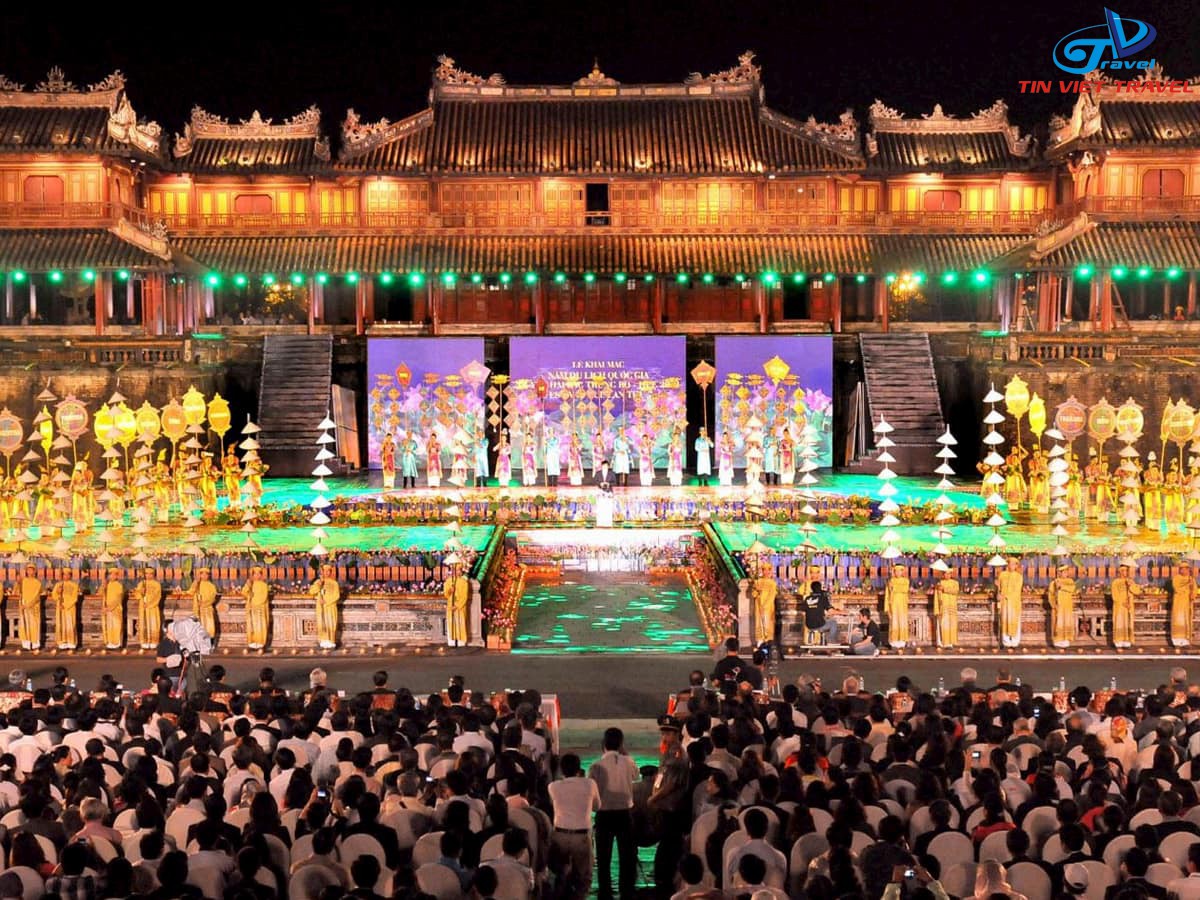 Photo : toquoc.vn
Find out where each program is taken place and fit in your itinerary
It is important to note that every program of the festival is held in a different place and you have to come to the right venue to see it. For example, the grand opening and closing programs occur in Ngo Mon Gate and Royal Feast is in Duyet Thi Duong.
Book your accommodation early
Although Hue doesn't lack proper accommodations for all types of guests, choosing a lodge close to Hue Festival's venue is ideal so you reach the spot in minutes. There are a variety of hotels adjacent to the Imperial Citadel namely Vinpearl Hotel Hue, Muong Thanh Holiday Hue Hotel, Moonlight Hue, Tam Family Homestay Hue, and Asean Garden Homestay Hue.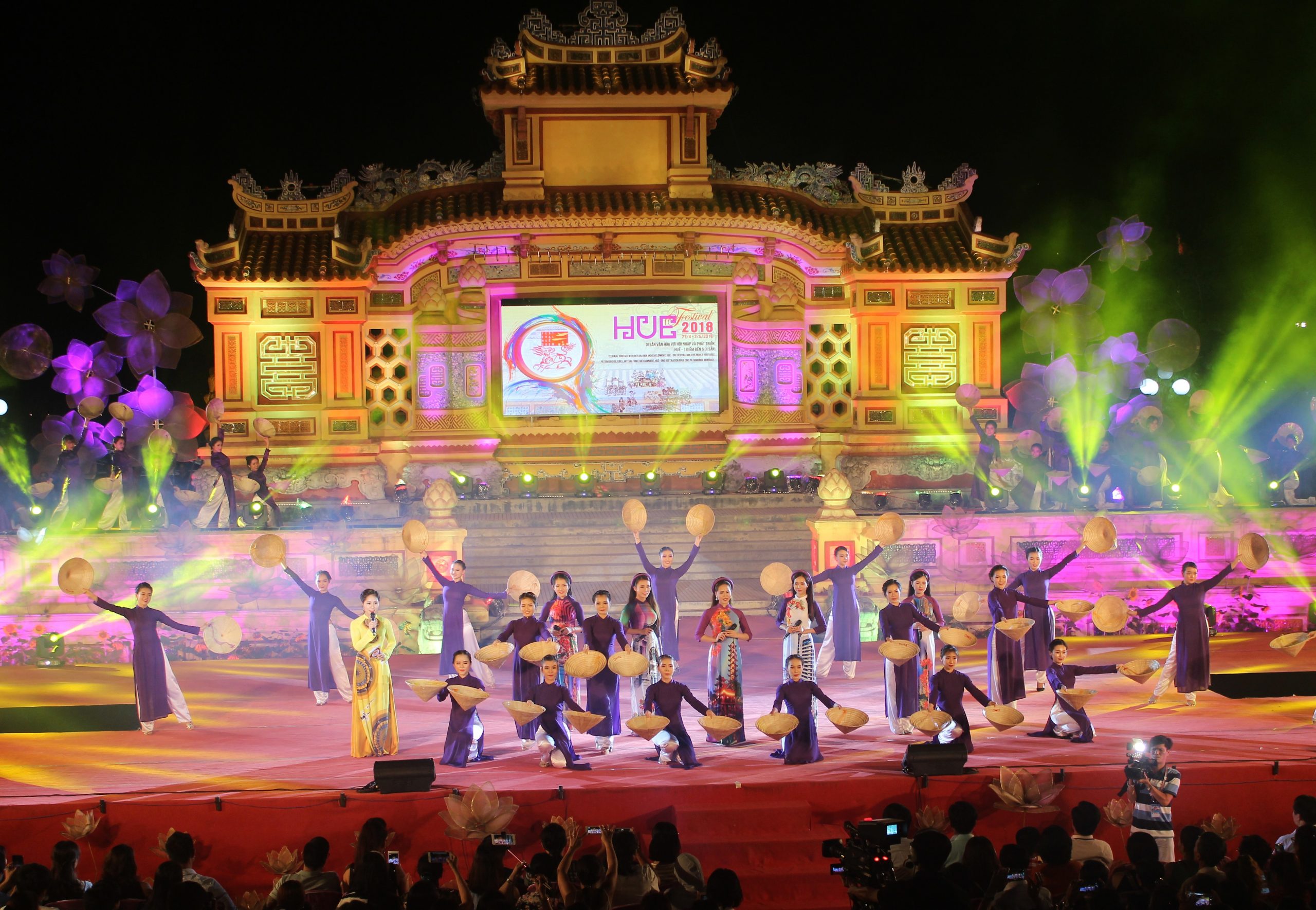 Photo : congthuong.vn
Enjoy Royal Banquets
In addition to exciting shows, Hue Festival is a real culinary feast where you have an opportunity to try royal dishes and be treated like a royal.
Ticket Price
The ticket price of the Hue Festival varies according to the programs.
Hue Festival Grand Opening Program: 200.000 VND
Ao Dai Show: 150.000 VND
Hue Citadel Art Program: 100.000 VND
Art Program at An Dinh Palace: 50.000 VND
Hue Festival Closing Ceremony: 150.000 VND
Children under 1.2m are exempt from the ticket price. Tour guides accompanied by 15 visitors are also free of charge.
Besides, visitors are free to attend many programs, street performances displayed in the city center.
Conversations (0)
Join the conversation
Conversations
Join the conversation
ALL COMMENTS (0)
There are no comments. Add your comment to start the conversation.
read next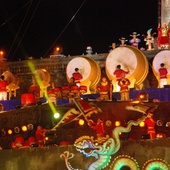 Without doubt, the biennial Hue Festival is one of the most awaited events of Hue, of the Central Region and of the whole Vietnam. Every time it comes, Hue Festival triggers a feeling of pride for Vietnamese, curiosity for foreign tourists, and excitement for both.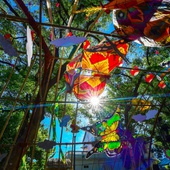 In every Hue Festival, the city seeks to encourage the celebration of these traditional practices and customs, by holding a lot of events to revive and enliven these invisible and intangible values.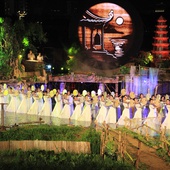 Hue Festival, with participation of 40 international art troupes, including a big number of traditional ones from 30 countries, promises to give tourists golden chances to appreciate different traditions through numerous art performances of varied origins, styles and genres: from East to West, court to folk, music, dance, drama to costume exhibit.