Bespoken Shoes In Hoi An
Where you could get the most quality handmade items, where you are going to be treated like a VIP and where you are not fooled by unscrupulous shop owners are questions well worth being on your top list.
In Hoi An, shoes shops catch your eyes on every corner. They provide you with a massive catalogue and you would certainly feel confused. You are free to pick whatever style you want as a large number of wonderful copies of expensive designer shoes are available. Then, you are able to choose every aspect of your shoes, ranging from the color of the leather to the type of buckle and sole.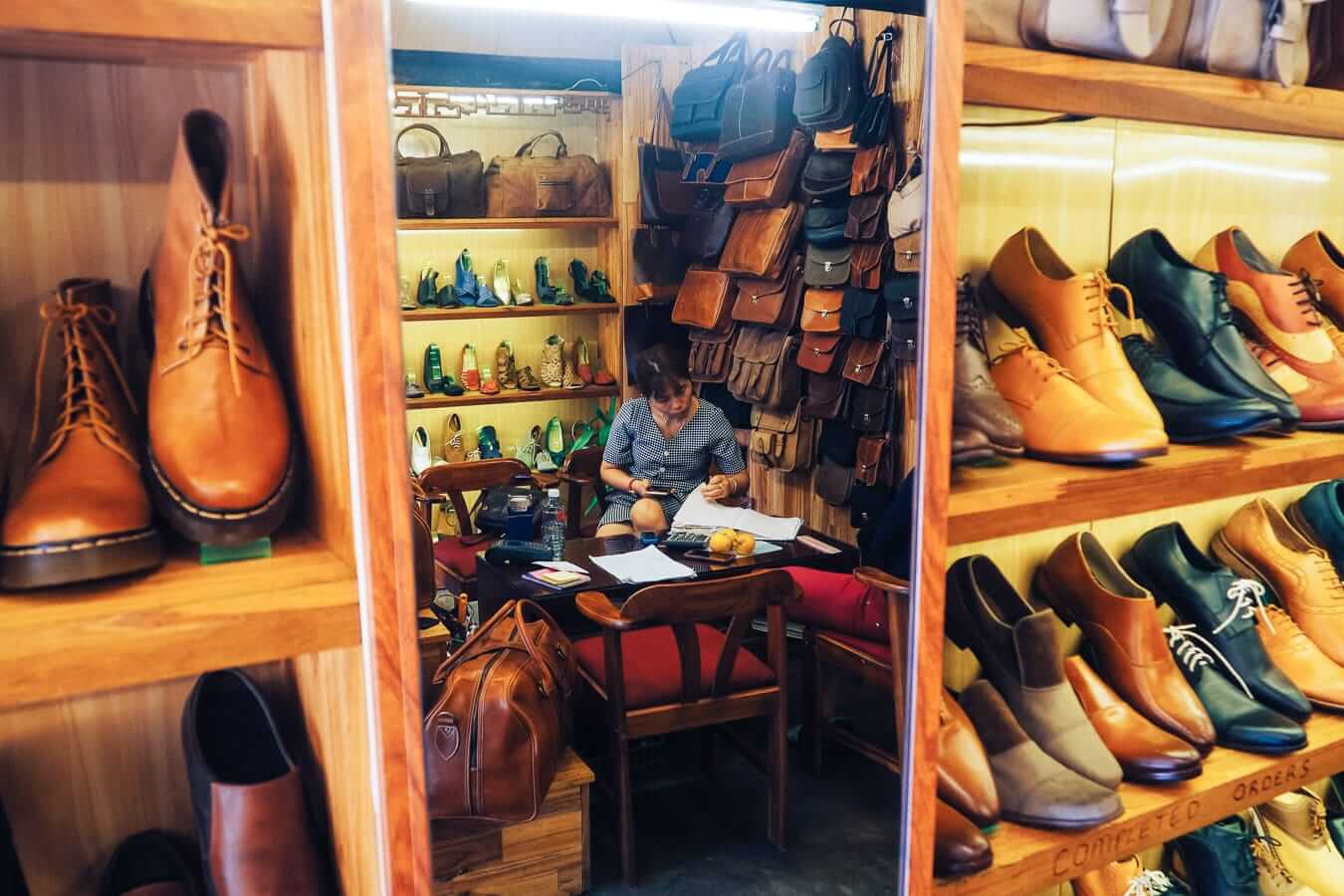 Photo : hiddenhoian.com
An imprint of your feet, after that, would be taken to make sure that your shoes will fit you well. If your feet could not fit in any pair of mass produced shoes, these shoes shops would be ideal destinations for you. However, beware of the fact as pairs of shoes in Hoi An only cost you 10 to 40 USD (depending on leather types, designs) compared to 300-400 USD in your own countries, therefore, the design is maybe good but the quality of leather is somewhat acceptable.
Although in Hoi An, you have to wait only 24 hours to have a pair of shoes done, you are supposed to order them in advance to avoid being in a rush, especially when you find your shoes not living up to your expectations and need some modifications. It is advisable to make a bargain in every shop.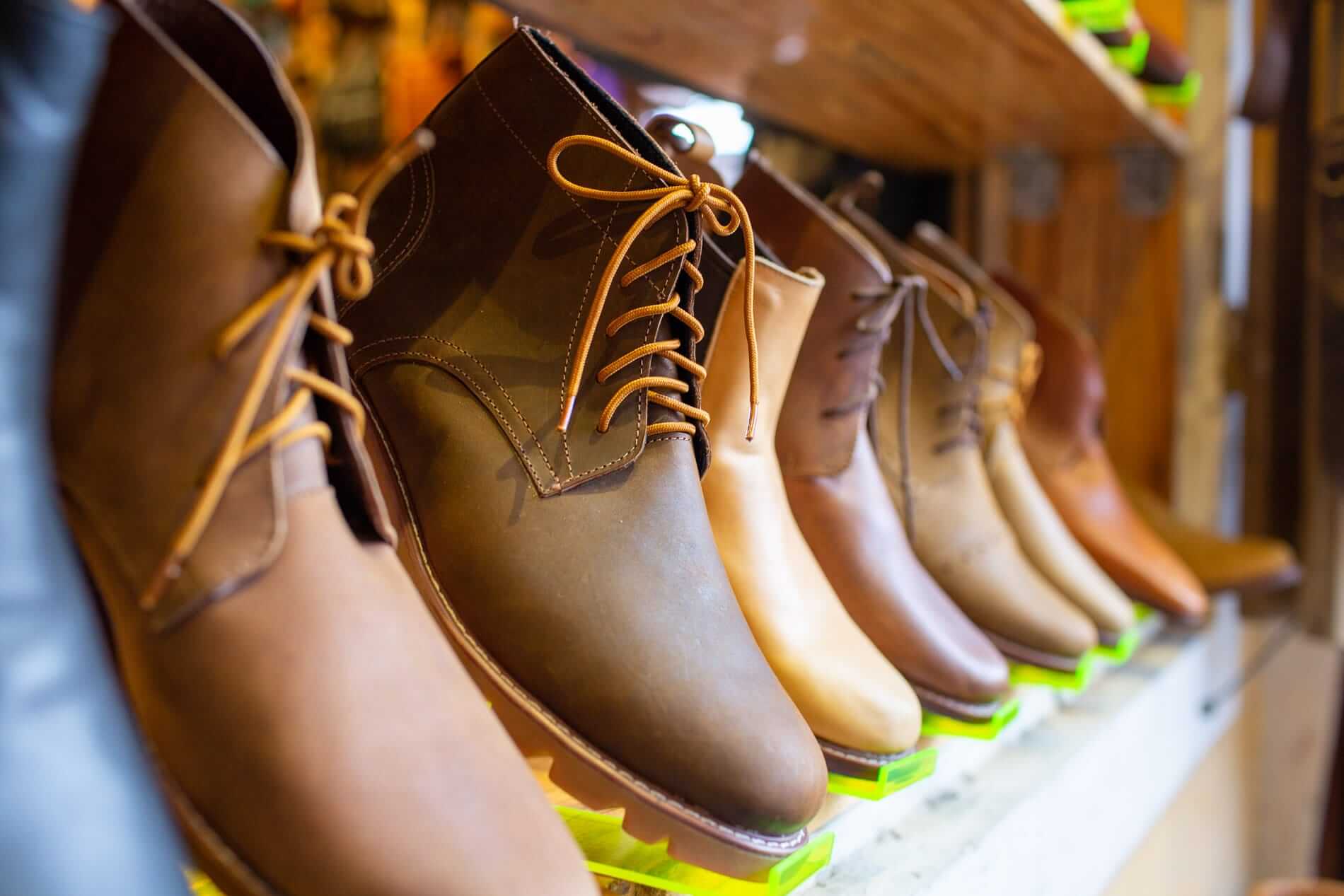 Photo : hoiannow.com
Here are some recommended shoes shops.
The First Shoes Shop (275 Nguyen Duy Hieu Street)
It is a bit out of the town centre but quite close to The Life resort. The shop assistants speak excellent English and have a keen sense of fashion. Services are excellent as they are obliging with alternation requests although most of the time, customers are happy with their shoes after the first fitting.
Dong Shoes Shop (16 Tran Phu Street)
It looks like a typical shoe shop in Hoi An, nothing more. However, according to some foreign travelers, you would certainly be satisfied with your custom made thongs and boots. Services are quite good
Linh Shoes Shop (16 Tran Phu Street)
Bargaining is easy and the price is hilariously low while the quality is acceptable.
Conversations (0)
Join the conversation
Conversations
Join the conversation
ALL COMMENTS (0)
There are no comments. Add your comment to start the conversation.
read next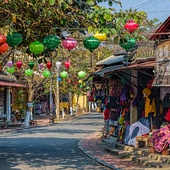 Once you leave, the image of Hoi An keeps lingering on your mind with each mossy house you passed by, each smiling Vietnamese you came across, and each delicate souvenir you bring home. To many, Hoi An probably deserves a World Shopping Site if there is such a title.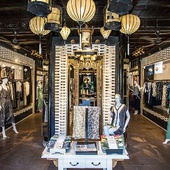 Fusion architecture designs, yellow walls or colorful lanterns make Hoi An become special and unique. Among the must-dos while in town, one can never understate the pleasure for shopping. In fact, Hoi An boasts the best of shopping in Vietnam, with many coffee houses, art galleries or boutique shops crowding the downtown area. Below is a list 10 best places to stop by for your shopping venture.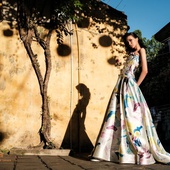 One of Hoi An's many specialties is its exquisite tailor houses which can give you same day bespoken costumes with amazing quality and at an incredibly low price. Check out our best recommendation for tailor houses in Hoi An.