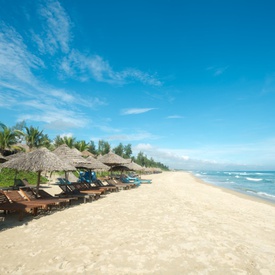 Renowned for unrivaled white-sandy beaches and friendly services, Vietnam boasts a brilliant spot for holidays.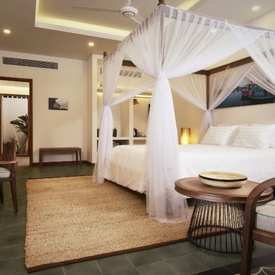 Phu Quoc, one of many tropical paradises in Vietnam, is undoubtedly the best getaway for any family to unwind from daily chores or even city chaos.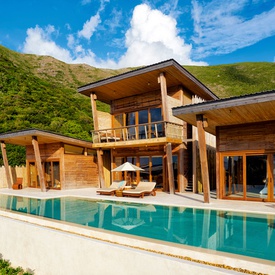 Mass tourism is on the rise. Thus, the desire for ultra-comfort and out-of-the-way lodgings increasingly becomes popular among holidaymakers. With this in mind, a variety of hi-end resorts in Vietnam have been celebrated in many famous travel magazines as high-quality yet great remote escapes for travelers over the world. The list below compiles 10 best off-the-beaten-path beach luxury resorts you will love.
Recommended Resorts

3.49 km ( 2.17 mil) from city center

0.41 km ( 0.25 mil) from city center

3.00 km ( 1.87 mil) from city center
Meet our experts

Need to plan your own trip to Vietnam?
Unlock experiences far beyond the ordinary
FREE TRIP PLANNING
Suggested Holiday Packages