Tiger Beer
Although Tiger beer is a famous brand in the world, it still finds it hard to compete in the beer market of Vietnam. There are only a limited number of people picking over other beers, even though its taste is quite unique and fascinating. Due to the lowering demand, the price of Tiger beer in Vietnam might be cheaper than other international beer in Vietnam, at roughly 11,000 VND (0.53 USD) for a 330ml can and from 11,000 to 16,000VND (0.53 to 0.78 USD) for 500ml bottle.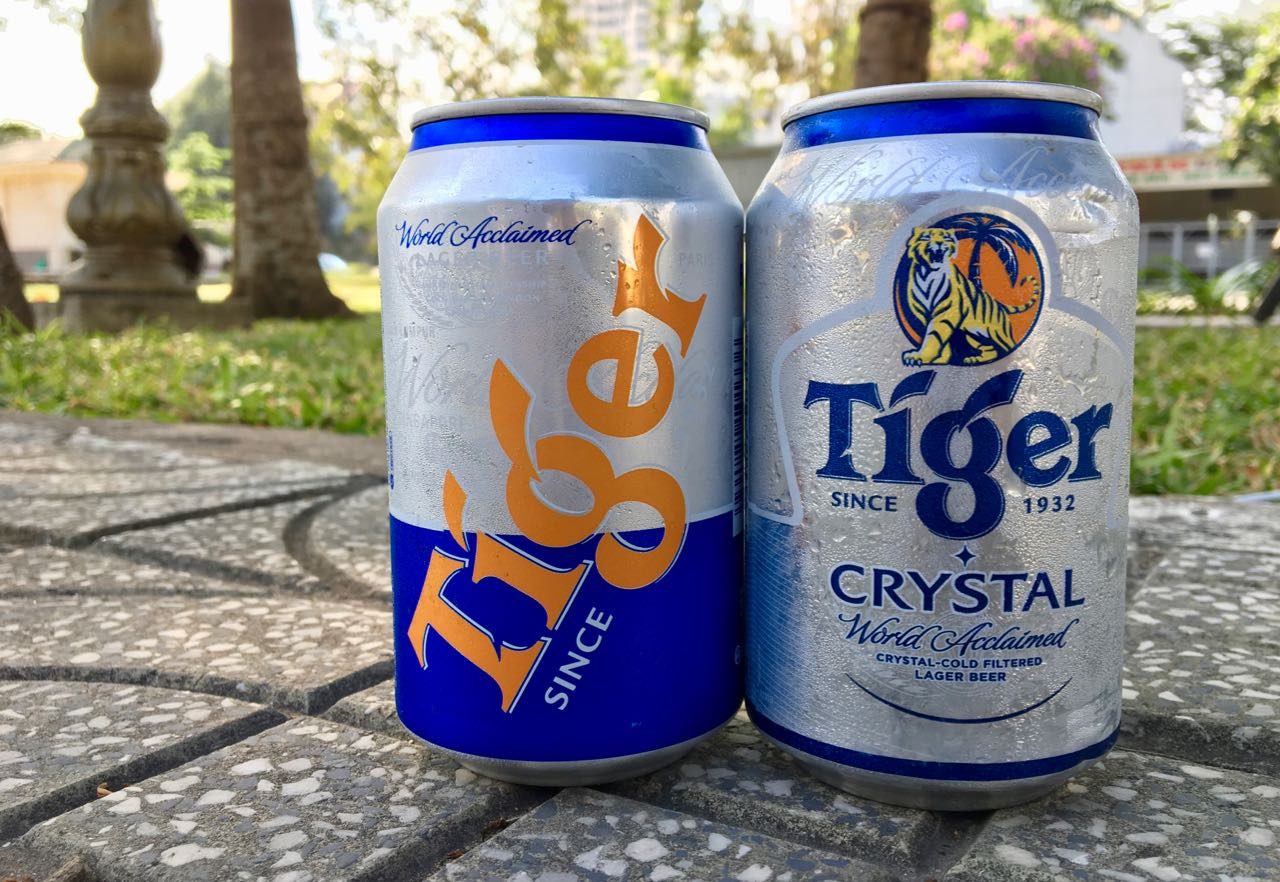 Photo by @QuangNguyen
Comments (1)
Your comment...
Conversations
Join the conversation
ALL COMMENTS (1)
M
David McSeveney
I had 3 beers last night, cans, all from same batch dated 03/05/21, batch J looks like N. Anyway, had to pour all 3 out as the taste was terrible. Hopefully, this will not happen tonight.
2 years, 4 months ago
2 REPLY