SABECO Beer
Saigon Beer is one of the few companies that focuses on developing products for upmarket demand. We list the retail price of Saigon Beer on this page, but expect extra charge in upper scale restaurants.
SABECO beer producer has factories in every part of Vietnam; however, it is more preferred in the South and Centre Vietnam market than the Northern market. The major products of this producer is bottled beer, however canned beer brand "333" is also popular with a reasonable price. The bottled beer product line of SABECO includes four brands: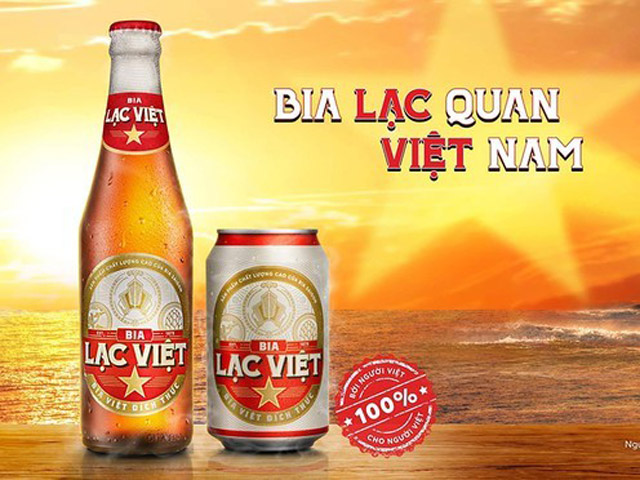 Photo: 24h.com 
333 Premium: This is a high standard product of SABECO that is not only popular in Vietnam but also in some other countries. The beer is packaged in 330ml glass bottle with the alcoholic level of 5.3 %.
Saigon Lager: This beer has a low alcoholic level and a pleasant taste so that the drinkers will not feel headache or thirsty after drinking. Also, the beer bottle has larger capacity: 450 ml per glass bottle.
Saigon Export: this is a famous brand of SABECO due to its light tasting flavour and low alcoholic level of 4.9%. The product is packaged in a 355ml glass bottle and more delicious when it is kept chilled.
Saigon Special: This product is also called unofficially "Short Saigon" due to its funny design as a green 330ml glass bottle with a short neck. Contrary to the strange yet interesting package is the tasty and high quality beer inside the bottle that can satisfy any customers. The retail price for a bottle of this beer is around 14,000 – 15,000 VND (70 - 75 cents).
Comments (0)
Your comment...
Conversations
Join the conversation
ALL COMMENTS (0)
There are no comments. Add your comment to start the conversation.