Van La Underground Tunnel
Van La Underground Tunnel belongs to Luong Ninh, a village which is only 7km to the South of Dong Hoi City in Quang Binh Province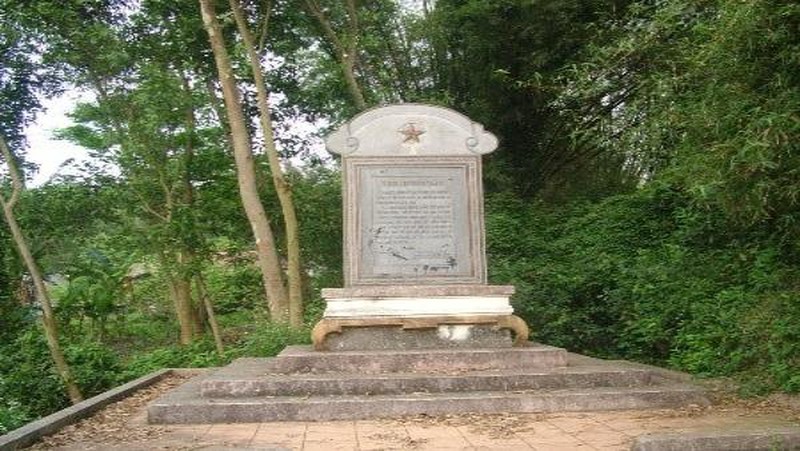 Photo: baophatluat.vn
Location & History
The first and only tunnel built in Quang Binh, Van La is a creative construction which expresses the united spirit of Vietnamese people during Vietnam War.
In 1966, there had been many communication trenches and personal cellars in Luong Ninh village. However, as they all failed to withstand the bombs and attacks of American troops, people decided that the best solution would be to build a complex of underground tunnels to serve as a sanctuary, enabling people to work and fight safely. As a result, they started to build Van La Underground Tunnel in June, 1966 on a hill in the village which overlooked the rice fields. The intention is that people could immediately run into the tunnel when working. Together with a plethora of roads and trenches inside the village, Van La Tunnel formed a stable underground defense system. The tunnel has an L-shape with 3 gates. It is more than 150m long, 1.5 m wide and 1.8 m high, with a parabolic ceiling.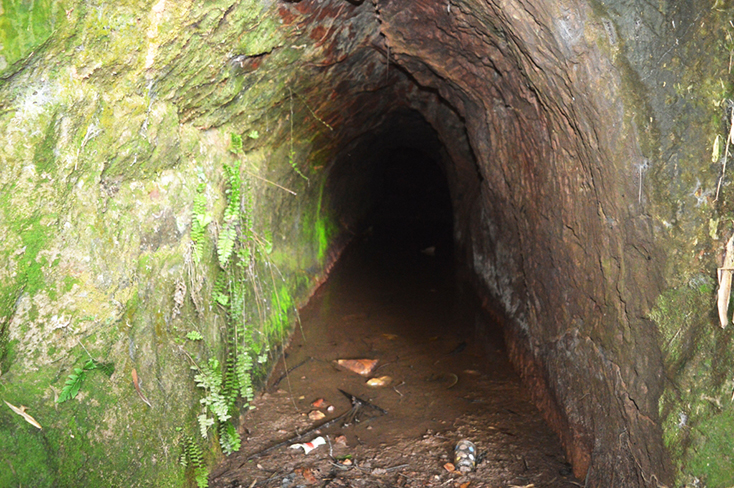 Photo:baoquangbinh.vn
After more than 360 days, the construction was finished. At some certain times, the tunnel was the sanctuary of more than 300 people. During the war, it functioned at its best, saving the inhabitants of Luong Ninh village as well as the soldiers and messengers from other parts of the country from the threat of American weapons.
In 2006, realizing the important historical values of the tunnel, the Committee of Quang Binh decided to fully renovate and transform Van La Tunnel into a national historical site so that people can come and admire this wonderful construction.
Useful Information
Location: Van La Underground Tunnel
Best for: Adults, History Buffs
Entrance: Free
Hours: 9:00am - 5:00pm
Distance to city center: 1.9km (1.2 mi)
Conversations (0)
Join the conversation
Conversations
Join the conversation
ALL COMMENTS (0)
There are no comments. Add your comment to start the conversation.
read next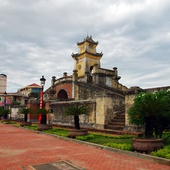 Dong Hoi Citadel is located in Dong Hoi city, Quang Binh Province.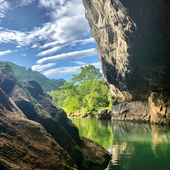 A part of the giant Ke Bang Mount, Phong Nha Cavern belongs to Bo Trach District in Quang Binh Province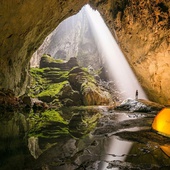 Son Doong Cave is based in Quang Binh, in the North Central part of Vietnam, midway between Danang and Hanoi.