The God Fish Stream
The God Fish Stream is a fascinating tourism destination in Cam Luong, Cam Thuy, Thanh Hoa.
The God Fish Stream is a fascinating tourism destination in Cam Luong, Cam Thuy, Thanh Hoa. This has been around for a thousand years under the base of Truong Sinh Mountain. The place does not only draw travelers because of the majestically natural sceneries with the high mountains, long rivers and a huge forest, but also is better known with a unique and special type of fish that often swims densely in the stream. No one in the immediate areas knows exactly what type of fish that is, but it is called The God Fish due to many mystical stories on these special creatures. The local people believe that the fish can bring misfortune to those who dare to catch and eat them; therefore, they protect the fish carefully and never dare to catch them.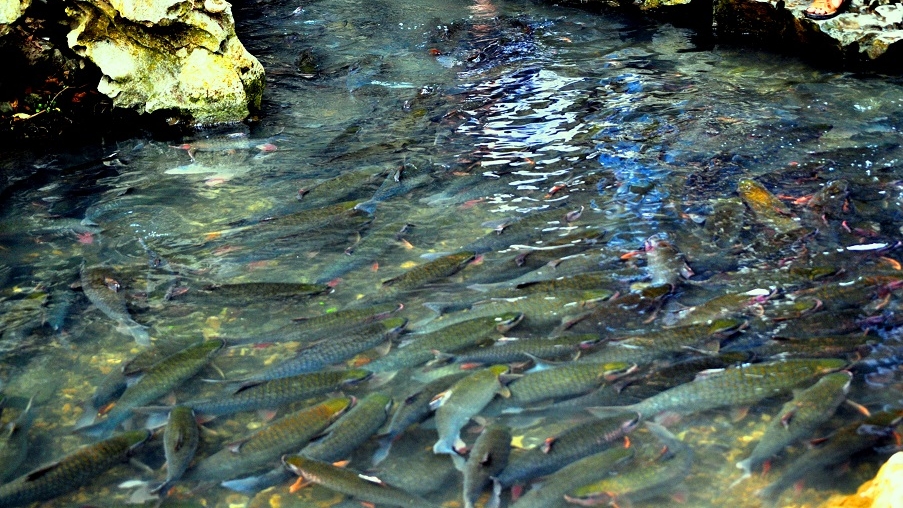 Photo: internet
In addition, this area is an interesting destination with many religious and cultural attractions. Beside the temple that local residents construct to worship the God Fish, there is also another pagoda in the area named Snake God Pagoda. The old stories tell that on a specific day during the year, the snakes come to this stream and protect the fish, so the people in this area have built a pagoda for these snakes as well to appreciate their work and also pray for a peaceful life. The area also has a considerable number of Muong people, which give visitors the chance to understand more about the culture of this ethnic group by participating in their traditional activities such as Pon Pong Dance, brocade textile or pipe wine.
Useful Information
Location: Cam Luong, Cam Thuy, Thanh Hoa
Best for: All visitors
Entrance: 10,000 VND/adult
Hours: All hours
Distance to city center: 64.0km (39.8 mi)
Conversations (0)
Join the conversation
Conversations
Join the conversation
ALL COMMENTS (0)
There are no comments. Add your comment to start the conversation.
read next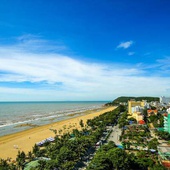 Sam Son is a coastal borough in the east of Thanh Hoa, 16km from the center of Thanh Hoa City.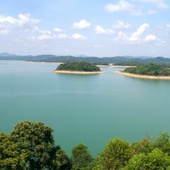 This park is located in Nhu Thanh and Nhu Xuan districts, 36km from Thanh Hoa City.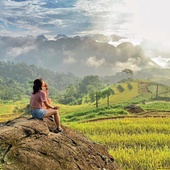 Pu Luong's charm may be more subtle than other flashy recreational complex but it has been capturing great tourist attention.