Son La Former Prison & Museum
Son La Prison is regarded as one of the most famous historical places, with a no less notorious name "Hell on Earth" to describe the frightened brutality of French colonialists to Vietnamese prisoners here.
History
French colonization period has been over for a long long time, but a huge number of traces still existed as memory keepers for one of the darkest period in the history of Vietnam. Son La Prison stood as a living witness of the once turbulent time.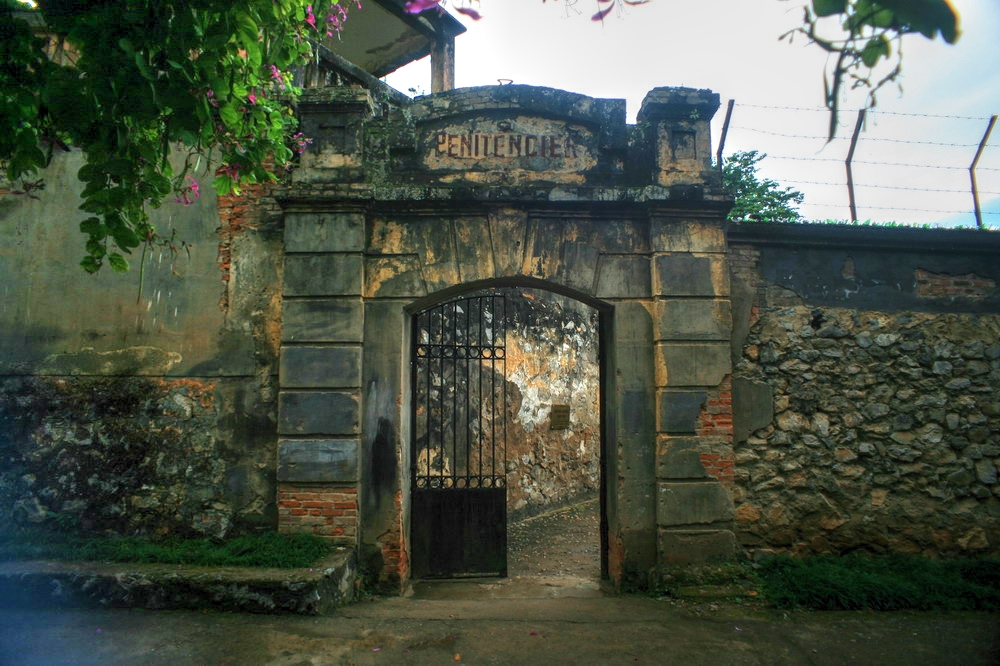 Entrance to Son La Prison - Photo: vietlandmark.com 
The prison was established in 1908 at the center of Son La town and on top of Khau Ca Hill. A tiny one at first, the prison soon expanded to become a crucial place where numerous political prisoners were locked. The place was notorious at the time as a cruel and terrifying jail where resisting wills and patriotism on the mind of prisoners was diminished in the bloodiest methods. However, for revolutionists imprisoned inside Son La Jail, the place was a "college" where stamina, solidarity and combating spirit was enhanced. There were various stories about tenaciousness and courage of revolutionists who have resisted the colonial and perished at this place like To Hieu.
Inside the prison
Although the original construction was partially demolished after the two wars, Son La Prison has still conserved major features of it, especially jail system and torturing facilities inside. Impression of visitors to outer sceneries might be nothing special, but most guests crossing the entrance and enter the prison will definitely be surprised with inside space because they cannot understand how French colonial can lock prisoners in the terrible place like this.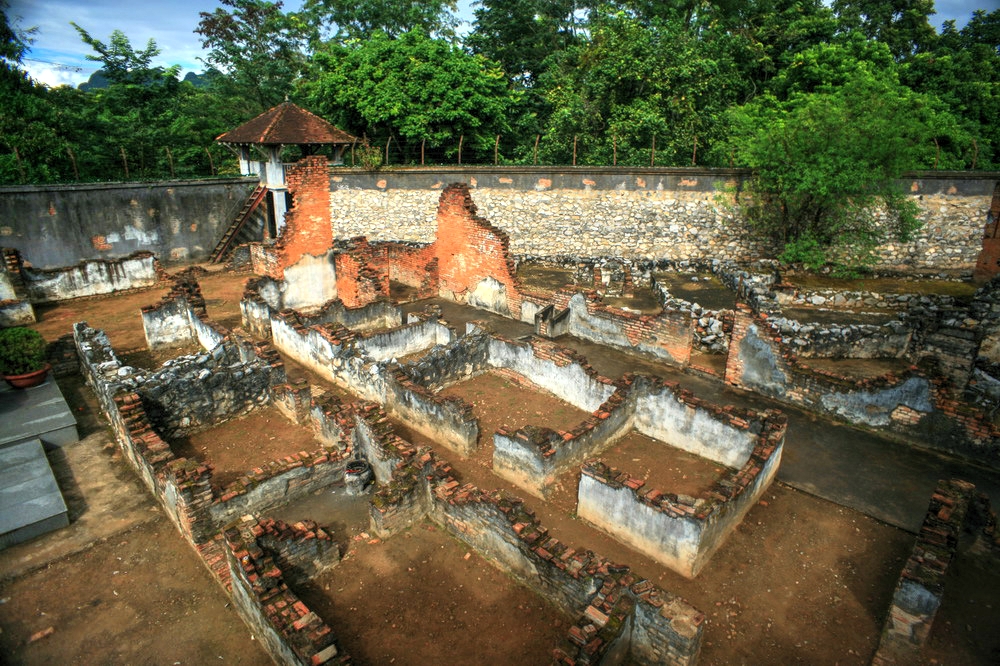 Remnants that speak
The atmosphere is damp and stifling with ugly smelling and insects everywhere. For the underground jails, condition is much worse and essentials elements for human lives like light and air seems only be a luxury. Moreover, there are also some special rooms for torturing that has remained with almost complete collection of unbelievably terrifying items and method for excruciating and collecting information from prisoners. The common feeling of visitors when they see those rooms is horror with their brutality and fortunate when they do not have to experience the cruelty of these tools.
How To Get There
Son La Prison is at the center of Son La town, about 7 hours from Hanoi. The best way to visit this Northwestern mountain province is with an organized tour.
Useful Information
Location: Son La Prison And Museum
Best for: Family, couple, solo
Entrance: 10,000
Hours: 8:30AM - 4:30PM
Distance to city center: 0.8km (0.5 mi)
Conversations (0)
Join the conversation
Conversations
Join the conversation
ALL COMMENTS (0)
There are no comments. Add your comment to start the conversation.
read next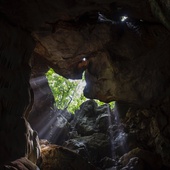 Son Moc Huong Cave is often referred to as Moc Chau Bat's Cave.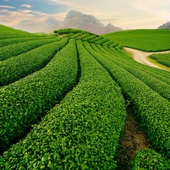 MocChau Highland situates 1050m high above the sea level. About 200 km to the North-west of Hanoi, this highland is 80km in length and 25km in width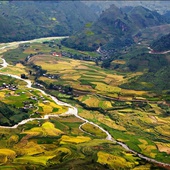 Mong Village (Ban Mong) is a great destination for people who look for a new and interesting ecotourism site.