Mòng Village
Mong Village (Ban Mong) is a great destination for people who look for a new and interesting ecotourism site.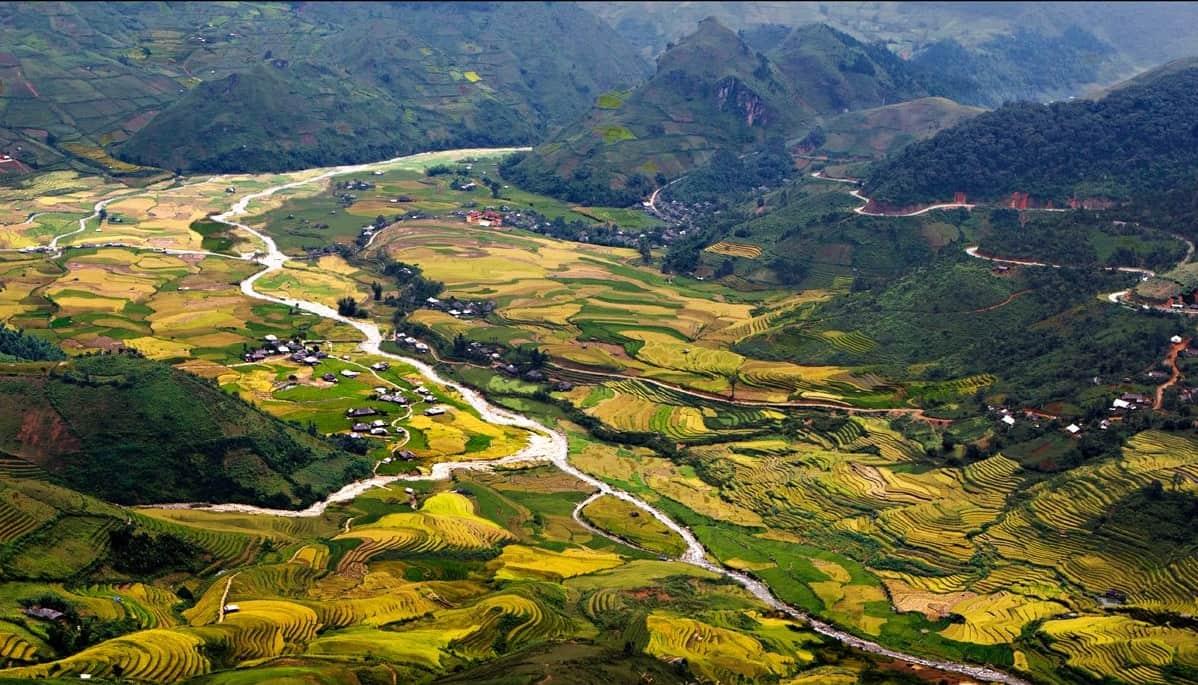 House scattered in the village

This captivating cultural village is located in the area of Hua La district in Son La province.
Upon arrival at the village, tourists will immediately notice the distinctive scenery constituted of spectacular mountains and rivers. The mountains of different sizes form a stunning range that resembles a dragon embracing the Nam La River. Coffee trees, pine trees, plum trees, apricot trees and bamboos cover the sides of the mountains. The village is also surrounded by primitive forests full of precious trees and colorful orchid flowers.  Every time the spring comes, apricot flowers, plum flowers and Ban flowers show off their beauty, competing with one another to dominate the picture of forest. In addition, the yellow bees fly around, dancing cheerfully on the bed of flowers and adding to the brilliant scenery of Mong Village.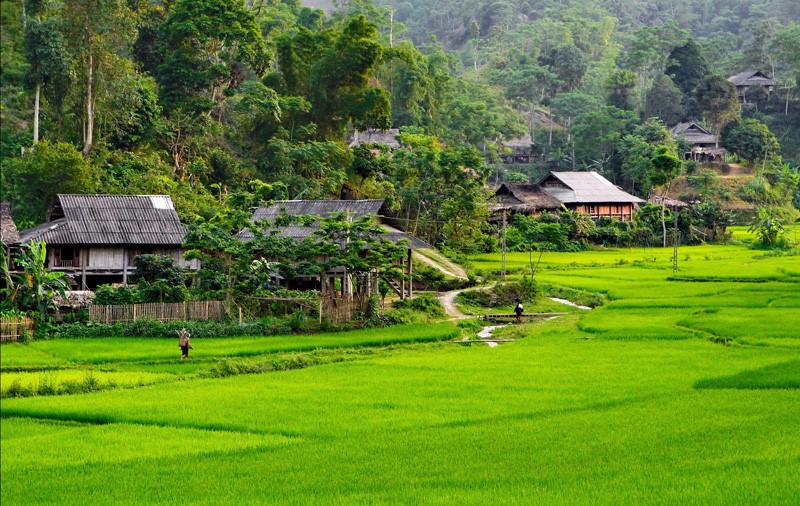 Ethnic home and cultivation area

It is not to mistake that the village will become tranquil and gloomy in the winter. In fact, winter is a perfect time for Vong Gai flowers to bloom, filling the forest with a bright red color. Feeling the winter breeze in the air while immersing yourself in the hot spring tub and looking at the red stilt houses and Vong Gai flowers will surely be something that you remember forever.
Useful Information
Location: Mòng Village
Best for: Family, couple, solo
Entrance: Free
Hours: All Day
Distance to city center: 0.5km (0.3 mi)
Conversations (0)
Join the conversation
Conversations
Join the conversation
ALL COMMENTS (0)
There are no comments. Add your comment to start the conversation.
read next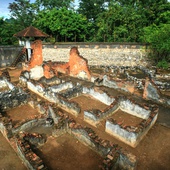 Son La Prison is regarded as one of the most famous places, with a no less notorious name "Hell on Earth" to describe the frightened brutality of French colonialists to Vietnamese prisoners here.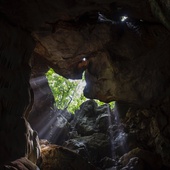 Son Moc Huong Cave is often referred to as Moc Chau Bat's Cave.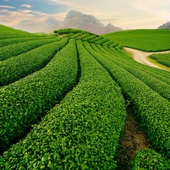 MocChau Highland situates 1050m high above the sea level. About 200 km to the North-west of Hanoi, this highland is 80km in length and 25km in width