Kim Bong Carpentry Village
If you are interested in learning about local craftsmanship and traditional culture of Hoi An, do not miss Kim Bong Village.
Location & History
Since the 16th century, the village which originated in the north of Vietnam, has had its artisans work on furniture and houses across the country, from prominent buildings in Hanoi to Hue citadel and royal tombs or most of the architectural projects in Hoi An's heyday. The style of Kim Bong Carpentry is said to be the excellent combination of Cham kingdom, China, Japanese... and of course the talented hands of Vietnamese craftmen.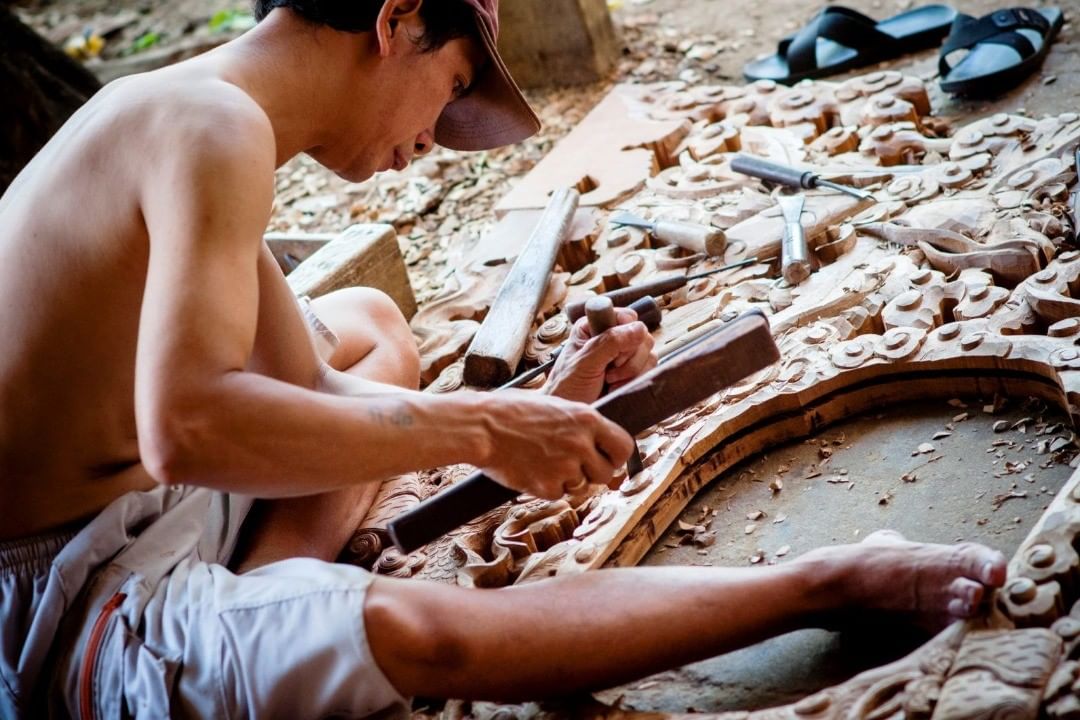 Photo: @besthuecitytourFor many years, Kim Bong village has developed vigorously and formed 3 groups of artisans: ancient architectural construction, civil wooden furniture and shipbuilding. Whichever the group they are in, Kim Bong's craftsmen still keep their traditional manner of starting out as apprentices and earning the rank of master through years of hard work.
What To Do
Today, the tour to Kim Bong Carpentry Village is often a half-day bicycle, which allows visitors to see the artisans working with their skillful hands on the crafts. Kim Bong's common products such as furniture, religious statues and finely crafted wooden doors can be found and bought on souvenirs shops. They range from the few-dollar coasters or knick-knacks to large religious statues of thousands of dollars. Lots of artisans have shifted to the work of recovering historical monuments or relics, especially old houses in Hoi An.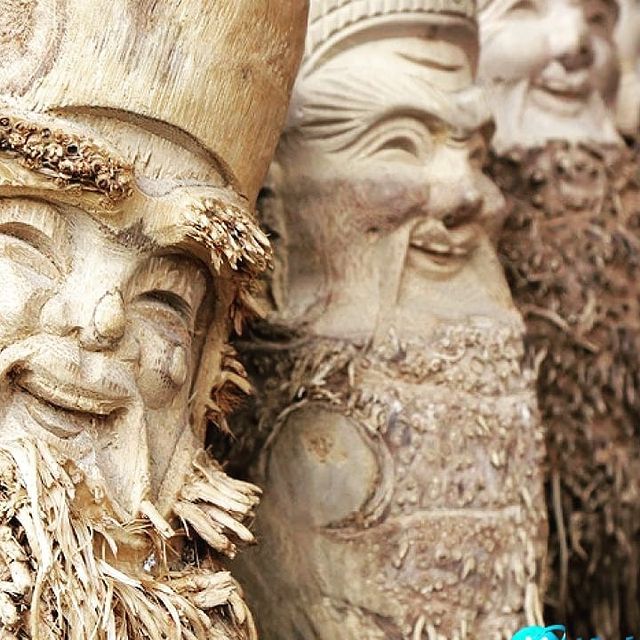 Photo: @HacotourWalking down the village, tourists will see two parallel streets with low open-fronted buildings. Some of them are the artisans' working places. The most famous shop is that of Mr. Huynh Ri, where visitors may also have the chance to watch the shipbuilding area where wooden fishing vessels are built using traditional techniques.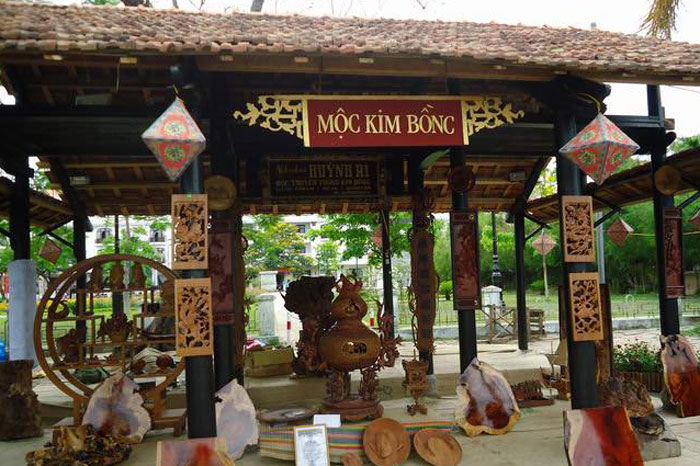 Photo: hoianpark.com
How To Get There
A boat trip from the Old Town of Hoi An (which can be found at Bach Dang Street) is a common way for tourists to come to Kim Bong Village. As well, the place can also serve as a stopover from a trip to the My Son Holy Land. There's no entrance fee to the village.
Useful Information
Location: Kim Bong Village, Hoi An
Best for: Family, Couple
Entrance: Free
Hours: 7:30 - 17:00
Distance to city center: 2.8km (1.7 mi)
Conversations (0)
Join the conversation
Conversations
Join the conversation
ALL COMMENTS (0)
There are no comments. Add your comment to start the conversation.
read next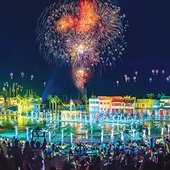 The introduction of newly-opened Hoi An Impression Themed Park has brought a completely splendid experience. Prepare yourself for an eye-popping journey to go through the most amusing history session you could only have once in a lifetime.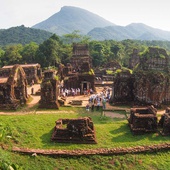 If Hoi An enchants you by colorful lanterns along downtown streets by night, charming red towers in My Son surely amazes you in the sunset.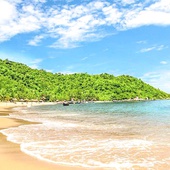 Cham Island is a group of 8 small islands, which has been recognized by UNESCO as the World Biosphere Reserve (Cu Lao Cham Marine Park).