Cham Island (Cu Lao Cham)
Cham Island is a group of 8 small islands, which has been recognized by UNESCO as the World Biosphere Reserve (Cu Lao Cham Marine Park).
Location & Geography
This ideal destination is endowed with marvelous topography of mountain slopes and biological diversity. From Cua Dai Beach, Quang Nam province, it takes about 30 minutes to arrive at Cham Island by express boat, though tourists may choose 45-minute-boat instead, to enjoy the feeling of travelling by fishermen's boats.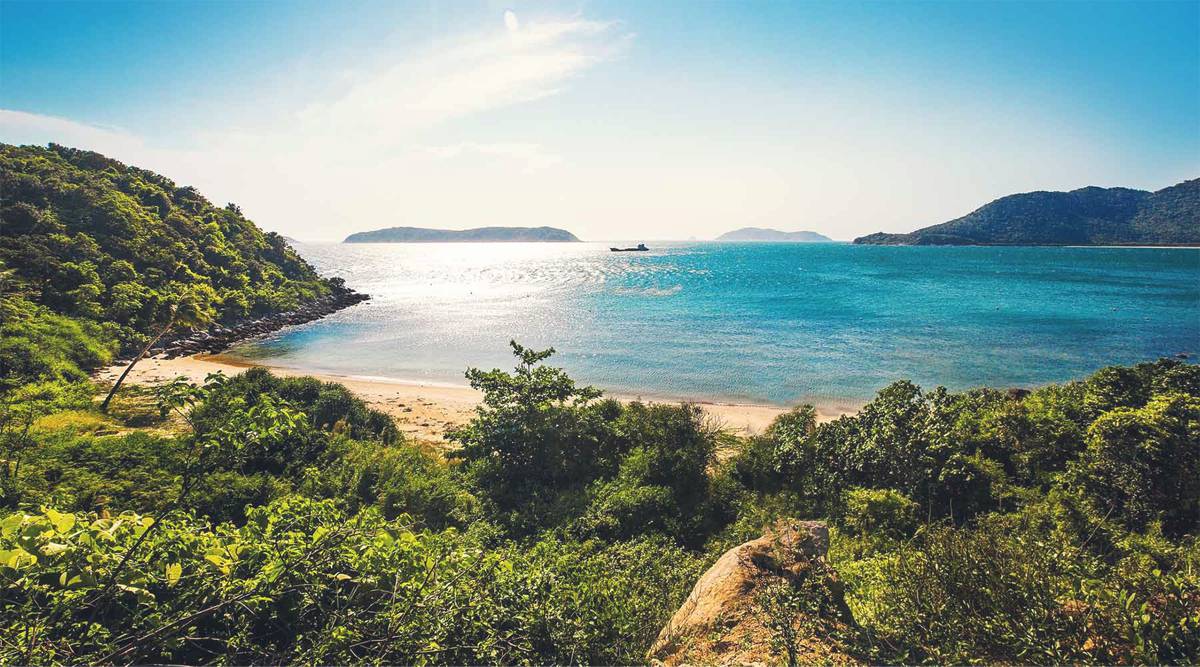 Photo: localvietnam.com
An Untouched Paradise for Adventurers
What appeals to tourists in Cham Island is its wide variety of leisure activities in a picturesque and pristine setting. Traditional forms of recreation range from swimming on crystal-clear beaches, sunbathing on long-stretching white-sandy coast to exploring the forest. For those who are interested in marine life exploration activities, there are available facilities for water sports like: swimming, water skiing, paragliding, kayaking, kite flying, boat racing and scuba diving. This kingdom of aquatic animals is a collection of marine algae, sea grass, sea creatures and especially coral reefs. Tourists are expected to encounter a beautiful marine world with an abundance of colorful fishes, lobsters, mollusks under the clear water-surface.
Photo by @chamislanddiving
Home To Cultural Authenticity
In addition to recreational activities, Cham Island also gains fame for its cultural attractions such as: an exhibition of nature and Cham island people's culture, Lang Ong, Hai Tang – a 300-year-old-pagoda, the old well and Huong fishing village. Cham Island is a cultural-historic site, which grows along with the establishment and development of Hoi An City and also has some relics of Cham people's civilization, dating back hundreds years ago.
Hospitable Local & Environmentally Friendly Practice 
Leading a simple and hospitable life, local residents on Cham Island are also well-known for their environmental-harmonizing lifestyle. In a country where nylon bags are thought to be vital, visitors would find it surprising to see a big panel saying: "Please don't bring nylon bags to the island" at the entrance of the ship dock and also with a complete lack of this material in the area.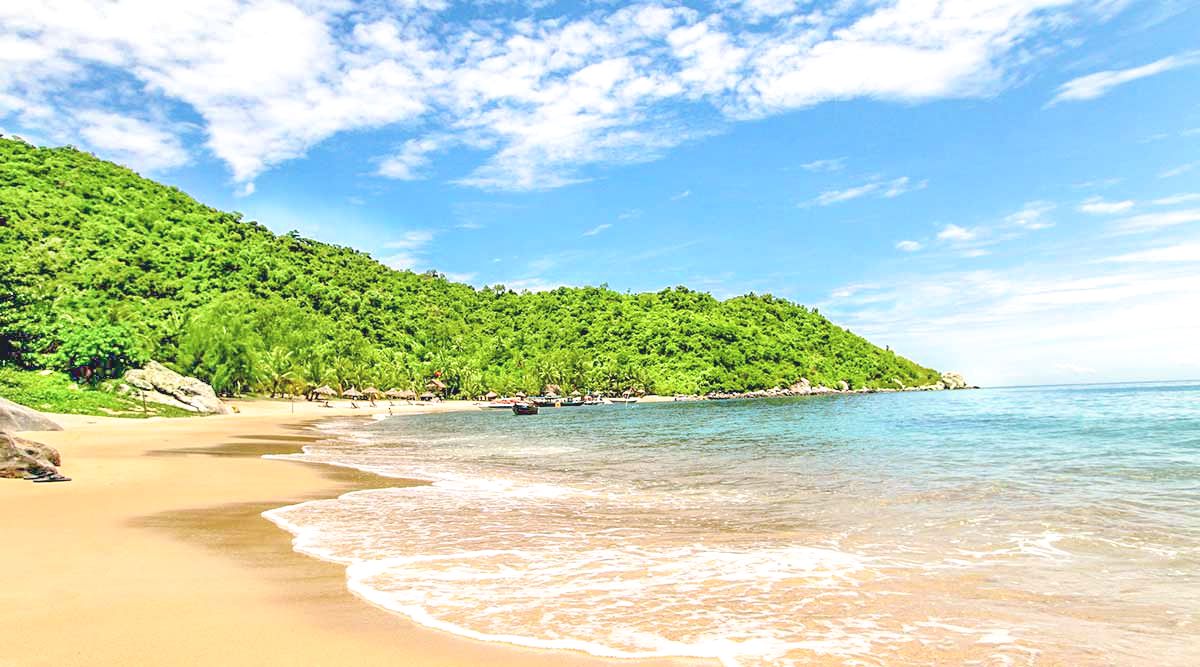 Photo: localvietnam.com
How To Get There
Interested tourists can book a tour from Hoi An, which departs daily in the morning to the island. The tour usually includes guide, transportation and a decent meal on the island. If you want to explore the island on your own, take a taxi to Bach Dang pier. Boats usually depart at 7:30 AM and fare is $2 per person. Make sure you sit on the second level for the best view on the way to Cham Island.
Useful Information
Location: Cu Lao Cham
Best for: Family, couple, solo
Entrance: Free
Hours: All hours
Distance to city center: 20.2km (12.6 mi)
Conversations (0)
Join the conversation
Conversations
Join the conversation
ALL COMMENTS (0)
There are no comments. Add your comment to start the conversation.
read next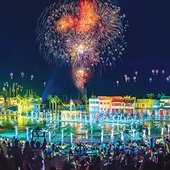 The introduction of newly-opened Hoi An Impression Themed Park has brought a completely splendid experience. Prepare yourself for an eye-popping journey to go through the most amusing history session you could only have once in a lifetime.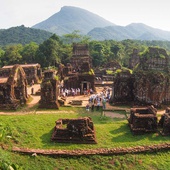 If Hoi An enchants you by colorful lanterns along downtown streets by night, charming red towers in My Son surely amazes you in the sunset.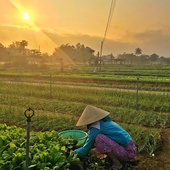 The village is named after the sweet scented vegetables that spice up the everyday meals of the Hoi An people.