My Son Sanctuary
If Hoi An enchants you by colorful lanterns along downtown streets by night, charming red towers in My Son surely amazes you in the sunset.
Location & History
My Son Sanctuary is located in My Son village, Duy Tan commune, Duy Xuyen district, 30km west of Tra Kieu (the ancient capital of Cham people) and 69km south-west of Da Nang city.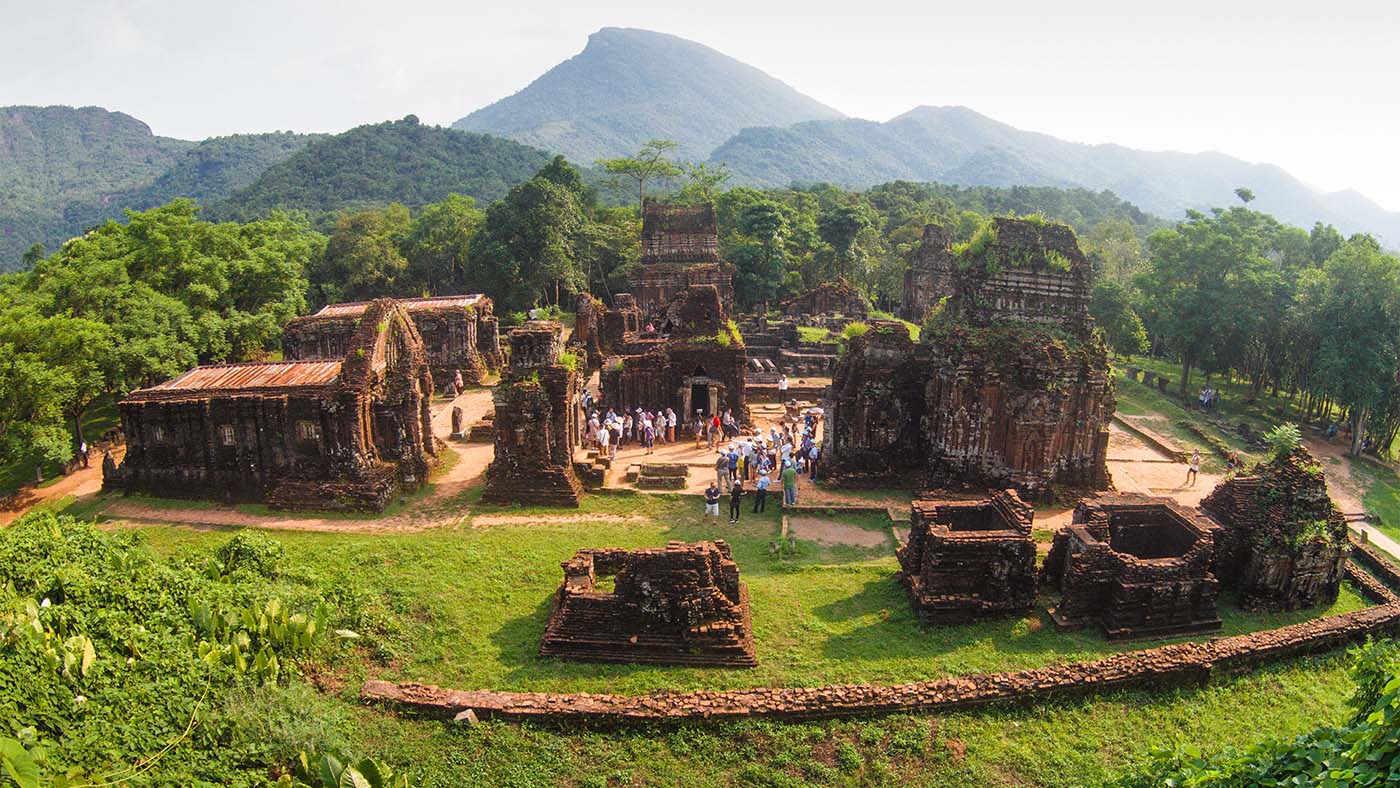 Photo befreetour.com
My Son consists of 70 architectural works ranging from small to great size. It used to be holly land of Cham people from the 4th to 13th century. In the 4th century, in the King Bhadravarman's time, after the construction of Tra Kieu, the religious center of Cham kingdom was set in My Son to welcome royal members, aristocrats and host important religious rituals. Continually developing through nearly nine centuries, My Son witnessed the glorious, prosperous as well as declining time of Champa kingdom.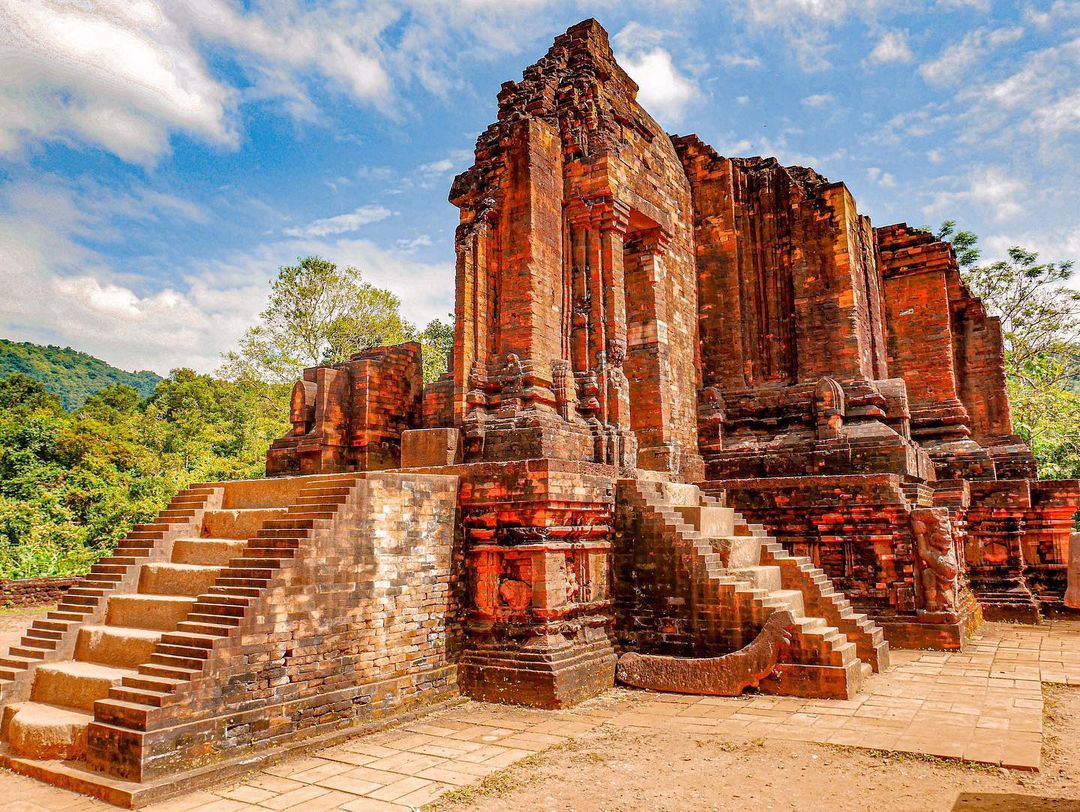 Photo by @chiiiko_travel
The first temple was built from wood in the 4th century to worship the Saint Siva Bhadravarman, whose name is the combination King Bhadravarman at that time and Saint Siva. However, the wooden temple was totally damaged because of a fire in the 6th century. In later years, the Cham Kings continued to build more new temples and towers to worship the God, Saints and show their great power. By late 13th century, Champa kingdom was attacked by neighbor countries like Vietnam, Chinese, and Khmer and had to move the capital to the south in Binh Thuan province. Since then, My Son was decommissioned and no tower was built onsite anymore.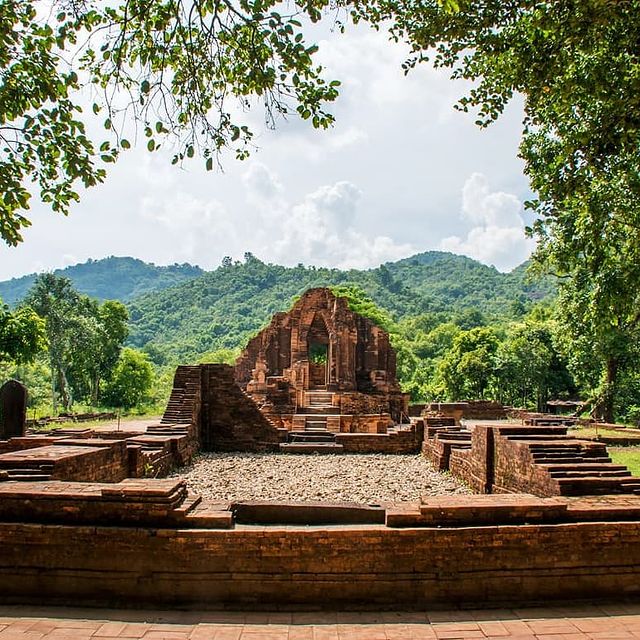 photo by @our_bro.1
Be forgotten for hundreds of years, in 1898, this holly land was explored by a French scholar, and resorted from 1937 to 1944 by Ecole Francaise d'Extreme Orient. Unfortunately, this complex was badly destroyed by American bombs in the war, and only 20 out of 32 remnants still keep their original appearance today.
Architecture
According to many French, Poland and Vietnamese researchers, My Son sanctuary architecture was affected by Arabian, Malaysian, Indonesian, especially Indian culture, and it is the convergence of different styles such as ancient style in the 7th-8th centuries, Hoa Lai style in 8th-9th century, Dong Duong style in the mid of 9th century, My Son- Binh Dinh style. All of the towers were built from red bricks and sandstone. Today, the brick making and construction remain a secret among many archeologists and tourists also.
Though there are not many remnants left, My Son holly land still boasts the rich culture and arts of ancient Champa kingdom in glorious time. Because of those priceless values, it was honorably recognized as a World Cultural Heritage Site in 1999, and attracts millions of tourists each year.
Useful Information
Location: My Son Sanctuary, Quang Nam, Vietnam
Best for: Family, couple, solo
Entrance: 50,000VND
Hours: 8AM - 4:30PM
Distance to city center: 26.3km (16.3 mi)
Conversations (0)
Join the conversation
Conversations
Join the conversation
ALL COMMENTS (0)
There are no comments. Add your comment to start the conversation.
read next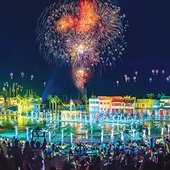 The introduction of newly-opened Hoi An Impression Themed Park has brought a completely splendid experience. Prepare yourself for an eye-popping journey to go through the most amusing history session you could only have once in a lifetime.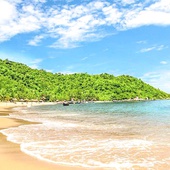 Cham Island is a group of 8 small islands, which has been recognized by UNESCO as the World Biosphere Reserve (Cu Lao Cham Marine Park).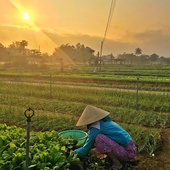 The village is named after the sweet scented vegetables that spice up the everyday meals of the Hoi An people.