Cham Pa Museum
Location & History
Situated at the intersection of Trung Nu Vuong Street and Bach Dang Street in Da Nang, the heart of the ancient Cham Pa Kingdom, the museum houses the last collection of Cham Pa arts in the world. It was started in 1915 under the support of the French's Oriental Research Institution in Vietnam.In 1936, the museum was expanded before being officially opened to the public in 1939.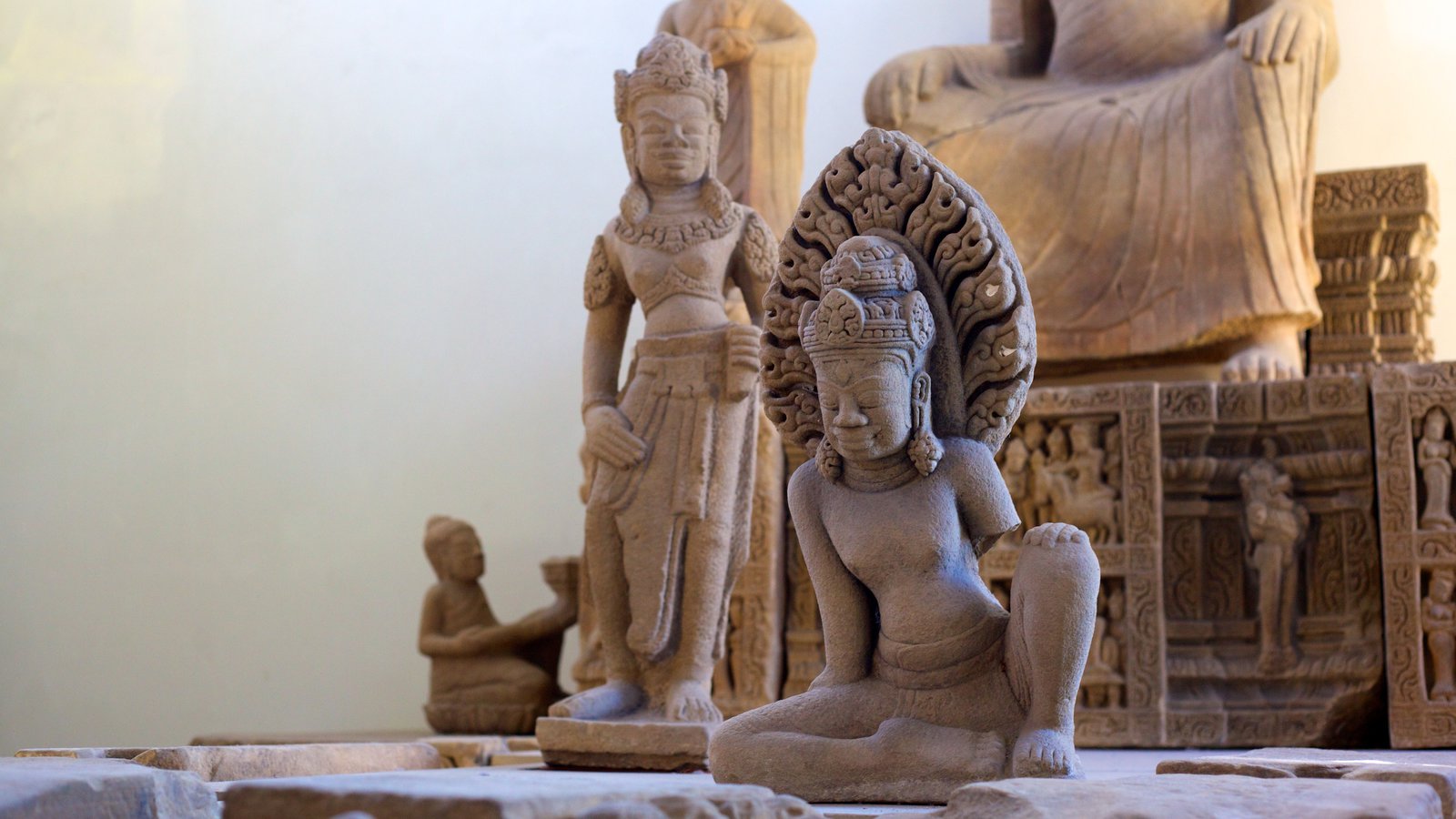 Photo : daytripvietnam.com
Cham Pa Museum was constructed in the ancient Cham Pa architecture style with many blocks of white building decorated with simple and elegant patterns.After decades, the past influence of the Cham Pa dynasty on Vietnam central regions is still prominent. From Da Nang, Quang Nam to Khanh Hoa, etc. we can very often encounter the famous historical sites of Cham Pa. However, the Cham Pa Museum in Da Nang City makes it a lot easier for us to learn about this mysterious yet interesting ancient culture without having to visit several locations thorough the regions.
Collections
Nowadays, the museum exhibits a number of approximately 300 original sculptures. They are mostly made of sandstone, but some are also made of terra-cotta. All these pieces of arts were founded in the Cham Pa temples and towers thorough Central Vietnam, from Quang Binh Province to Binh Thuan Province. At the museum, inside different exhibition rooms, the sculptures are arranged according to their era and location.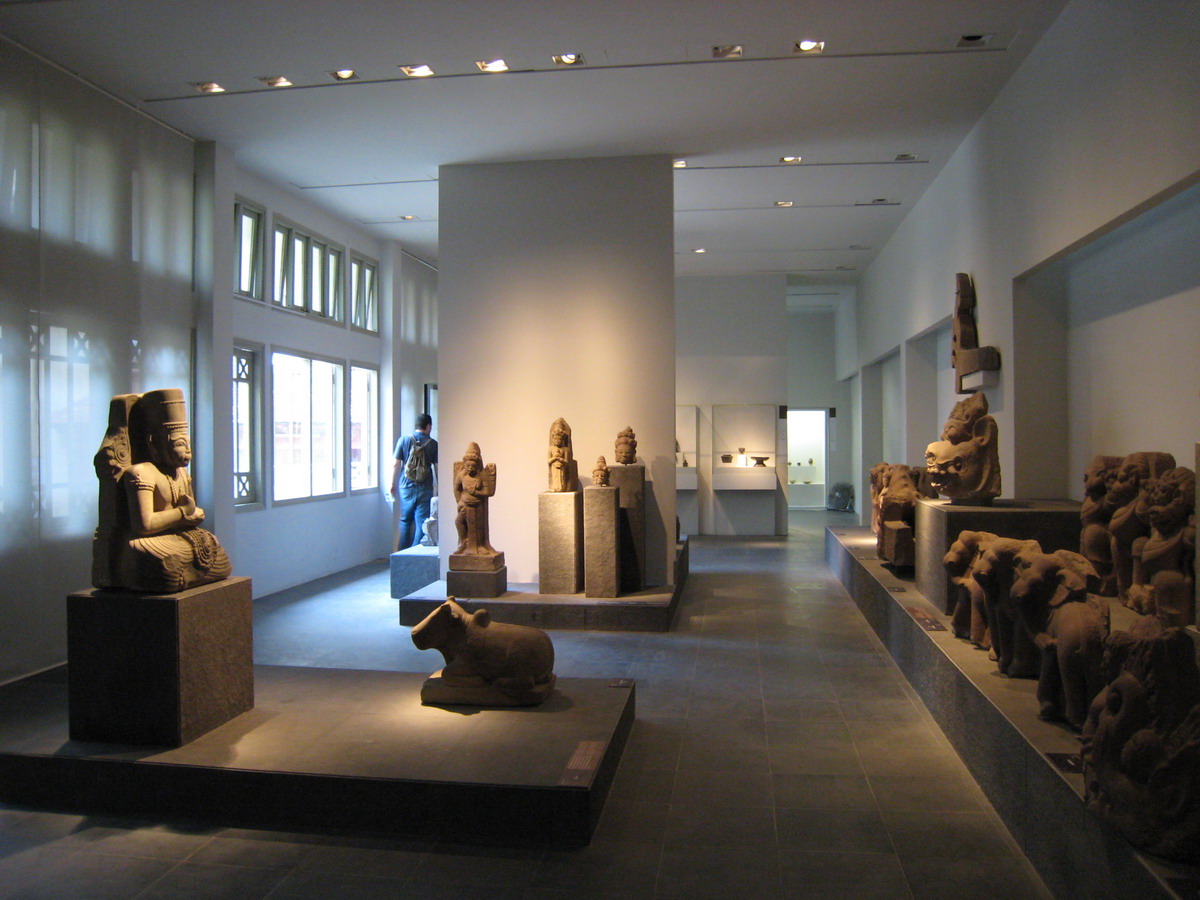 Photo : toliahotel.vn
You may also visit the official website for further information: http://www.chammuseum.danang.vn
Useful Information
Location: Cham Museum
Best for: Family, couple, solo
Entrance: 30,000VND
Hours: 9AM-5PM
Distance to city center: 2.4km (1.5 mi)
Conversations (0)
Join the conversation
Conversations
Join the conversation
ALL COMMENTS (0)
There are no comments. Add your comment to start the conversation.
read next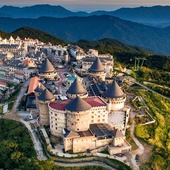 Sun World Ba Na Hills is an exotic theme park with lots of recreational amenities perched on a high mountain (1487m above the sea level) in the outskirts.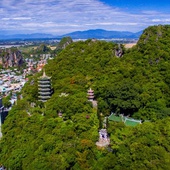 Driving 9km south of Danang city center on the famous beachfront boulevard Truong Sa, travelers can find one of the most popular attractions of the region, the Marble mountains. It is a group of five marble and limestone mountains, named after the five elements of the ancient oriental philosophy: metal, wood, water, fire and earth.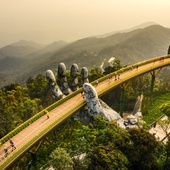 Among the many bridges that merits celebration in Vietnam, Danang Golden Bridge is probably the most recognizable one. Its unique design resembling lifted by two giant hands and the golden yellow hue of this pedestrian bridge make it both photo perfect and a great place for sightseeing.