Driving License
About Driving License in Vietnam.
Driving a vehicle in Vietnam seems a no-no idea as soon as you set your first step in Vietnam but after a few days, the experience will be too tempting to avoid. In fact, driving a car, motorbike or even riding a bicycle will give you more excitement that you can imagine: you can see Vietnam YOUR way. One of the most common concerns then is - will your driving license suffice the legal requirement?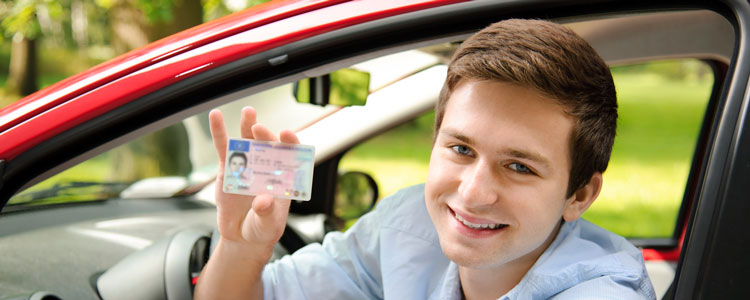 Photo : daotaolaixe.vn
For permanent residents or those who relocate to Vietnam for working, studying or living, you must own a valid Vietnamese Driver License issued by provincial or national public transportation service- which belongs to the Ministry of Transport. 
For temporary visitors, it is preferred that you possess an international driving permit, which can easily be obtained from your home country and converted to Vietnamese one. The police have the right to confiscate your vehicle for 90 days if you are not able to show a valid license.  
Who can apply? 
Those holding a valid Vietnamese residence permit or a visa valid for at least 3 month and a valid driving license can apply for a license conversion.
The Importance of Obtaining a License
You are not recommended to drive without a valid license - this needs to be either a Vietnam's driving license or a temporary license converted from your international driving permit. The penalties for not possessing a license when you drive can be severe: from 3 years up to 10 years if causing accident, and even 20 years if accidents causing death.
Apply For A New Vietnam's Driving License
To apply for a Vietnam's driving license - whether car or motorbike, contact the Centre for Automotive Training and Mechanism at 83A Ly Thuong Kiet (Hanoi) or Office of Transportation at 252 Ly Chinh Thang (Ho Chi Minh City).
Convert Your Valid License to Vietnamese One
If you need temporary driver's licenses or to convert your license to Vietnamese equivalence, you need to contact Office of Traffic & Public Works at 16 Cao Ba Quat Street (Hanoi) or 252 Ly Chinh Thang (Ho Chi Minh City).
Documents Required
In order to apply or convert your existing driver license to a Vietnamese equivalence, you need to submit the following documents:
One copy of your passport with the photo page and the visa page (both visa and passport need to be valid).
Two copies of your existing driving license, with a translated and notarized version (by a public notary place)
Three passport size photos (see photo requirements)
Filled in application form (download the form for driving license application)
USD 1.5 for processing fee
Processing Time
The processing time of a driver license is about 5 working days. Application form and required documents can be submitted at the Department of Transport in Hanoi or Ho Chi Minh City mentioned above.
Conversations (1)
Join the conversation
Conversations
Join the conversation
ALL COMMENTS (1)
C
Nishit Chheda
Hello Thank you for the insight on Driving License as a foreigner. I will be in Vietnam in Feb 2024 on a motorbike trip. I am from India and wanted to ride a motorbike while I am there. Kindly revert, if there are agencies who submit Temporary Vietnamese Driving Licenses online and without physical presence. Nishit Thanks
3 weeks ago
0 REPLY
read next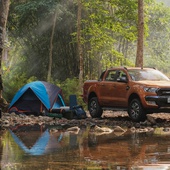 Though car rental is unnecessary for excursions to prominent tourist attractions, having their own set of wheels is a good idea for tourists keen on exploring lesser-known destinations in Vietnam. Luckily, many car hire companies now have a presence in big cities of Vietnam with plenty of options for travelers to choose from.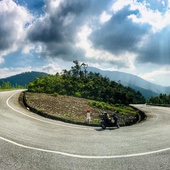 Not many visitors come to realize that Vietnam's long stretch and diverse topography mean amazing road trips.