The Best Road Trips In Vietnam To Consider
Not many visitors come to realize that Vietnam's long stretch and diverse topography mean amazing road trips. Instead of rushing to Halong Bay or Hoi An for the been there, done that, you may want to seriously consider spending some time on THE road - especially those that expose you to the unhurried pace of life and complete absence of traffic like you would otherwise experience in major tourist destinations.
Below are some of the best that Vietnam has to offer for your car journey:
Northern road trips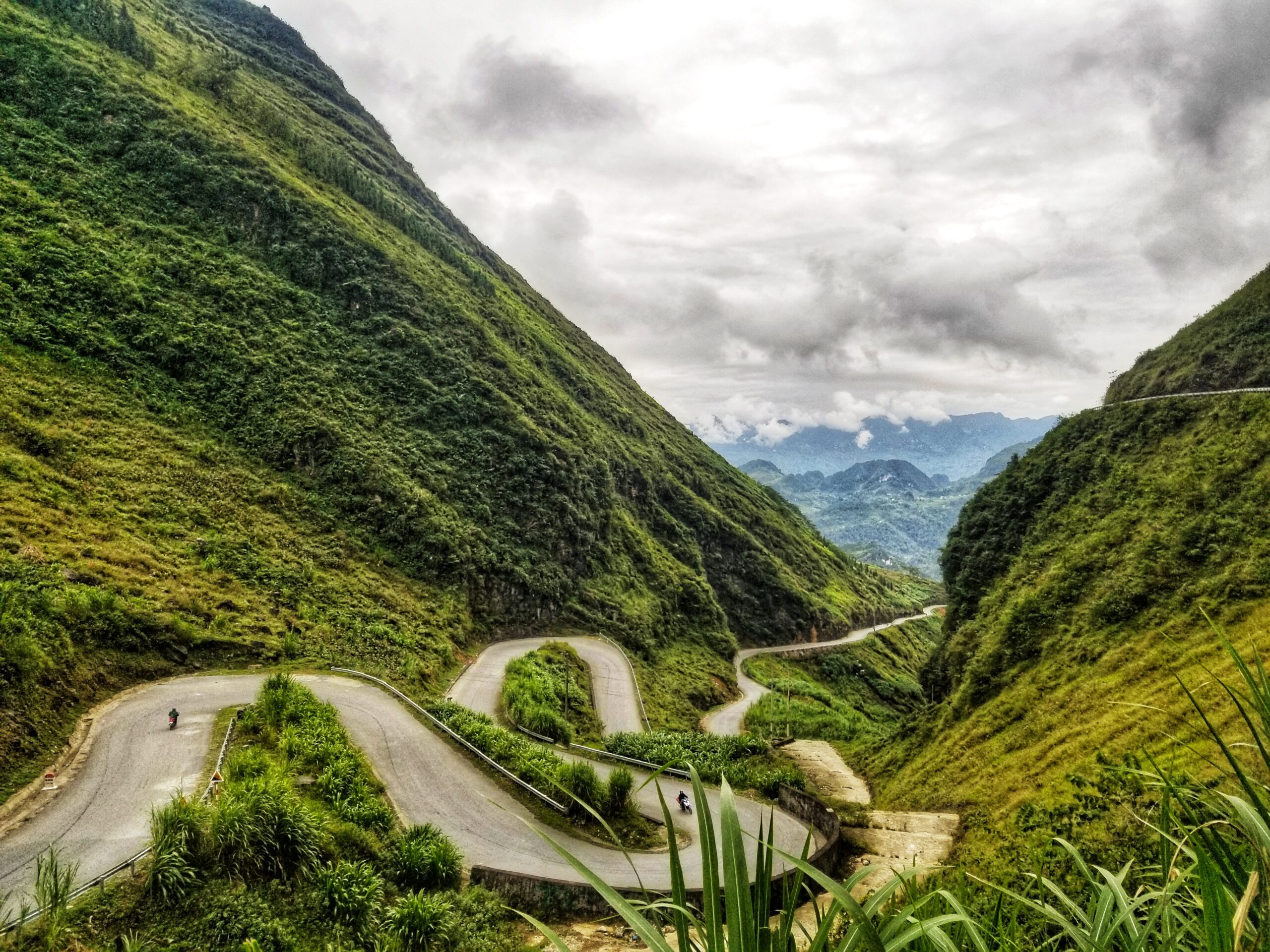 Photo : yesd.org
Travelers in Northern Vietnam should no longer mess around, just head to the northwestern areas where possesses breathtaking natural beauty. Known for winding roads carved into the lush mountains, dotted ethnic villages, and picturesque valleys, journeys to Ha Giang, Lai Chau, Sapa, or Yen Bai bring you an epic driving experience.
Ngang Pass
Mountain-edge stretches in Ngang Pass in Ha Tinh Province are also among the most favorite road itineraries for intrepid travelers. On the way to Quang Binh passing Ngang Pass, you are able to capture the charming scenery of tree-clad mountains, flat lakes, and clear sky from above. Danang - Hue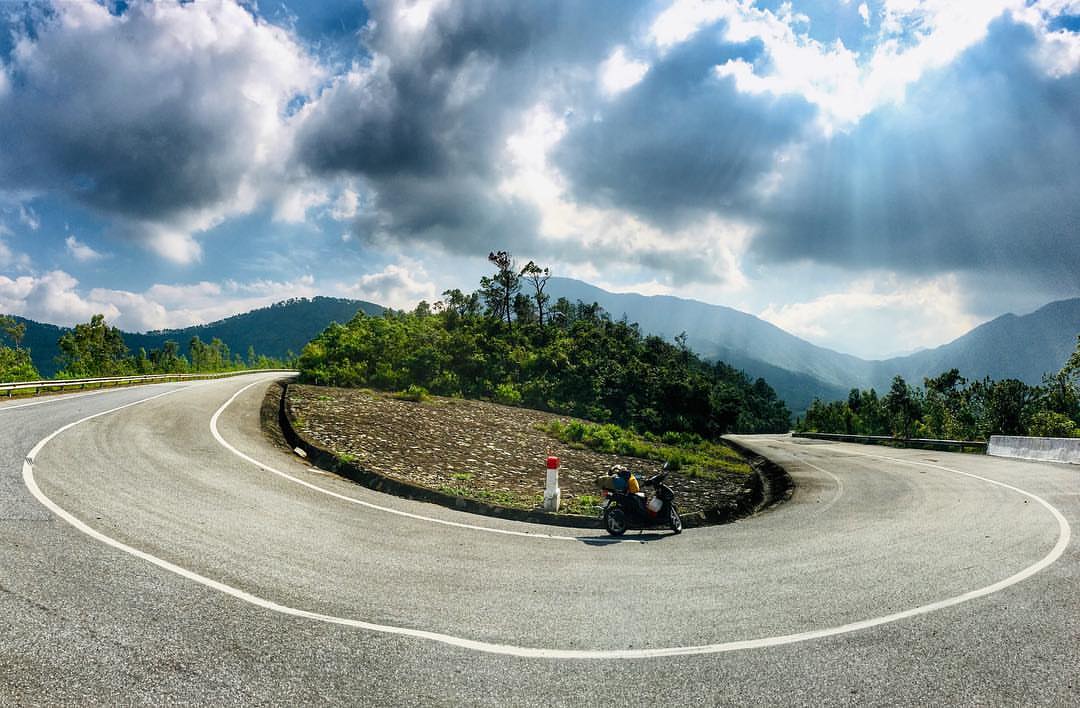 Photo : dulich24h.com.vn
In the heart of Vietnam, road trips to Hue and Danang will never disappoint drivers with its plunging coastlines, zigzag ascents, and blissful seclusion. This amazing road includes Hai Van Pass, one of Vietnam's most strategic points. Beautiful beaches are on the side and if you have time, don't miss the chance to see sunrise or sunset views from the pass.
Quy Nhon – Phu Yen – Khanh Hoa
Instagram-worthy coastlines along Quy Nhon - Phu Yen - Khanh Hoa Province in South Central Coast Vietnam make a quintessential journey by car. Soak up the fresh ambiance of turquoise, pristine beaches in Binh Dinh and pastel-hued fishing villages of Khanh Hoa Province. What's more, you will also have an opportunity to check-in the land of yellow flowers and green grass, extraordinary rock formations in Phu Yen.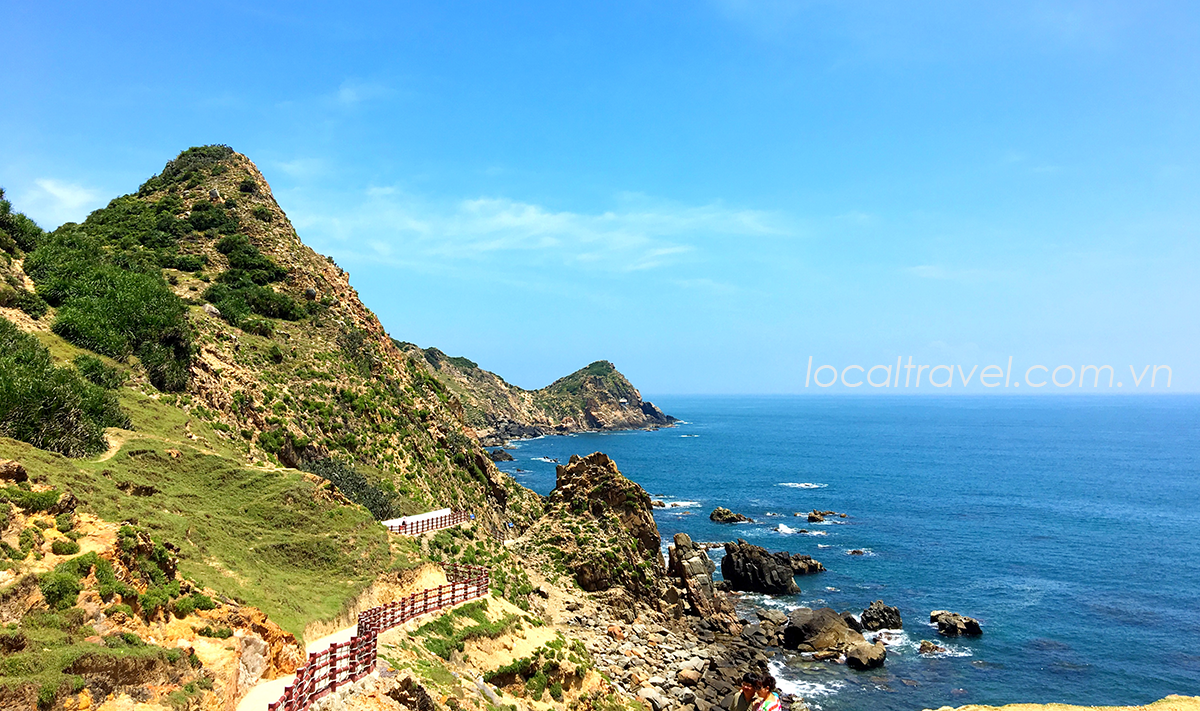 photo : localtravel.com
Dalat
Your road tripping is mixed with a little romance while driving in Dalat City - the heaven highland of vivid, colorful flowers, pine tree hills, and French-style villas. The ride can be difficult but the stunning views will absolutely be satisfying.
Tips for car hire in Vietnam
You should rent a car with a private driver instead of driving yourself because of the complicated requirements for a sub driving license version and crazy traffic in Vietnam.
Remember to specify the rental date whether it has a surcharge on weekends.
Ask for car insurance and find out which kinds of damage will be covered in the insurance.
Prepare your own child car seats because rental cars in Vietnam do not have this gear.
Check with the agency whether you can use the car for cross-border travel.
Conversations (0)
Join the conversation
Conversations
Join the conversation
ALL COMMENTS (0)
There are no comments. Add your comment to start the conversation.
read next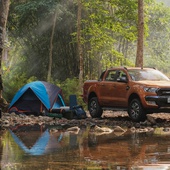 Though car rental is unnecessary for excursions to prominent tourist attractions, having their own set of wheels is a good idea for tourists keen on exploring lesser-known destinations in Vietnam. Luckily, many car hire companies now have a presence in big cities of Vietnam with plenty of options for travelers to choose from.