"Banh mi" listed in Top Asia's best breakfast
South China Morning Post magazine in Hong Kong (SCMP) has voted Vietnamese sandwich or "Banh mi" as one of the best breakfasts in Asia. The website introduced Banh mi as a kind of Baguette served in Vietnamese style. A fusion of French and Vietnamese flavor, the most popular Banh mi includes pate, sauce, sausages, and some fresh vegetables like cucumber, coriander, carrots. Some other types may add fried eggs, ham, or grilled pork.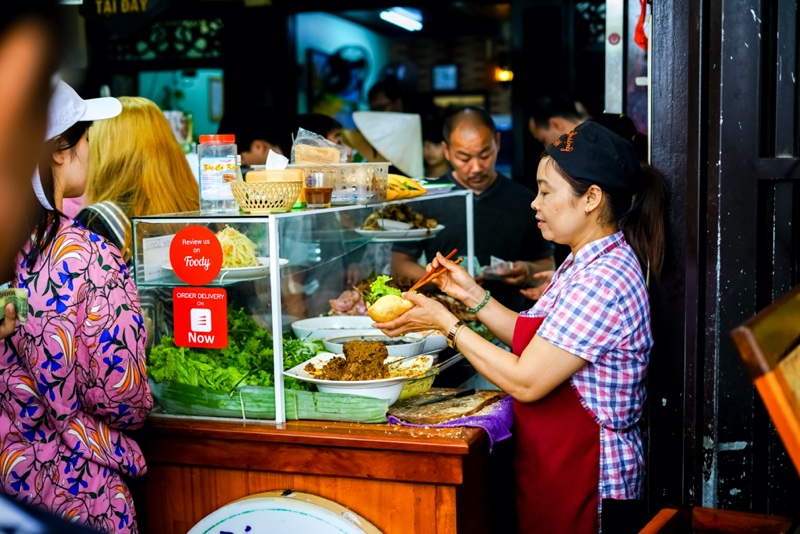 A local bread in Hoi An, Vietnam
Although the origin of Banh mi is still unverified, they supposed that it came up the first time in the 19th century, became more popular since the 20th century, and is sold across every corner in Vietnam presently. With a very reasonable price (VND 12,000 – 50,000), Banh mi is not only a familiar dish for breakfast but also a favorite snack at any time during the day. Fodor's Travel, the famous US travel site, ranked Banh mi among the Top 20 must-try street food in the world in 2016. 
Along with Banh Mi, SCMP named some other Asian best breakfasts such as hoppers in Sri Lanka, khao soi in Laos, and jok in Thailand.
Comments (0)
Your comment...
Conversations
Join the conversation
ALL COMMENTS (0)
There are no comments. Add your comment to start the conversation.
read next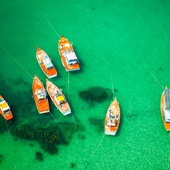 After receiving the approval for the trial program to welcome international tourists under vaccine passports to Phu Quoc, the Ministry of Culture, Sports and Tourism firstly accept tourists who travel on package tours by travel agencies.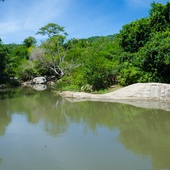 Recently, Nui Chua National Park (Ninh Thuan Province) and Kon Ha Nung Plateau (Gia Lai Province) have gained UNESCO recognition for global biosphere reserves.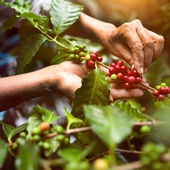 On 16 September, an online webinar on promoting Vietnamese coffee tourism will take place under the cooperation of the Vietnam National Administration of Tourism and the Colombian Embassy in Vietnam.