8 Best Supermarkets In Hue For Your Grocery Shopping
Looking for a place to do shopping and buy all the ingredients you need is sometimes a difficult question. Unlike Hanoi and Saigon, the number of hypermarkets and chain supermarkets in Hue is quite modest. However, there are several locations in Hue where you can find the best qualified products on their shelves. With some addresses here, your shopping experience in this beautiful city will be much easier than ever.
Big C Hue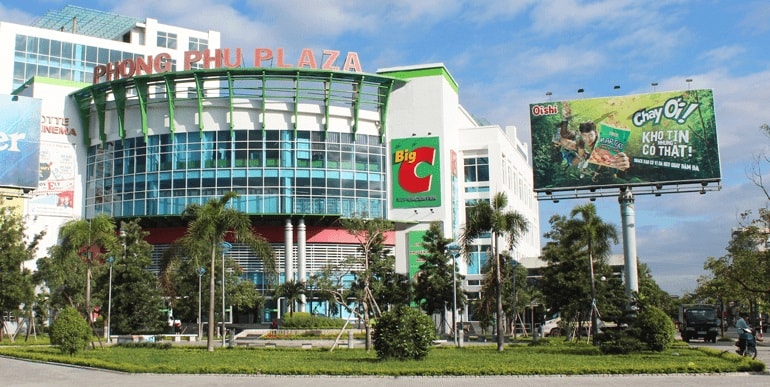 Photo : bigc.vn
Big C is the most famous supermarket in Hue due to its goods' diversity and competing prices. You can find all kinds of goods there so it is very easy to finish your need-to-buy list on one go. Beside package and dried products, various kinds of fresh vegetables, fruits and rough meat are offered at Big C. The special thing is that vegetables there are harvested and put on the shelf in a day. If you want to buy some souvenirs and specialties, Big C Hue is a worth trying place. Especially, Big C offers free shipping to the address by 10 km away if your bill is more than 200,000 VNĐ (~$10), which means you don't have to carry all of the stuff home. What a convenience!
Location: 174 Ba Trieu Street, Phu Nhuan Ward, Hue
Open time: 8:00 - 22:00 everyday (always open on holiday)
Co.op Mart Hue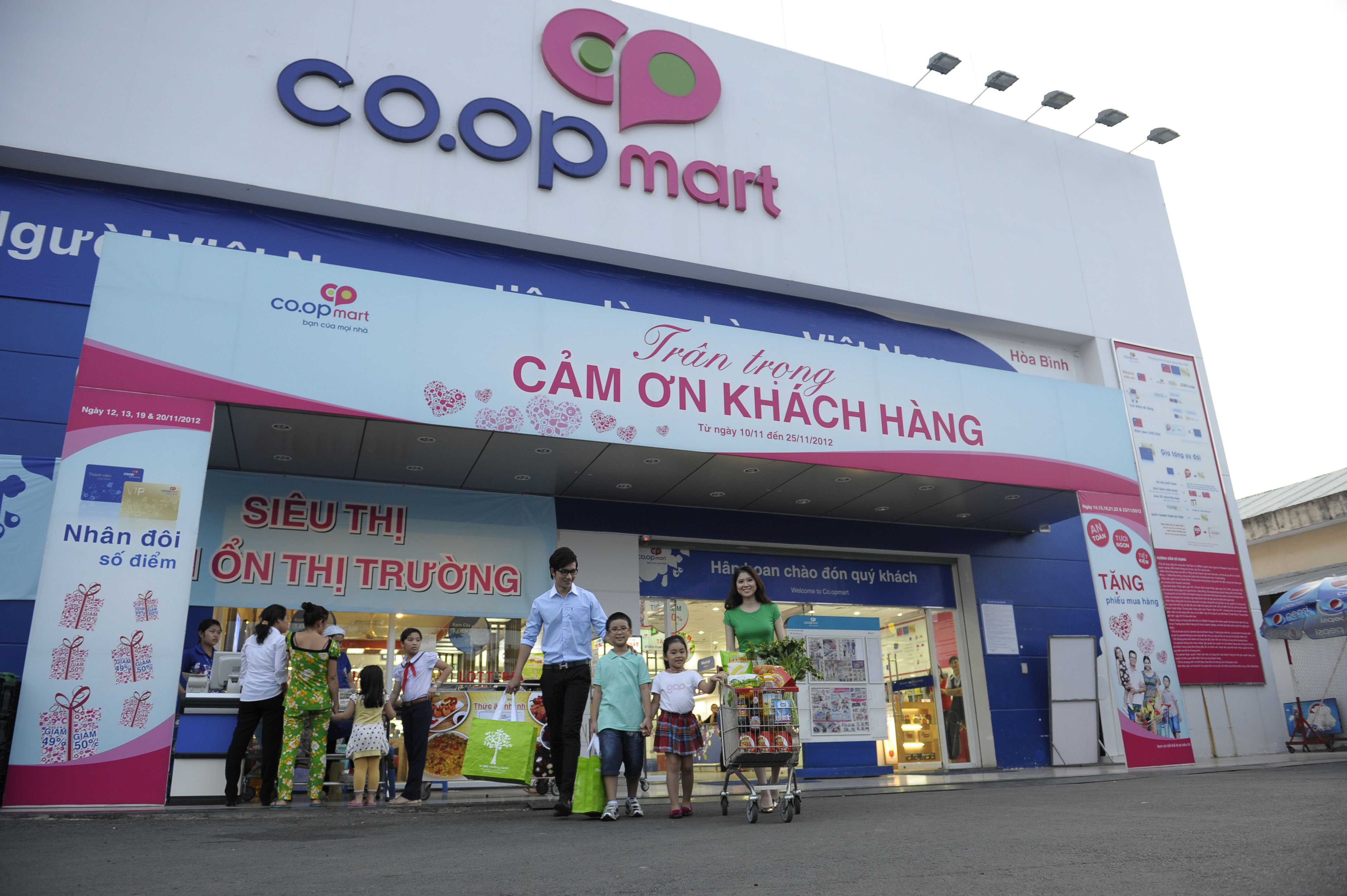 Photo : mapvn.com
Not the most famous but having the biggest number of locations in Vietnam, Co.op Mart is one of the most popular choices among the locals. With many years experience in international trading, Co.op Mart makes plentiful international brand products available at their supermarket system.
Location: 6 Tran Hung Dao Street, Phu Hoa Ward, Hue
Open time: 8:00 - 22:00 everyday
VinMart Hue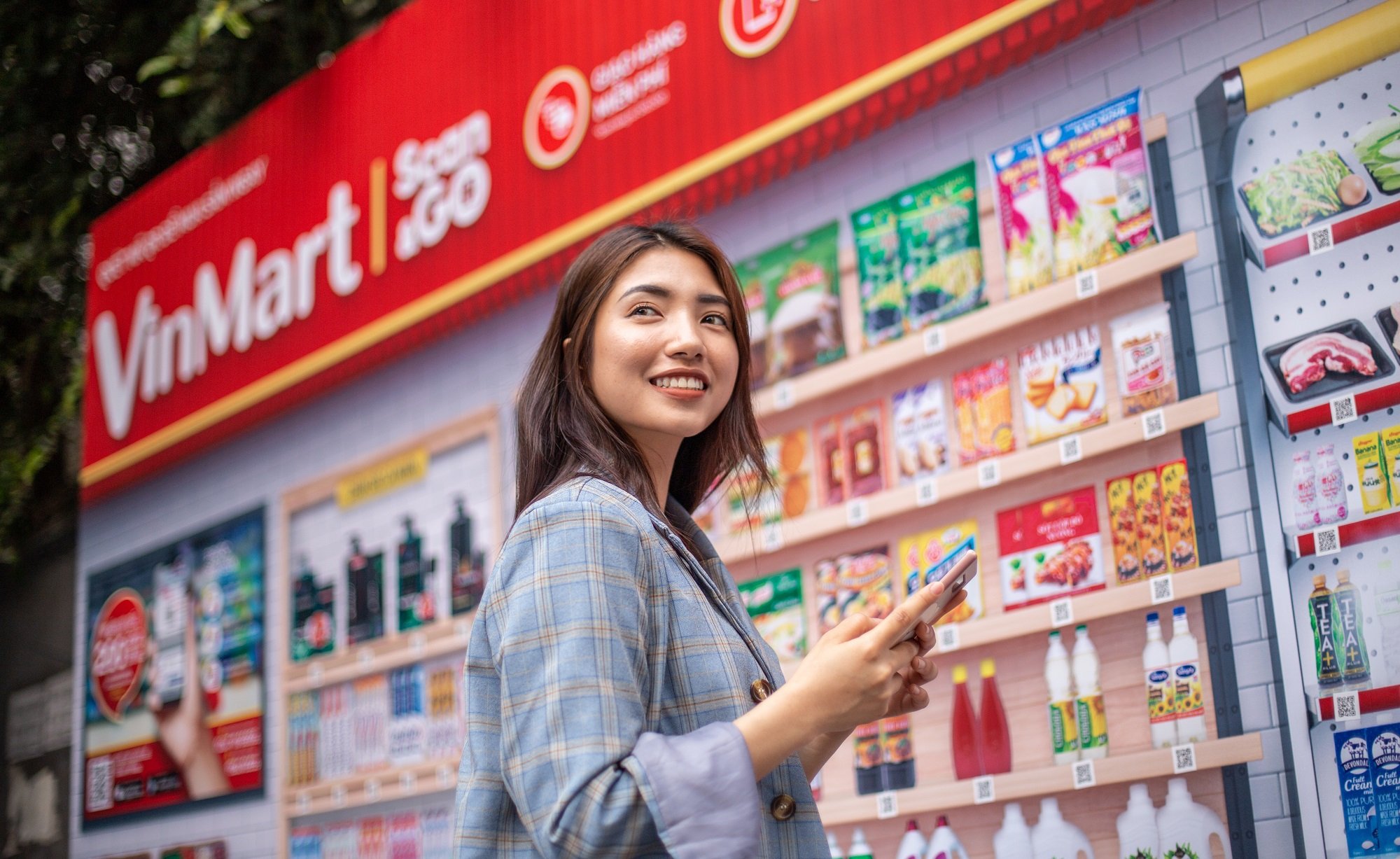 Photo : vinid.net
VinMart belongs to Vin, a well-known real estate group in Vietnam. However, it is quite unusual to imagine that a real estate company is selling groceries in your area. VinMart's strength is they are able to maintain the rough products such as fruits, vegetables, and meat at the best conditions owing to its professional logistic system. When you are not used to choosing materials for your recipe at a traditional market, go to VinMart and take some fresh ones. The staff there is always ready to help you find the products you want. And the price for everyday goods is affordable.
Location: Floor 2, Vincom Plaza Hue, 50A Hung Vuong Street, Phu Nhuan Ward, Hue/ 97 Tran Phu Street, Hue
Open time: 7:30 - 17:30 (lunch break: 11:30 - 13:30)
Thuan Thanh Mini Mart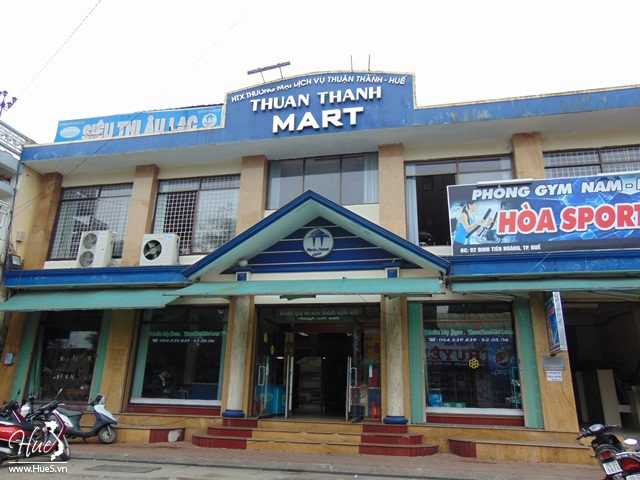 Photo : Hues.vn
Thuan Thanh Mini Mart is beloved by the locals living near there as it offers different products at reasonableness prices. If you are a tourist and you don't want to buy something overpriced at the traditional markets or small stores in a resort, going to a mini mart is the best resolution.
Location: 64A Phan Chu Trinh Street, Vinh Ninh Ward, Hue
Open time: 8:00 - 21:30 everyday
Gia Lac Mart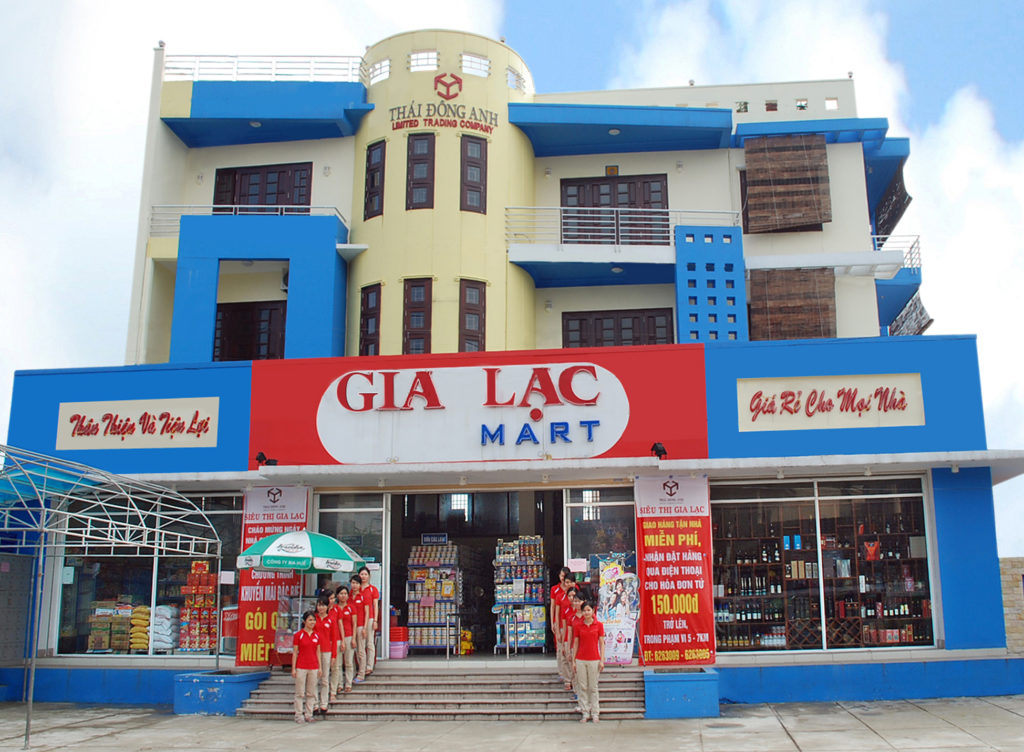 Photo : sieuthigialac.com.vn
This mini mart is just like a grocery store where you can purchase your daily things such as snacks, instant noodles, shampoo,... All of the products there are verified and well qualified so you don't have to worry about the quality. If you stay at a hotel near this mini mart, get there and buy what you want at ease.
Location: Cho Mai Market Area, Nguyen Sinh Cung Street, Phu Vang Ward, Hue
Open time: 9:00 - 21:30 everyday
K Mart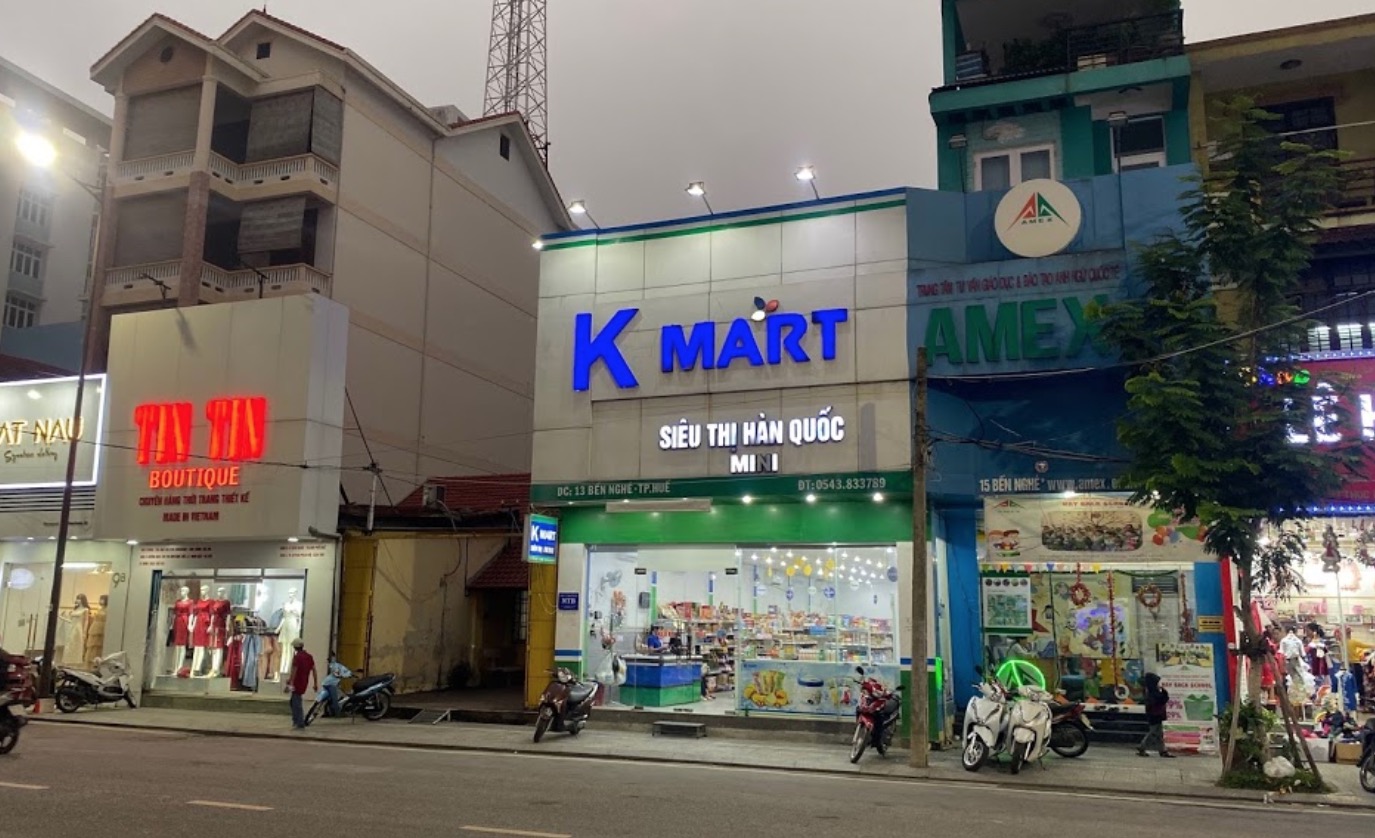 Photo by @Senanayaka Bandara
K here means Korean, so all of the products there are imported from Korea. If you are a fan of Korean cuisine, don't forget to pay a visit to K Mart. At this mart, you are able to find an abundant number of Korean grocery products such as beverages, snacks, noodles, cosmetics,... which are beloved by many young customers. If you take some photos there, your friends may think that you are now in Korean!
Location: 13 Ben Nghe Street, Phu Hoi Ward, Hue / 54 Tran Cao Van Street, Phu Hoi Ward, Hue
Open time: 7:30 - 22:30 everyday
A Mart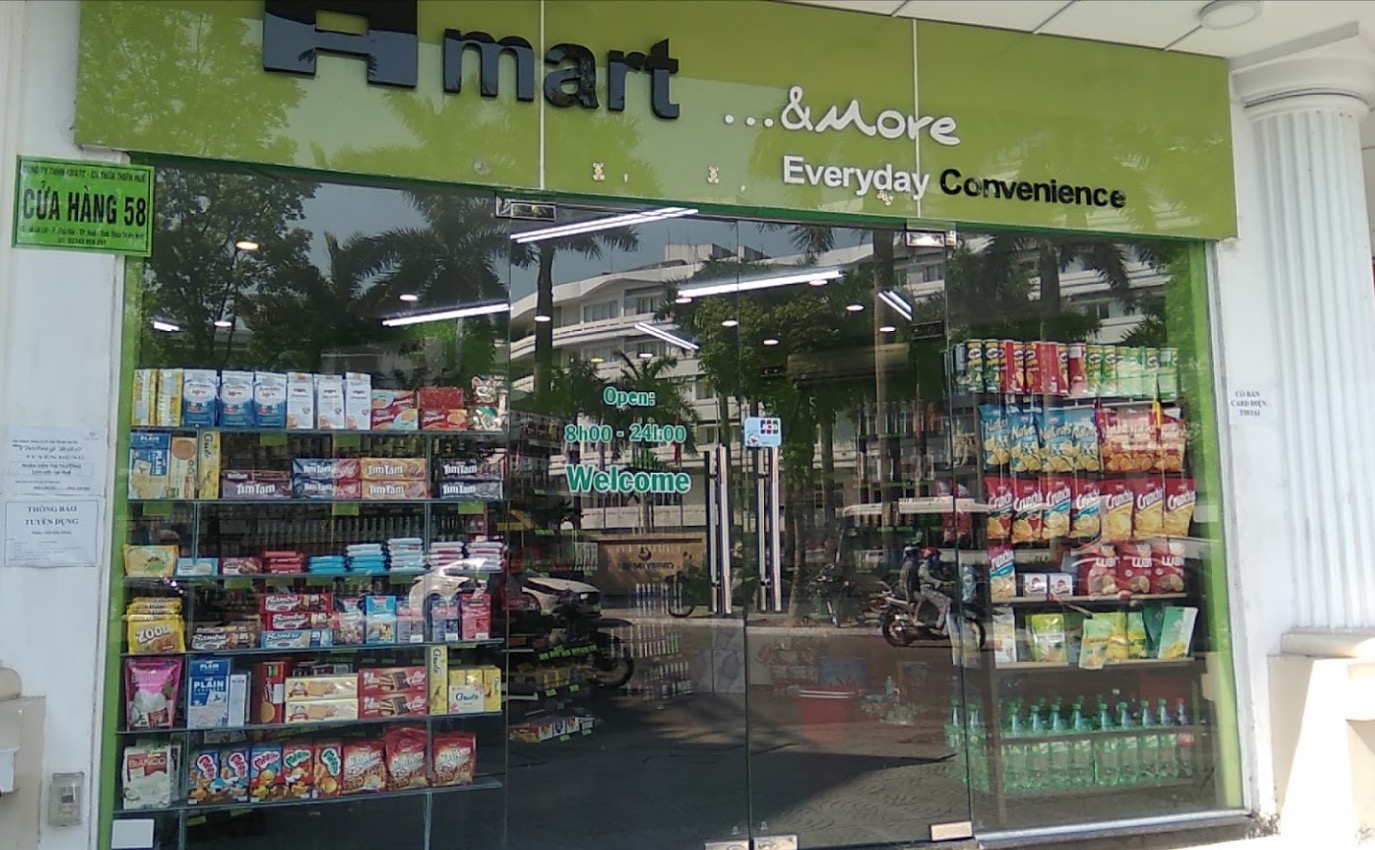 Photo by @Hoang Huy Dat
If you are hungry, A Mart is a place where you can fill your empty stomach with some delicious food. Most of the products on the shelves are instant foods. This is an appropriate place for you to buy some fast foods or packaged foods for your picnic trip. The price is also very reasonable.
Location: 32 Chu Van An Street, Hue / 45 Le Loi Street, Hue/ 11 Pham Ngu Lao Street, Hue
Open time: 8:00 - 23:00 everyday
Hoang Phuong Mini Mart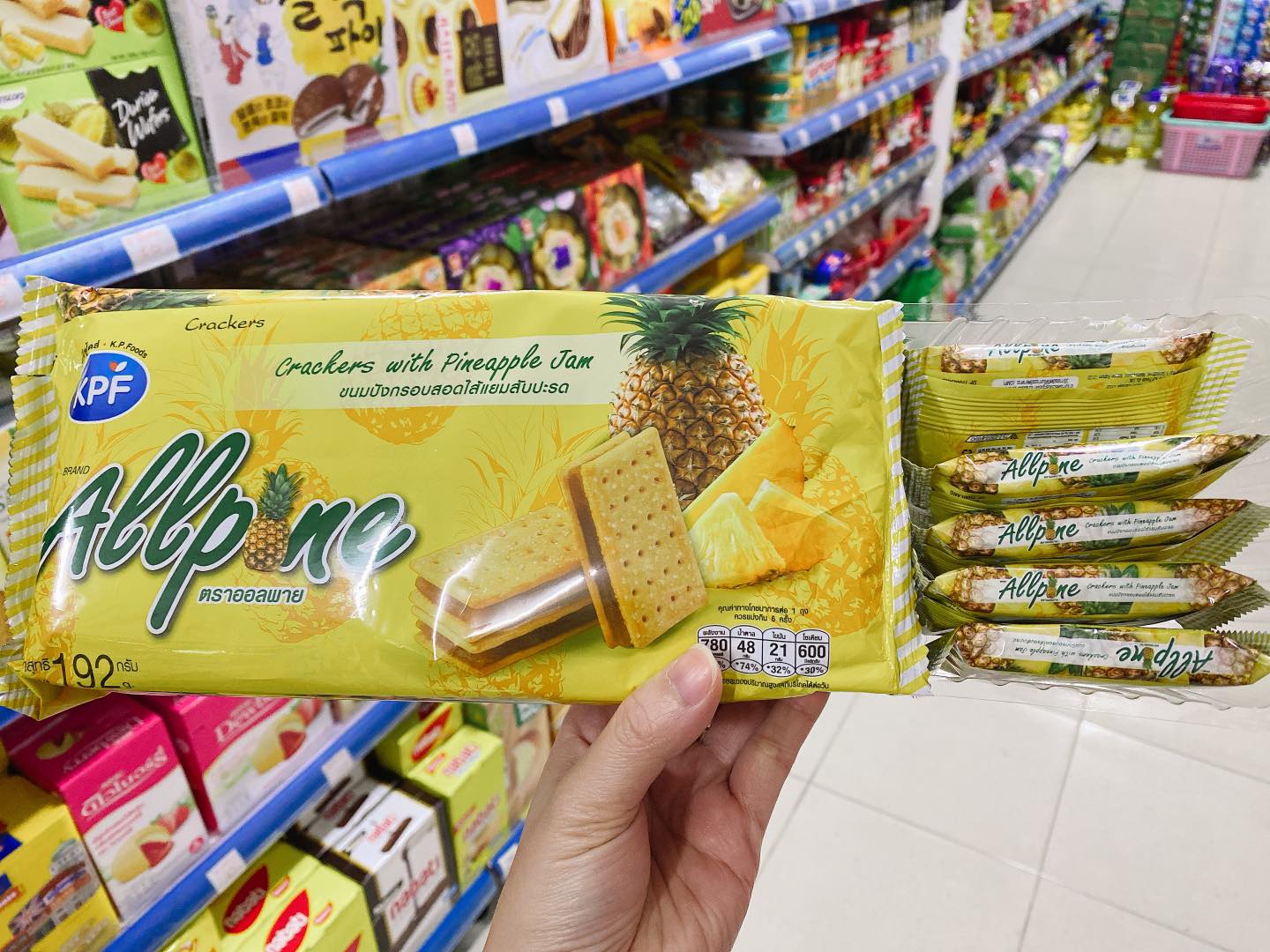 Photo by @minimartHoangPhuong
This minimart is a cozy place where you could buy some stuff. In spite of its small scale, Hoang Phuong is where all you need is on the shelves. The price is properly listed and you won't buy something overpriced. Friendly staff is a plus there.
Location: 61 Tran Nguyen Dan Street, Thuan Hoa Ward, Hue
Open time: 7:30 - 22:30 everyday
Conversations (0)
Join the conversation
Conversations
Join the conversation
ALL COMMENTS (0)
There are no comments. Add your comment to start the conversation.
read next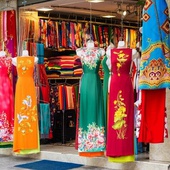 For an overview, you should come to Pilgrimage Village where crafts are categorized and displayed in four main groups: silk/ fabric, woodwork, ceramics and rattan. Here you will not only watch local artisans demonstrate their craftmanship first - hand but also can buy finished products for your keep sake.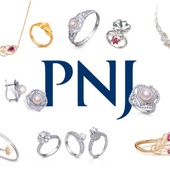 If Hue is on your tour list, do not forget to buy some jewelry accessories as souvenirs for yourself, your family or friends.
Taking photos, listening to some music while jogging or keeping contact with your friends on your vacation - your phone can be your best travel buddy. Now you happen to be in Hue, your electronic devices are not working well and you need to get a new one. Well, get one!