6 Best Places To Buy Your Jewelry In Hue
"Gracious, elegant, historic, traditional." Hue was the capital of the last Vietnamese dynasty (Nguyen Dynasty) and now it is one of the biggest tourism centers of the central region in Vietnam. If Hue is on your tour list, do not forget to buy some jewelry accessories as souvenirs for yourself, your family or friends. Let's take a look at some famous jewelry stores in Hue.
PNJ Hue
With more than 346 branches in Vietnam. PNJ is one of the biggest and most reputable jewelry suppliers in Vietnam. With thousands of unique gorgeous designs and professional staff, you will be satisfied with the services at PNJ. You will be definitely attracted by the sparkling gems, shining precious metals in their showrooms. The PNJ products vary in materials, designs, sizes and prices, which aims to satisfy all customers regardless of their gender, background, and so on. Besides, if you are fascinated to own a super luxurious set of jewelry, PNJ stores are the most appropriate places for you to go. With many branches in the city, you can easily find the nearest place at: https://www.pnj.com.vn/ho-tro-mua-hang/he-thong-cua-hang/

Photo: rubee.com.vn
Location
PNJ Vincom Hue - 50A Hung Vuong Street, Hue
PNJ Mai Thuc Loan - 176 Mai Thuc Loan Street, Phu Hau Ward, Hue
PNJ BigC - 174 Ba Trieu Street, Phu Nhuan Ward, Hue
PNJ Hung Vuong - 186 Hung Vuong Street, Hue
PNJ Ha Noi - 27 Ha Noi Street, Hue
PNJ Co.op - 06 Tran Hung Dao Street, Hue
Tinh Tam Kim Co
Tinh Tam Kim Co (which means Eternal Inner Peace) is not only a store to buy jewelry but also a place for you to find "inner peace". This is a tourist destination located right in the city center but it is designed with traditional royal style. There are lots of traditional jewelry products that are made of gold and silver. Besides, you are able to purchase many unique traditional handicrafts made by experienced local artists.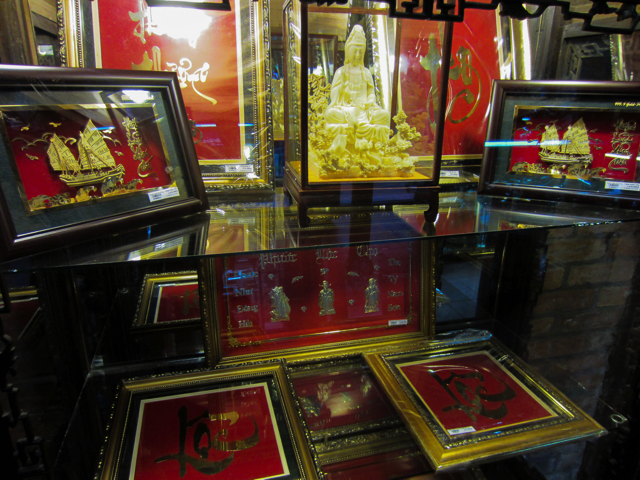 Photo: chudu24h.com 
Location
278 Dinh Tien Hoang Street, Thuan Thanh Ward, Hue (ticket free)
BC Accessories
If you are looking for jewelry accessories at reasonable prices, BC Accessories is the best choice. With plentiful collections from local brands such as Forever21, H&M, Zara..., you will easily find some rings, necklaces, or bracelets that go with your fashion gout.
Location
27 Mai Thuc Loan Street, Hue
SJC
The special thing about SJC is that SJC is one of the most successful businesses operated by the government in Vietnam. Since the year of foundation, there are more than 200 stores of SJC in all regions in Vietnam. SJC provides a wide variety of models in both luxury and ordinary categories. On the other hand, SJC is also one of the most reputable and professional gems and precious metals verification institutes. Therefore, all of their products are qualified and well-designed.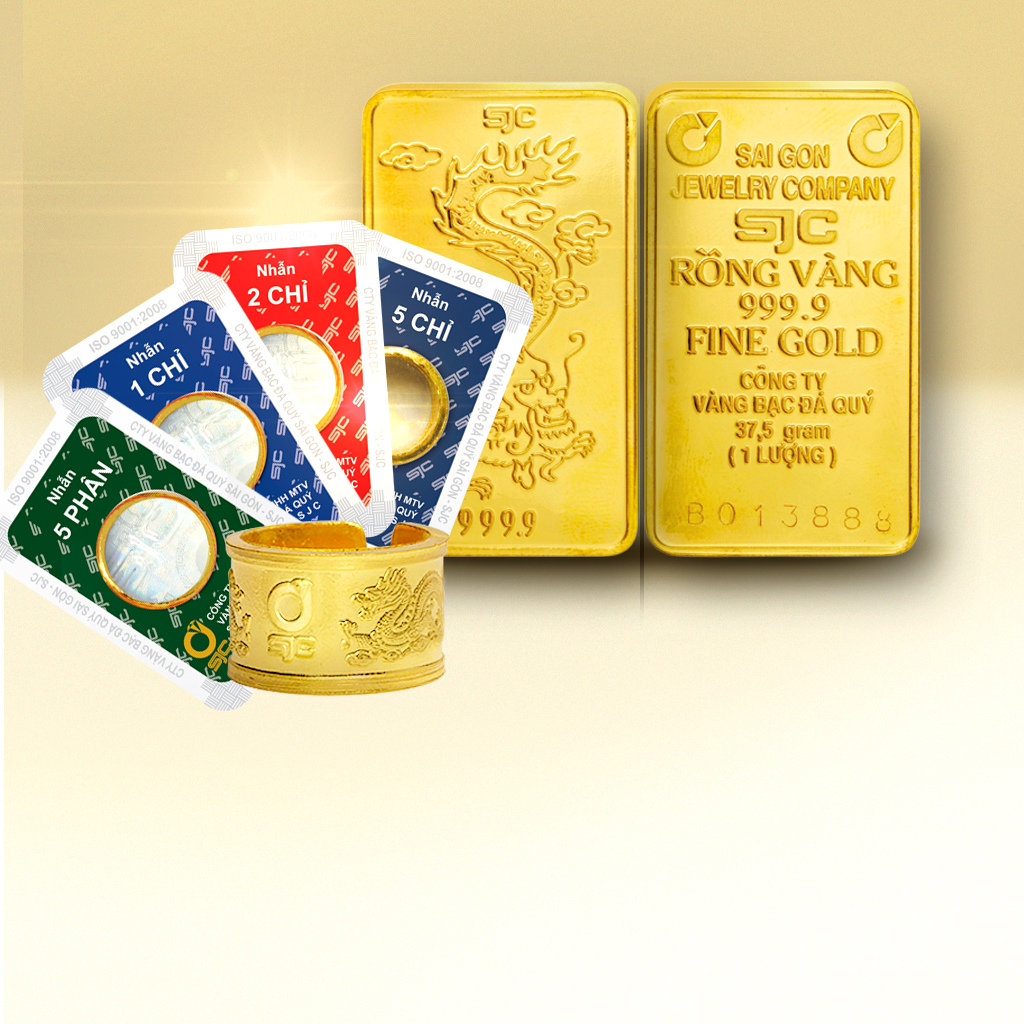 Photo: sjc.com.vn
Location
7 Hung Vuong Street, Phu Hoi Ward, Hue
Trang Suc Titan Kim Hoan Hue
Gold, silver and platinum are so expensive and fragile that you want another kind of material. Titan jewelry is a cheaper solution. Hardness is the titan's superiority over many precious metals. Many made-of titan products are available at this store with various categories. Their prices are also quite reasonable.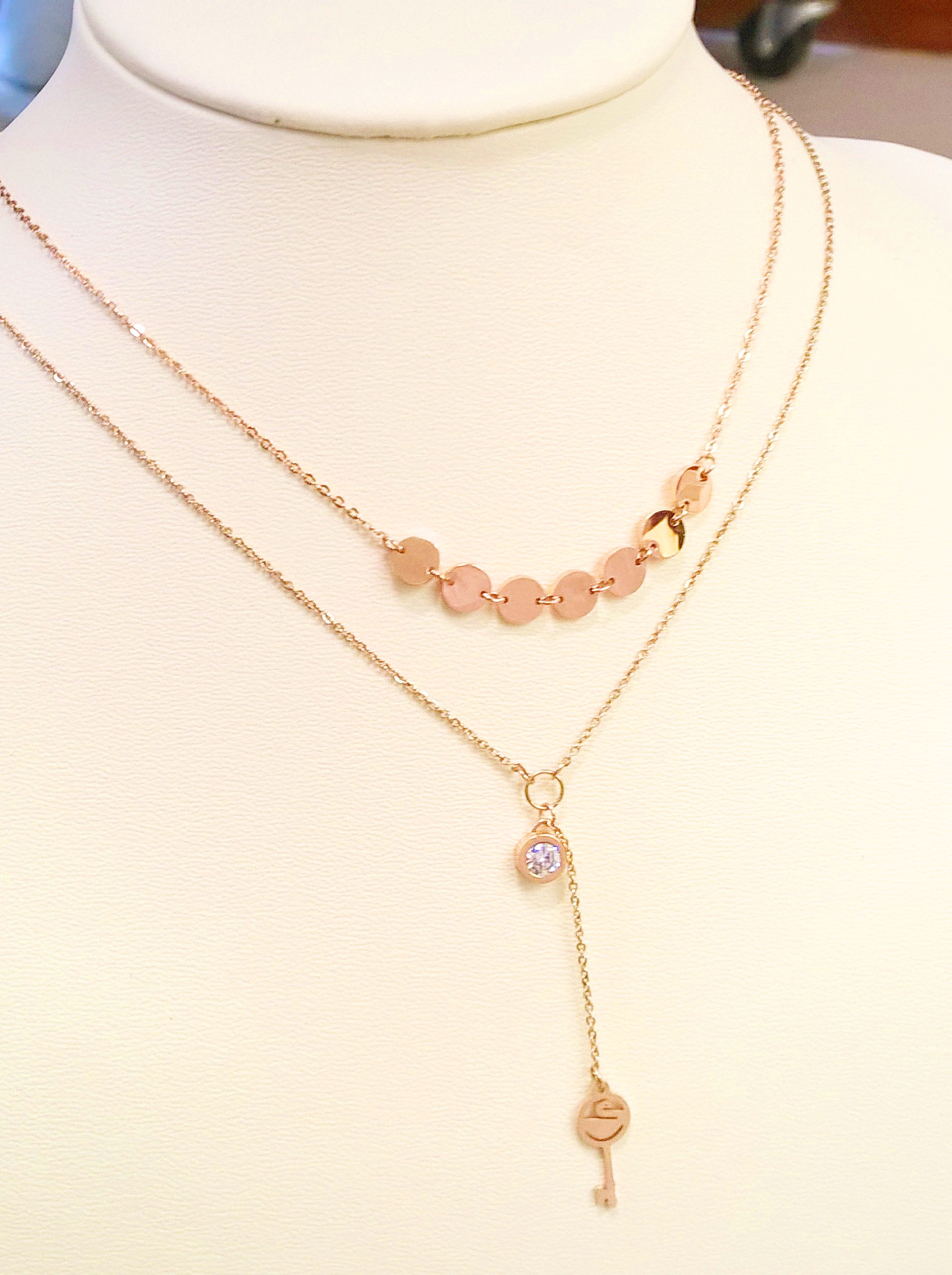 Photo: 5giay.vn
Location
28A Nguyen Thien Thuat Street, Thuan Hoa Ward, Hue
DOJI Hue
This young jewelry and gems group is one of the most favourite companies in the North and Central region of Vietnam. The unique feature of DOJI is that it was one of the pioneers in the field of professional gems mining and cutting in Vietnam. So, you will be able to own some best quality gems such as quartz, ruby, sapphire on your rings, pendants or earrings at DOJI.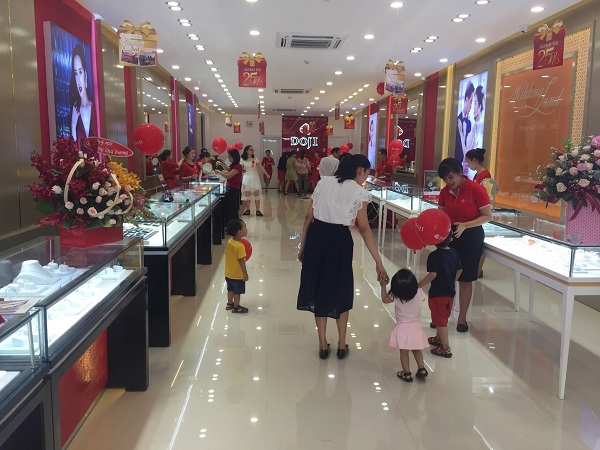 Photo: doji.vn
Location
DOJI Tran Hung Dao - 163 Tran Hung Dao Street, Hue
DOJI Vincom Plaza Hue - Floor 1, Vincom Plaza Mall Hue, Phu Nhuan Ward, Hue
DOJI Ben Nghe - 71 Ben Nghe, Phu Hoi Ward, Hue
Conversations (0)
Join the conversation
Conversations
Join the conversation
ALL COMMENTS (0)
There are no comments. Add your comment to start the conversation.
read next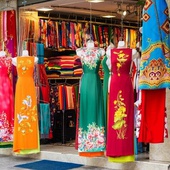 For an overview, you should come to Pilgrimage Village where crafts are categorized and displayed in four main groups: silk/ fabric, woodwork, ceramics and rattan. Here you will not only watch local artisans demonstrate their craftmanship first - hand but also can buy finished products for your keep sake.
Taking photos, listening to some music while jogging or keeping contact with your friends on your vacation - your phone can be your best travel buddy. Now you happen to be in Hue, your electronic devices are not working well and you need to get a new one. Well, get one!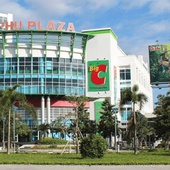 Unlike Hanoi and Saigon, the number of hypermarkets and chain supermarkets in Hue is quite modest. However, there are several locations in Hue where you can find the best qualified products on their shelves.