What to Do in Your Free Time - Soaking Up Saigonese Culture
The best thing about living and working in Saigon is getting to experience daily Vietnamese life. It's a whirlwind of smells, colours, sights and sounds. Dive in and make the most of it while you're there, you won't regret it!
Saigon's Street Vendors
There are tons of people on the streets of Saigon trying to sell their merchandise or service. Little stalls selling coconuts, sugar cane juice, banh mi, and refreshments litter the sidewalks. You can get all sorts. Anything you can think of! Exercise caution and make sure you haggle. Haggling is a big part of Vietnamese culture, never accept the first price offered! It's good practice to agree on a price before using a service or food.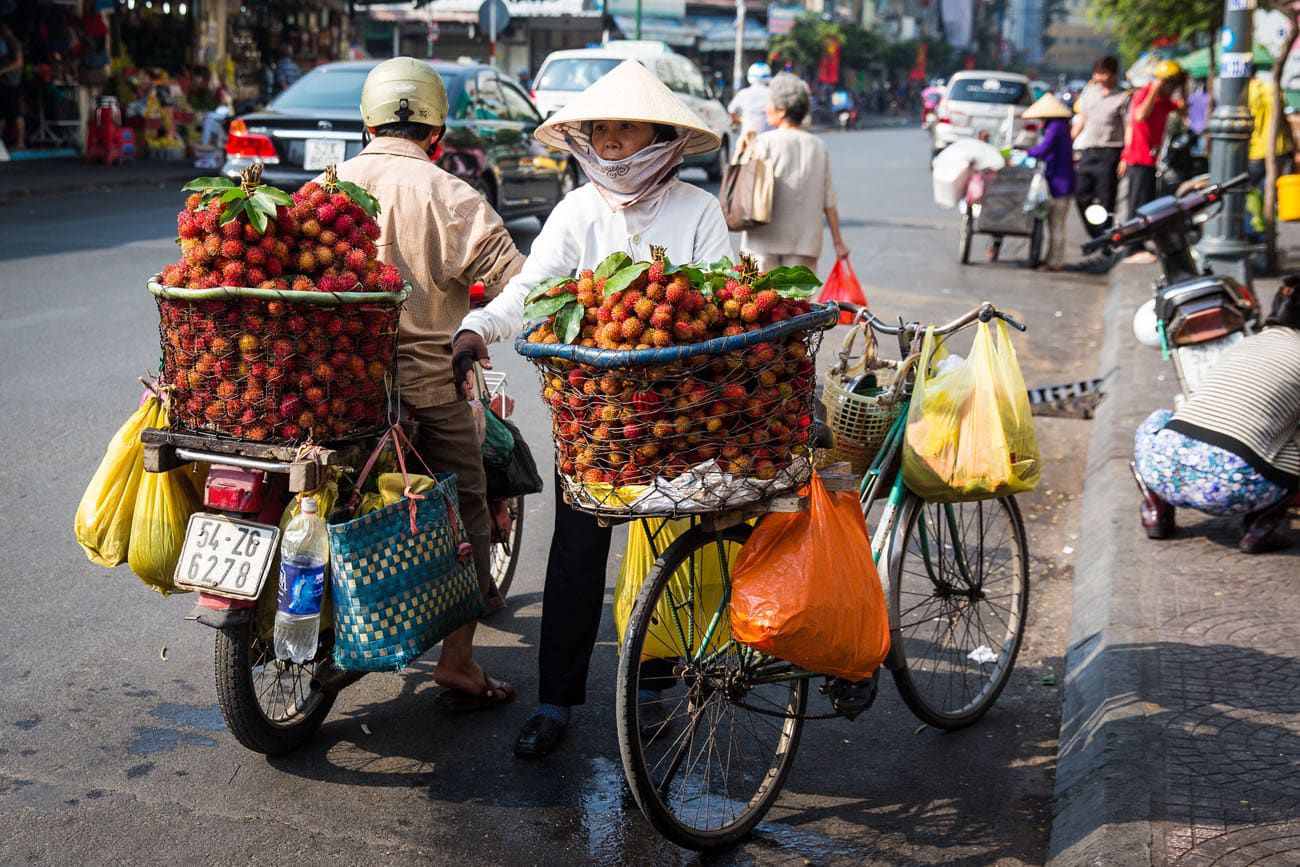 Photo : alamy.com
In general, the Vietnamese are sincere people, and there won't be many people out there looking to scam you. Regardless, it's essential always to remember to be on your guard and that a smile goes a long way!
Coffee Shops
Vietnam has a burgeoning cafe culture, and Saigon is no exception to the rule. The Vietnamese aren't big alcohol drinkers compared to Westerners, and coffee is a more popular choice of poison. Saigon is home to thousands of quaint little coffee shops. Go forth and try all the coffee you desire but be careful: Vietnamese coffee is incredibly delicious and more potent than you think!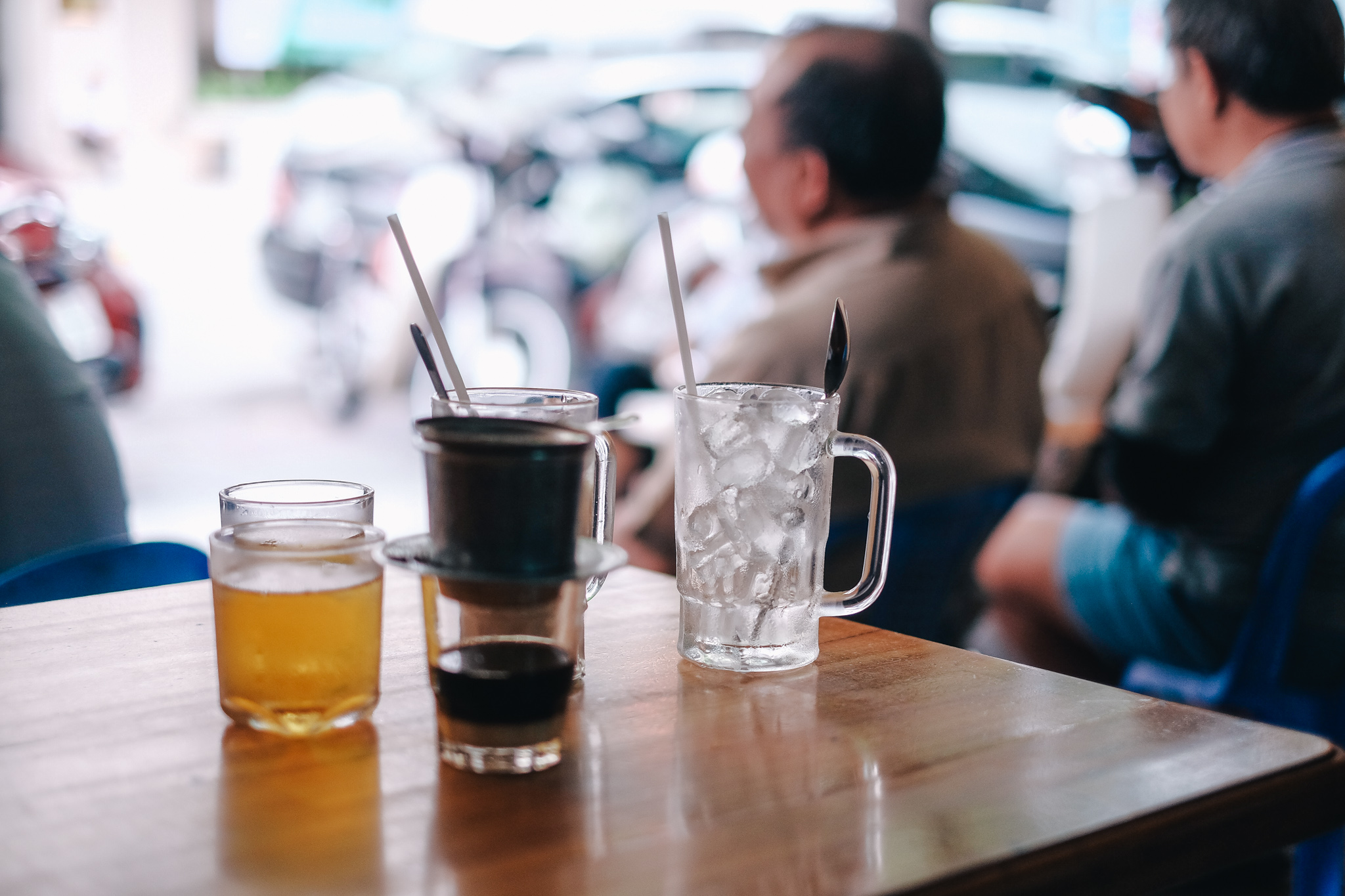 Photo : elle.vn
Food is Life
Saigon is Foodie heaven. Eating can bring pure joy if you know where to go. Listen to your stomach and map out the city by following your nose. You'll find some unforgettable places that you'll want to go back to again and again.
Last but not least
Enjoy yourself! Go out and explore. Saigon has a lot to offer; there won't be a dull moment in the day. From all the markets, bars, restaurants (local and international), to fancy hip coffee places, restaurants and high-end malls; living and working in Saigon will be an adventure worth reliving time and time again.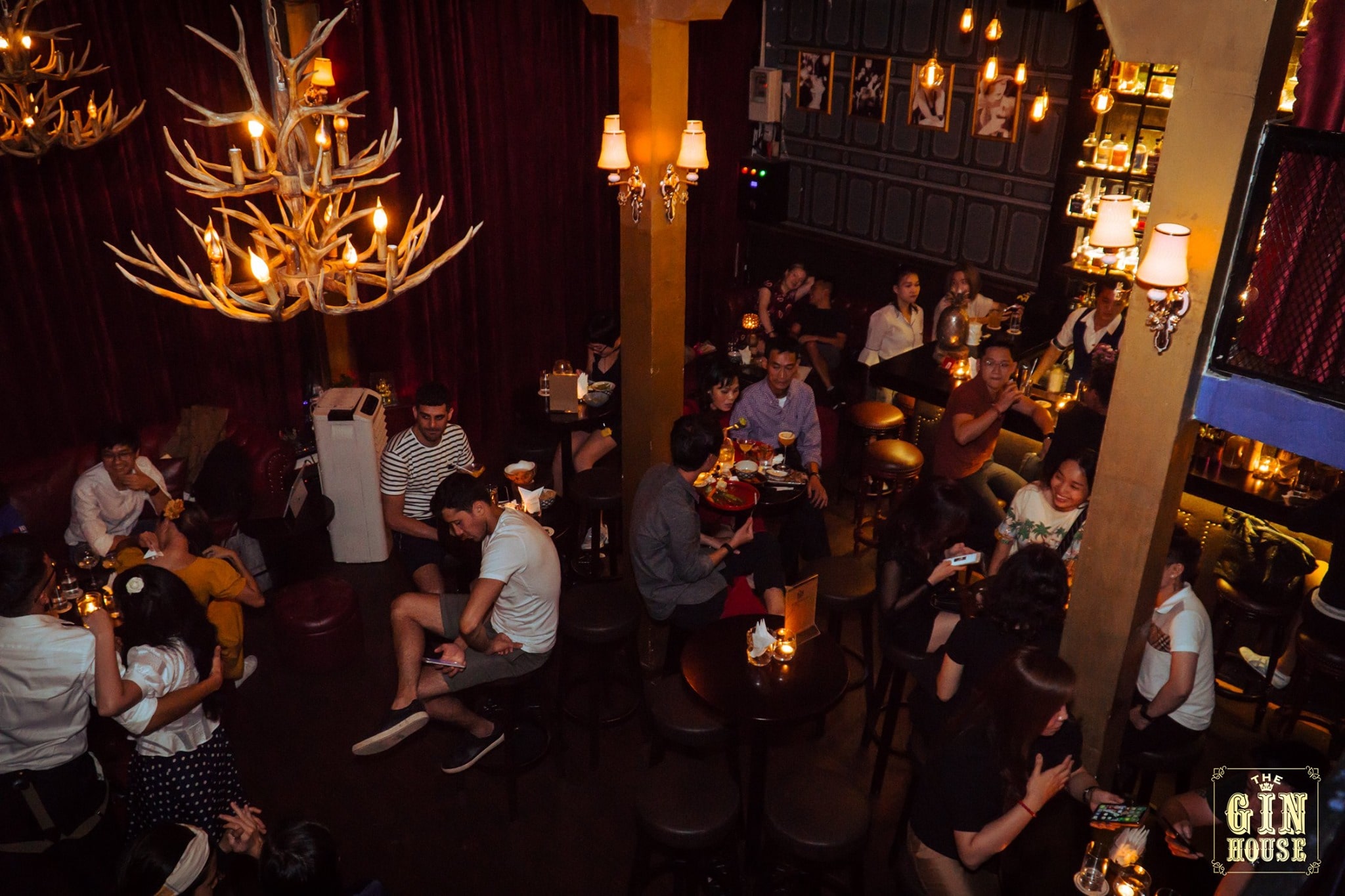 Photo by @The Gin House
Conversations (0)
Join the conversation
Conversations
Join the conversation
ALL COMMENTS (0)
There are no comments. Add your comment to start the conversation.
read next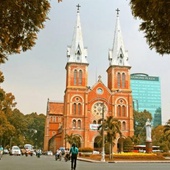 Vietnam's busiest hub has become a hotspot for expats over the past decade. And who could blame them? It's a magnificent place to live.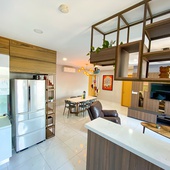 Arguably one of the most stressful things about moving to a new country is finding the perfect home. But there's no stress here!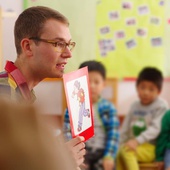 Unless you speak Vietnamese, the job pool for foreigners in Saigon is limited.