"Show Me the Money" - Finding a Job in Saigon
Running into expats in Saigon, you'll often find that they're either teachers or retired. The most popular field for expats to work in is education, particularly the ESL industry. Saigon is rapidly modernizing, and with it, the demand for learning English has skyrocketed. The job market is jam-packed with schools and private language centers willing you to come and teach for their school.
If you're going to become an English teacher, you should look for a job after arriving. Schools usually prefer to interview in-person, and it allows you to check the school out for yourself. Proper credentials (TEFL/TESOL/CELTA and a BA) are imperative, and you'll need a clean police check from your home country. If you meet these criteria (and sometimes even if you don't), you'll be able to find yourself a good job in Saigon in no time.
Take advantage of the social media
Finding a job in Saigon usually comes down to Facebook groups. Every day, schools and language centers post dozens of vacancies. The only trouble is sorting out the good from the bad. You'll have to discern which employers are credible and which ones are not. It's not unheard of for English teachers to get scammed into working for free so keep your wits about you and don't settle for anything that doesn't feel right. Consider working for one of the big, private language centers like ILA, VUS, Apollo, and Apax. These companies hire all year round and are always looking for new teachers to take on board.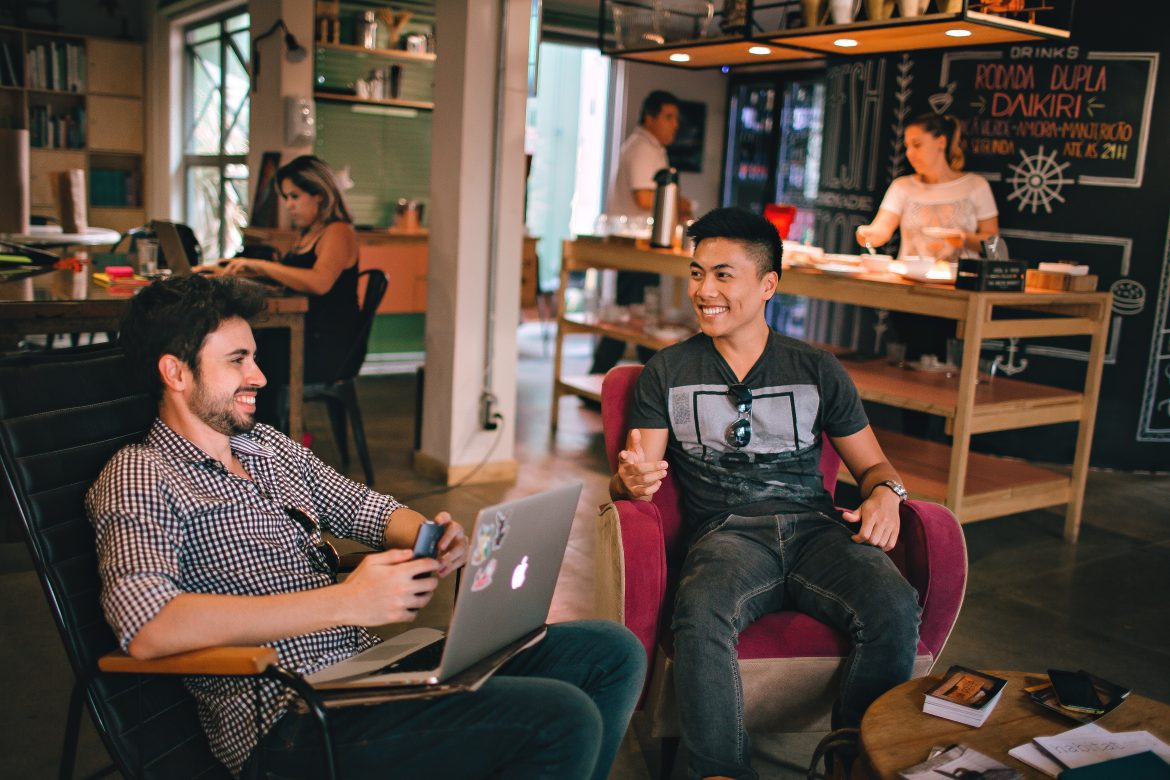 Photo by @ Saigon Expat Services
Another avenue you could explore is going through an agency which sets you up with teaching jobs with public schools. Make sure that the agency is not a 'one-man agency' and if possible, always ask for a reference.
The best way to make sure you find a reliable job is to have an 'in'. If there's someone who can vouch for you and vouch for the company, you're sure to find stable and rewarding work.
Working in Public schools vs Language Centers
Teaching at a public school can be a challenge. Most public schools don't have many (if any) modern facilities, which can bring with it all sorts of daily difficulties. Public schools in Saigon usually have 50 students in one class, so have some throat sweets at the ready! Your most prominent foe, however, will be the climate. The temperatures and the humidity can be punishing in an overcrowded class. That said, if you're up to the challenge, working in Saigonese public schools can be incredibly rewarding and a one-of-a-kind experience!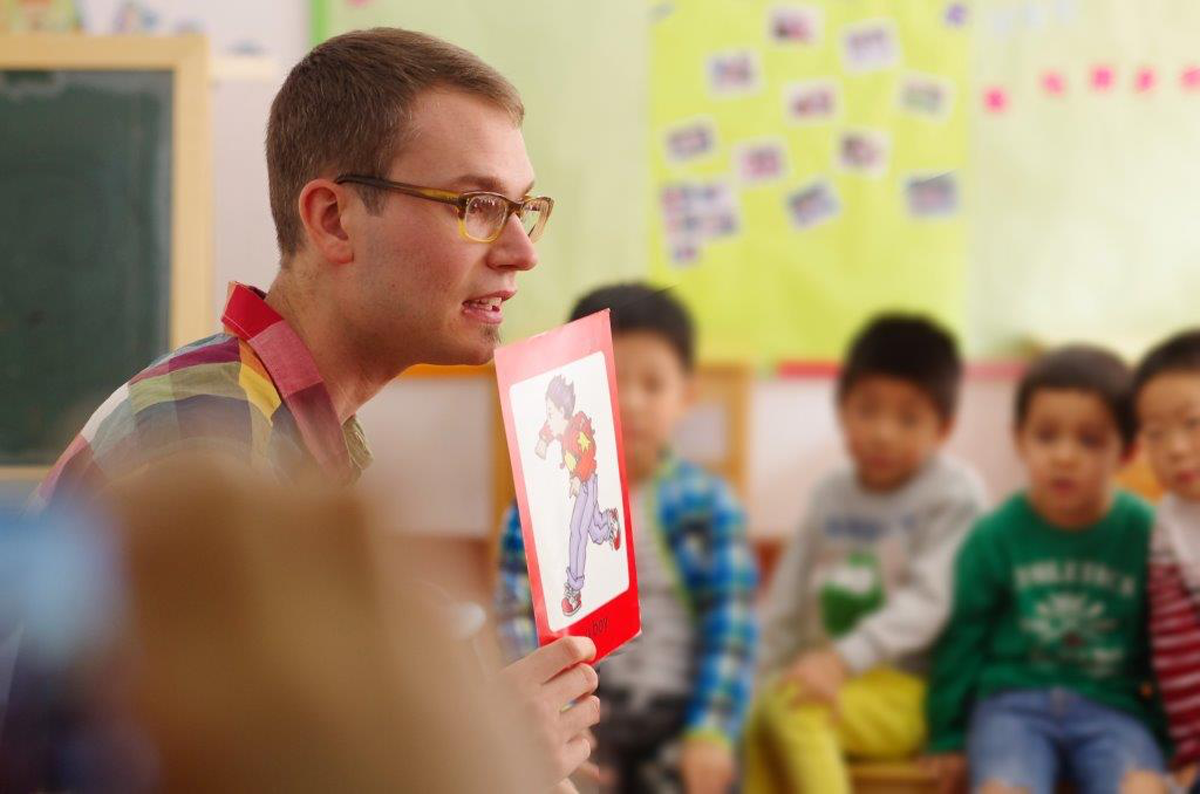 Photo : ielts-teaching.com
English Language centers are usually highly modern and mercifully climate controlled. Small class sizes and modern technology will make your job there more comfortable and likely easier.
Both public school and language centers offer vast doses of job satisfaction; if you can find a way to combine both you'll make the most out of your time as a teacher in Saigon.
Work permit
As an expat in Saigon, you'll need a valid work permit to work legally. To qualify, you need to get all the necessary documents notarized by both your home government and the Vietnamese embassy in your country. Bureaucracy can be huge at the best of times, but you'll make your life all the easier if you get the notarization done in your home country. It is possible to get it done from Vietnam, but it requires sending your documents home. The process is lengthy and expensive, so we recommend you do it before you come!
Teaching hours - What to Expect
A fulltime teaching job usually entails around 24 hours of teaching per week with the remaining 16 hours left to plan your lessons. Working in language centers, your classes will be in the evenings and on the weekends. Public School jobs have regular hours from Monday to Friday. Take this into consideration when planning what to do in your free time. If you like a long lie-in in the mornings, a language center job is probably more your thing. If you want to have your evenings free, go for a public school job.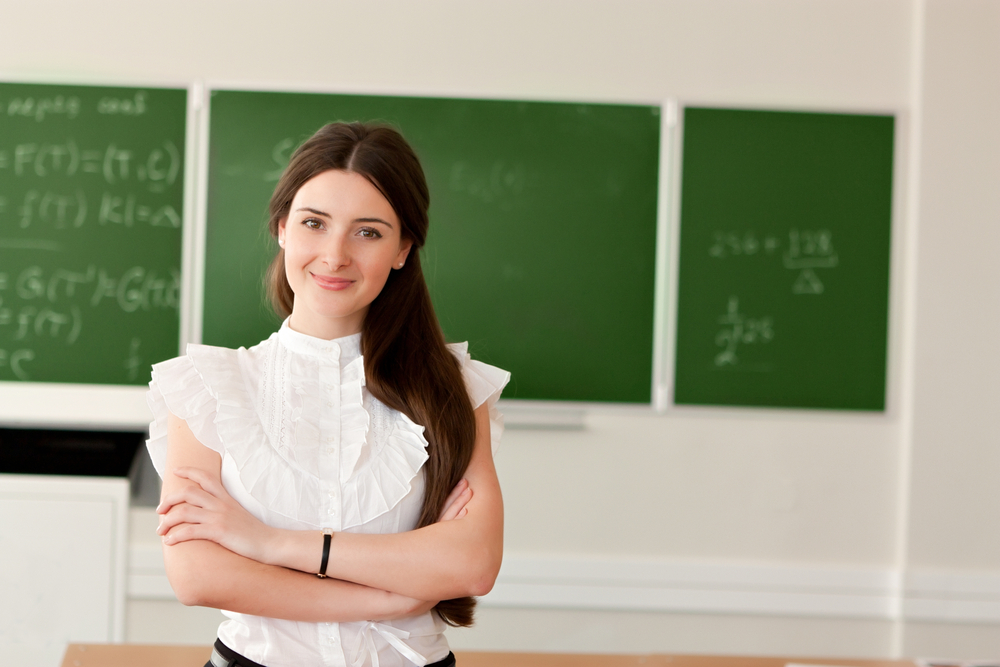 Photo by @careerteachers
Teachers are held in high regard in Vietnam so you should do your best to dress the part. Smart-casual office-wear is fine. Do not go to work in shorts and flip flops. Always keep a set of clean, fresh clothes at work as your clothes might get dirty on the way to work. You never know what might happen in Saigon!
The national retail chain 'Viet Tien' has stores all over the city and offers cheap, but good quality, business attire for men. Women might have a bit more luck in H&M.
Conversations (0)
Join the conversation
Conversations
Join the conversation
ALL COMMENTS (0)
There are no comments. Add your comment to start the conversation.
read next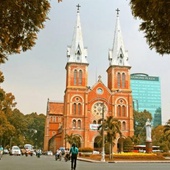 Vietnam's busiest hub has become a hotspot for expats over the past decade. And who could blame them? It's a magnificent place to live.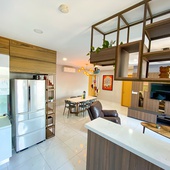 Arguably one of the most stressful things about moving to a new country is finding the perfect home. But there's no stress here!
Once you've found a job, you'll need a bank account to hold all your hard-earned cash.